Just an ordinary Thursday around these parts...
// Waking up with the bed a mess.
// Last one up has to make the bed (spoiler: during the week it's usually me haha)
// Preparing for my Instagram closet sale. Amazed at how well it went!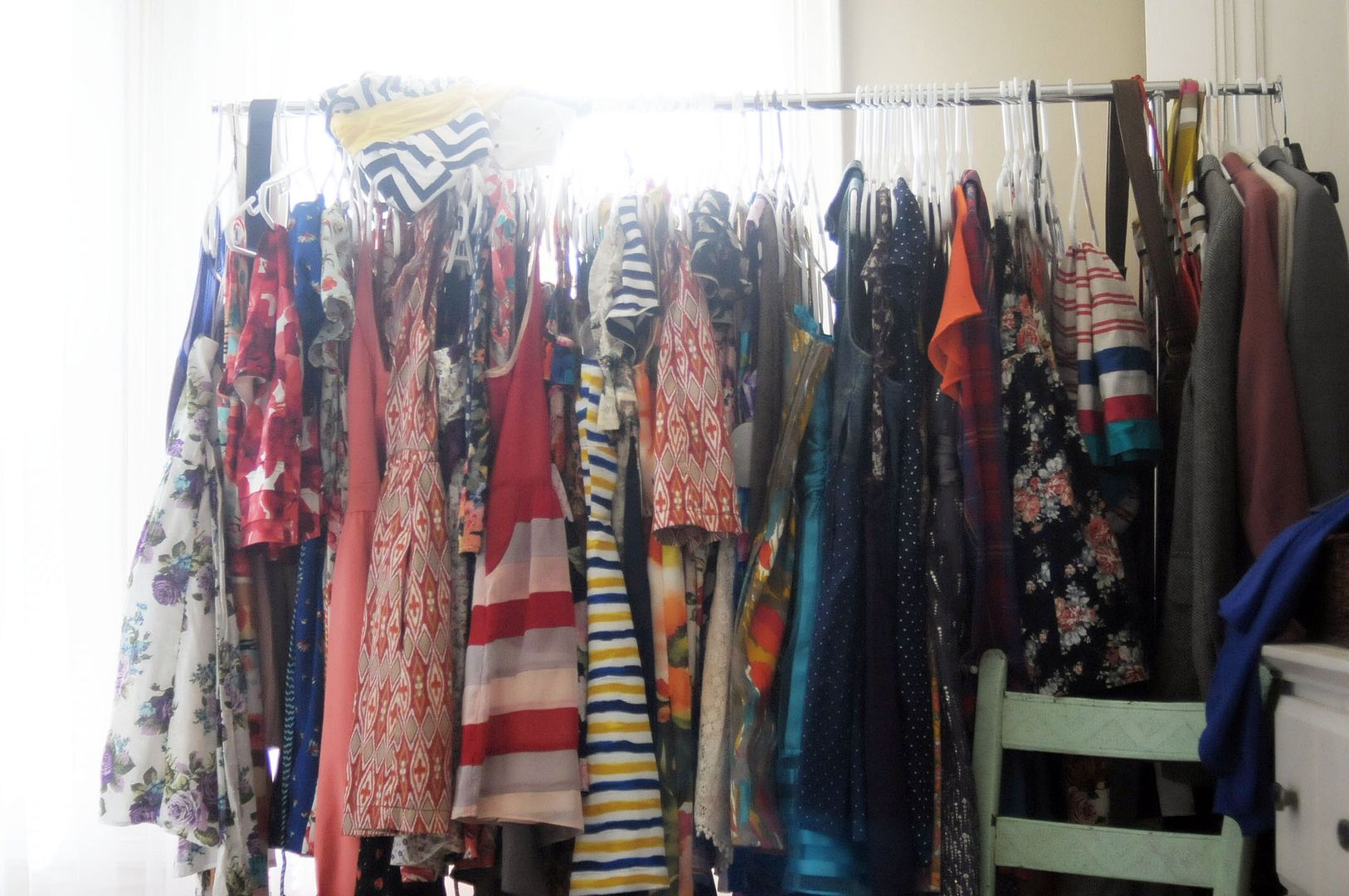 // Sewing up some little hair pretties for Chatty Crafty next month.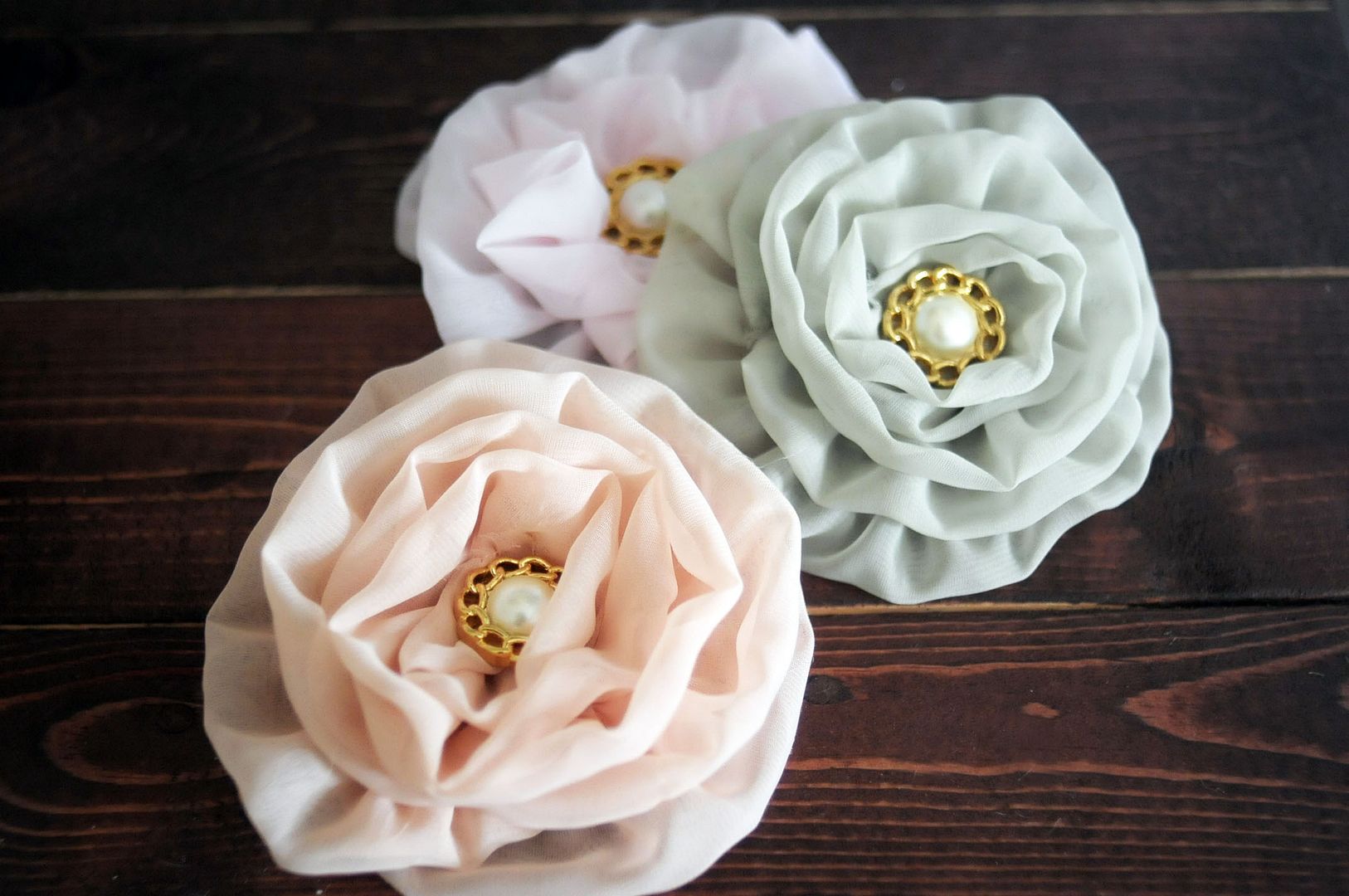 // Put our wrapped K + M letters back up on the mantle. They're wedding decor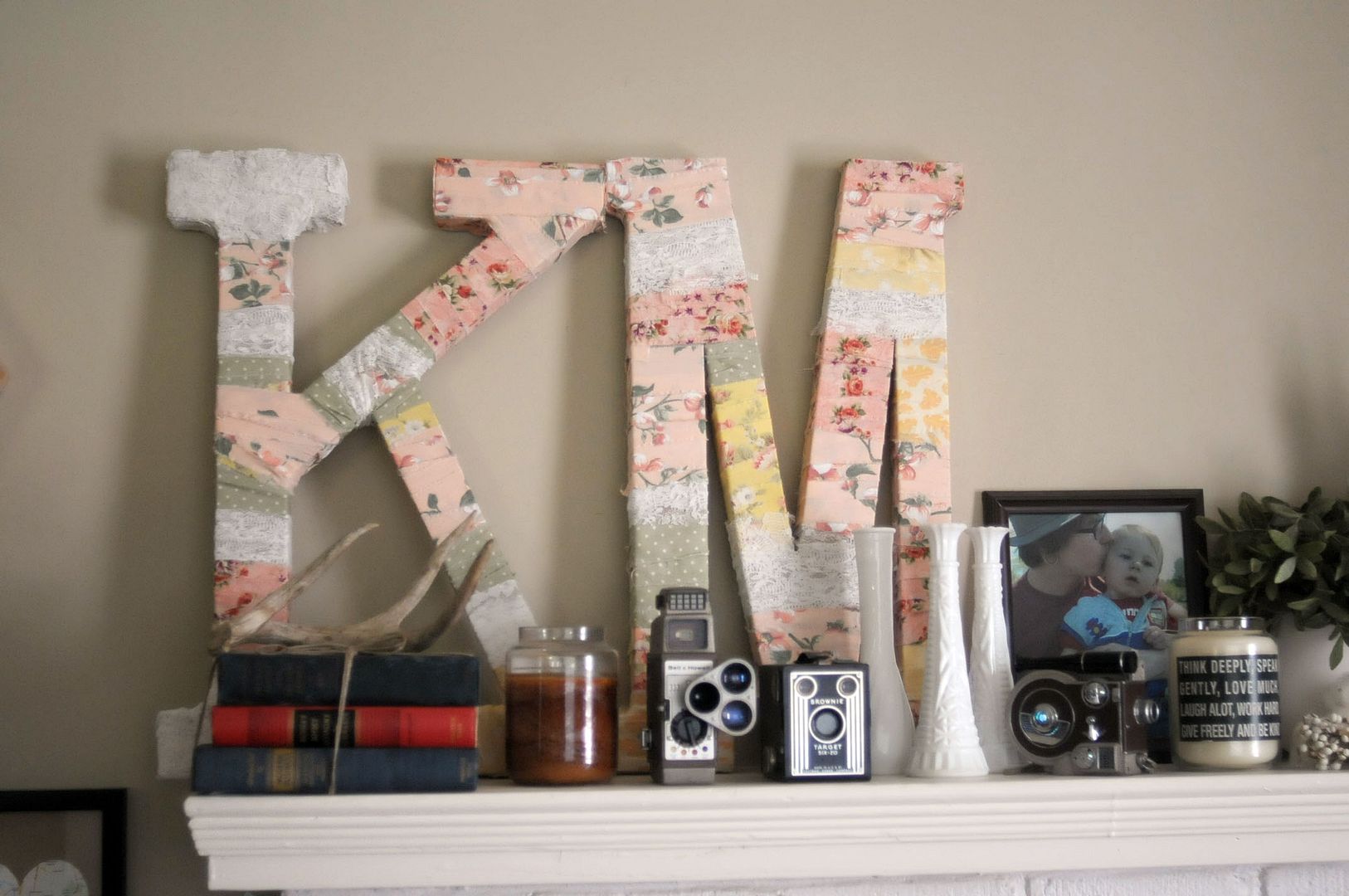 // Constantly cleaning up crumbs from our window pane table. This kid is a messy eater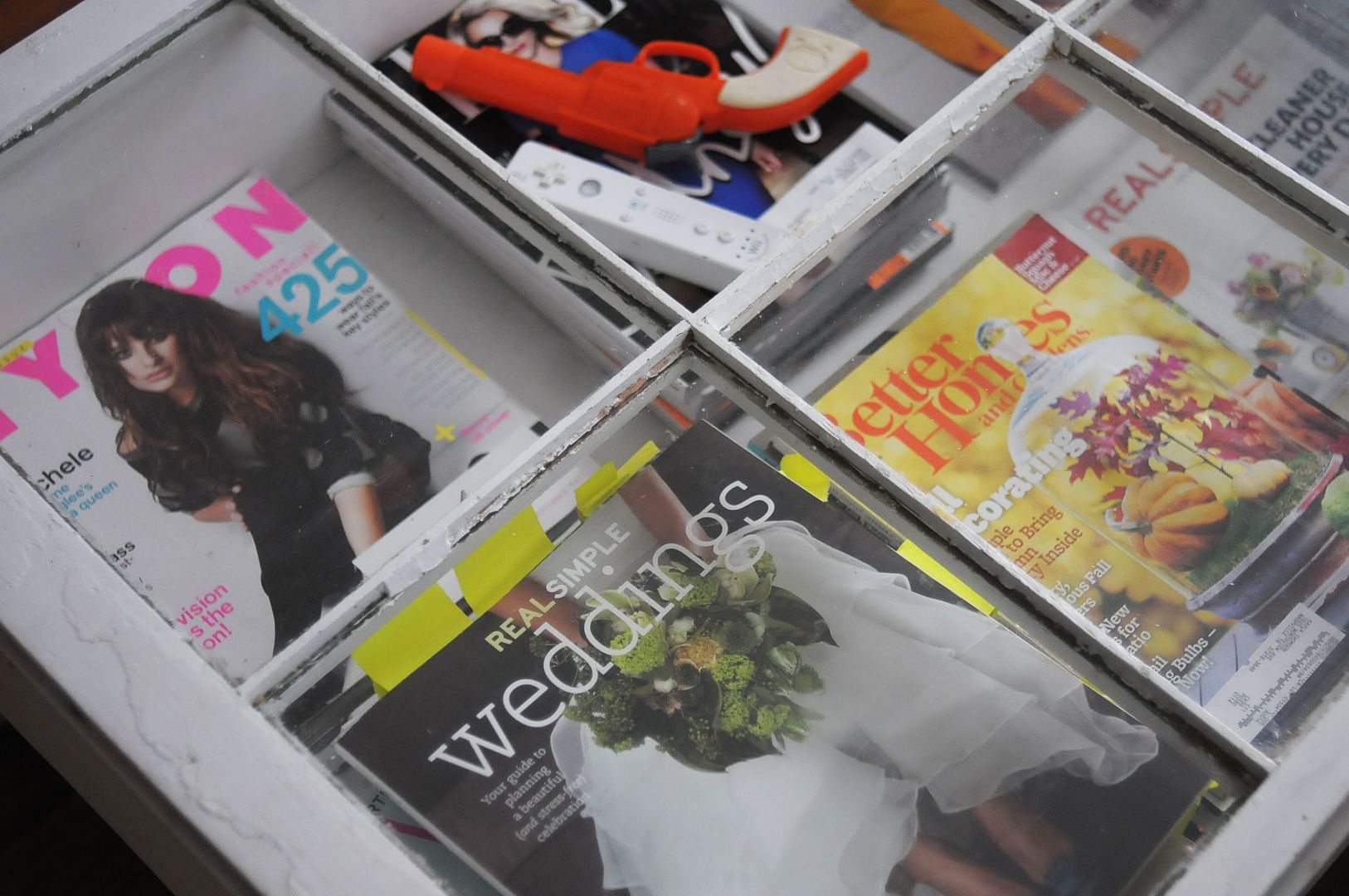 // Fresh flowers that didn't last very long... sad face.
// Lazy Georgia doing what Lazy Georgia does.
// A September shipment of NATIVE magazine. They deliver on bikes!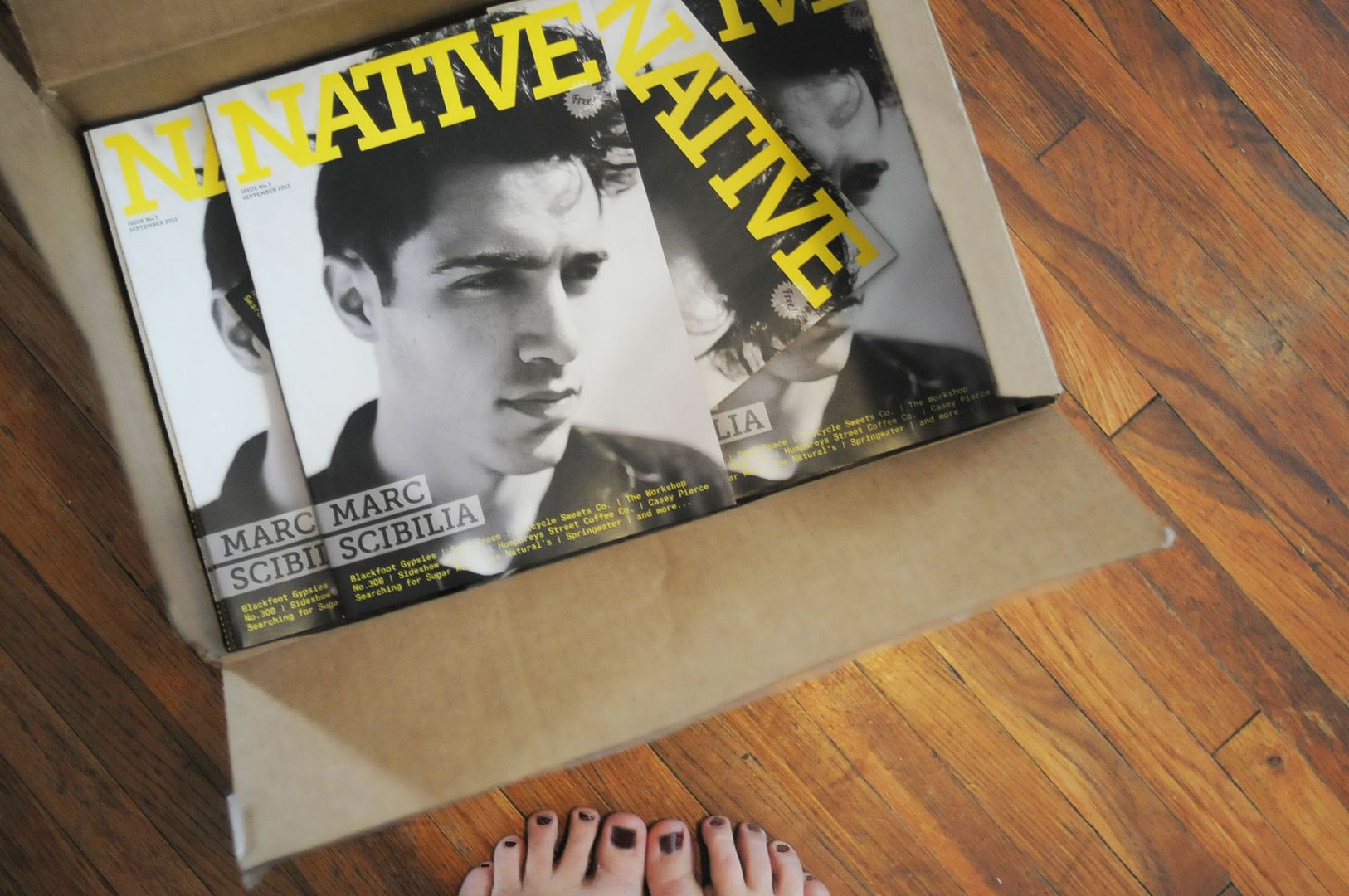 // Attempting to tackle my office clutter.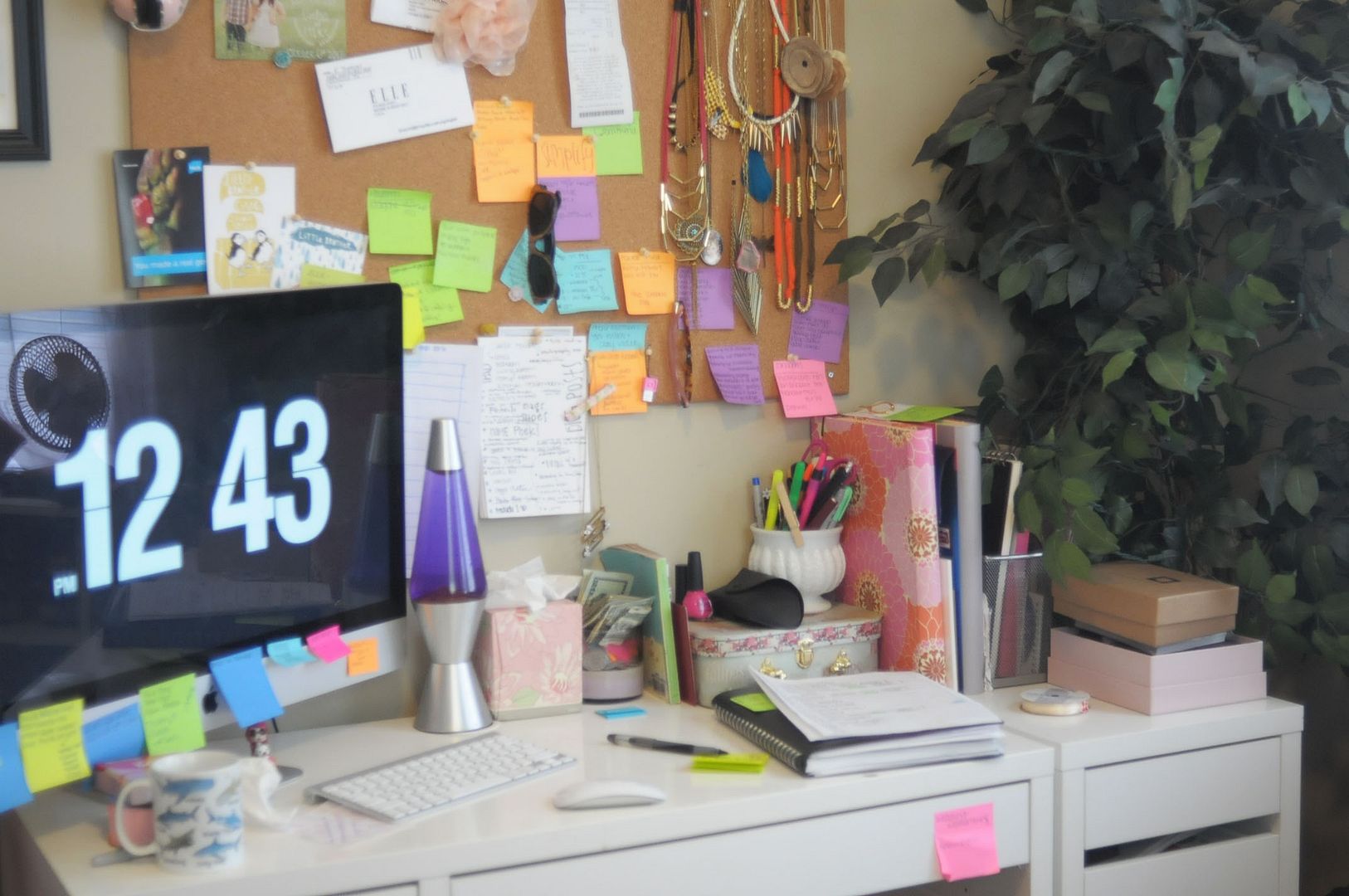 // Pipkin just wants to ham for the camera.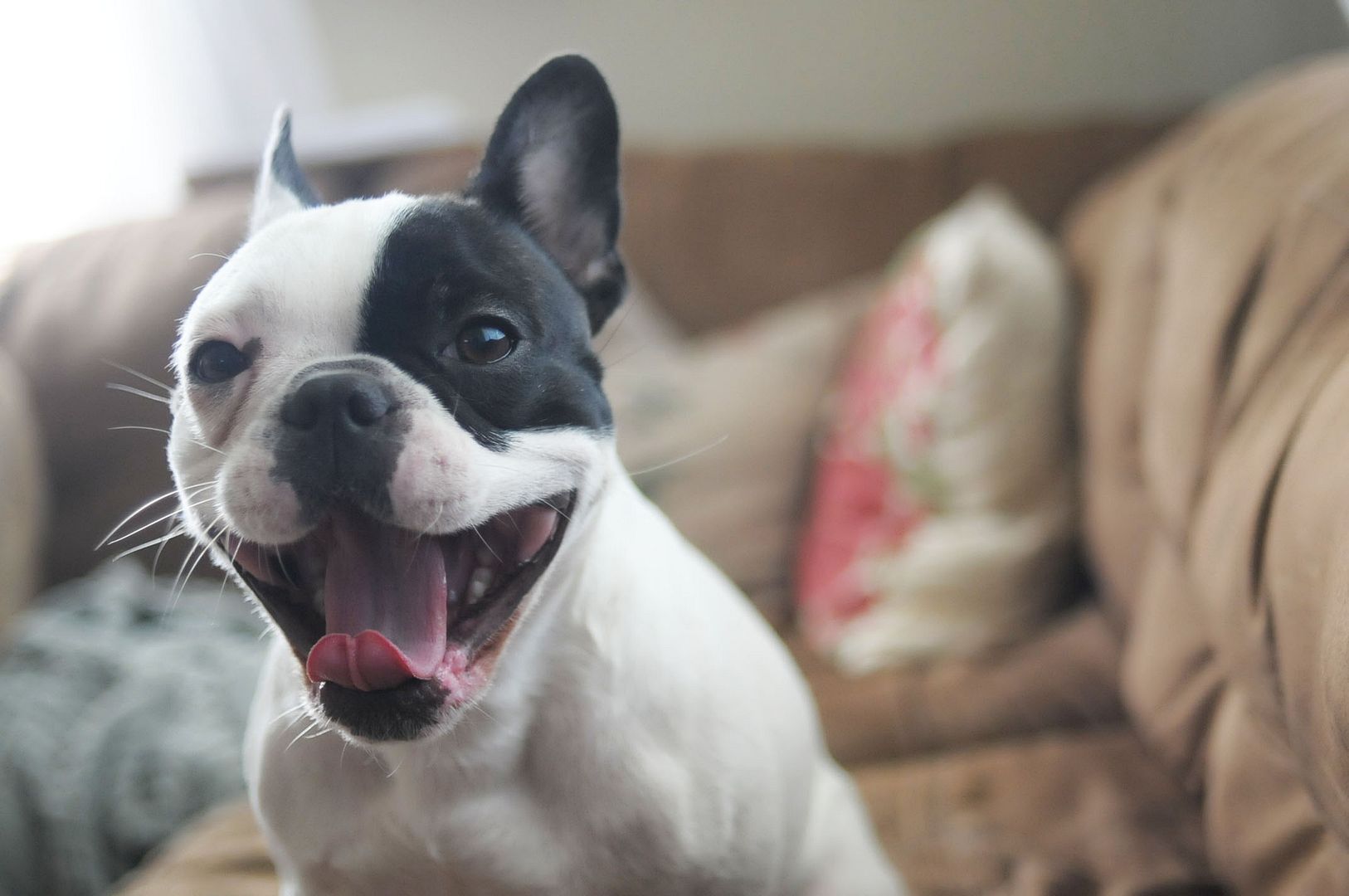 // THE most beautiful wedding gift ever!
Emily
made us this beautiful ceramic tray modeled after our wedding invites! Is she not amazing or what?!
// Snack time with some apples, and of course Woody.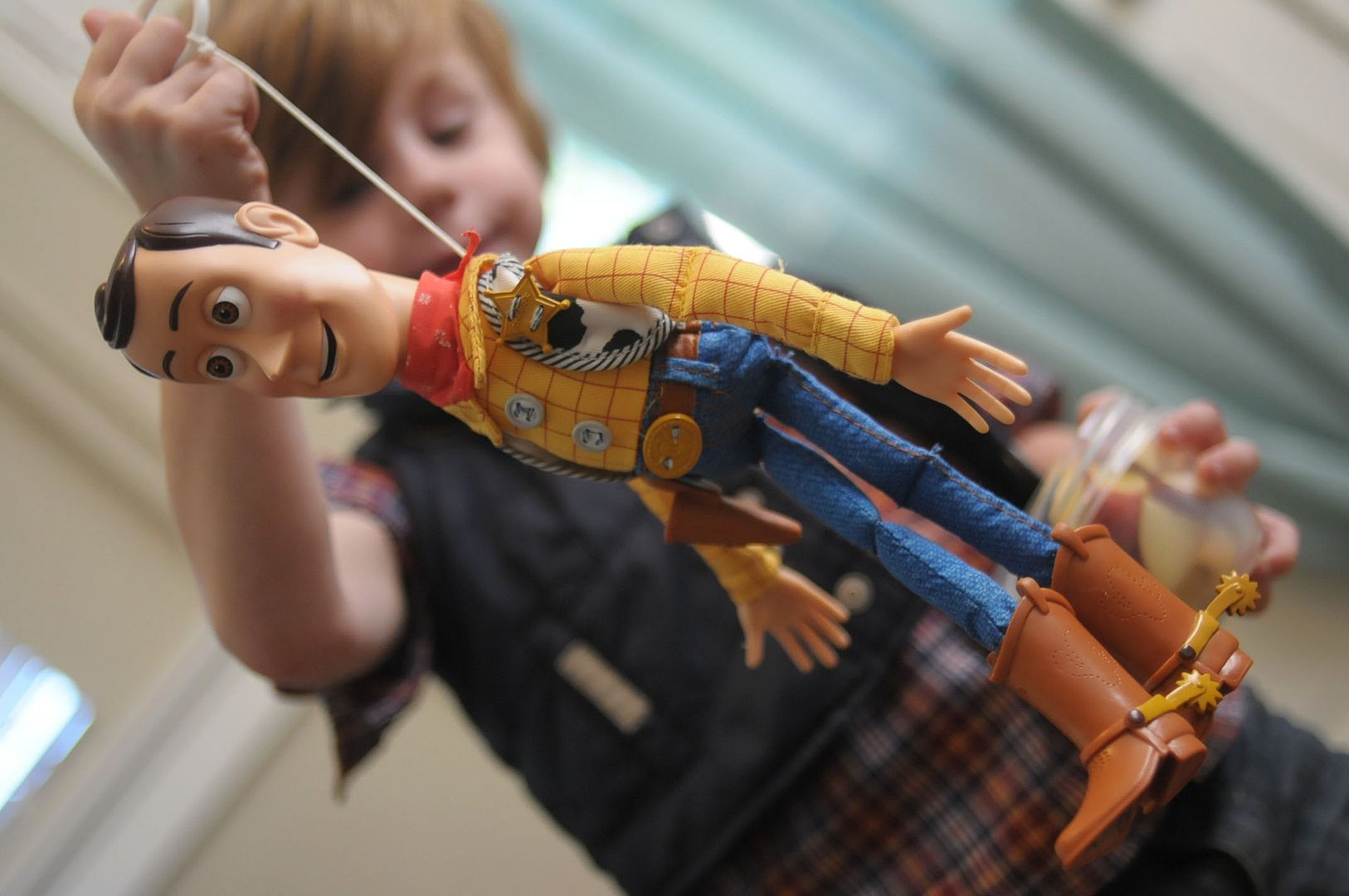 // Toby thinks Woody needs some fruit.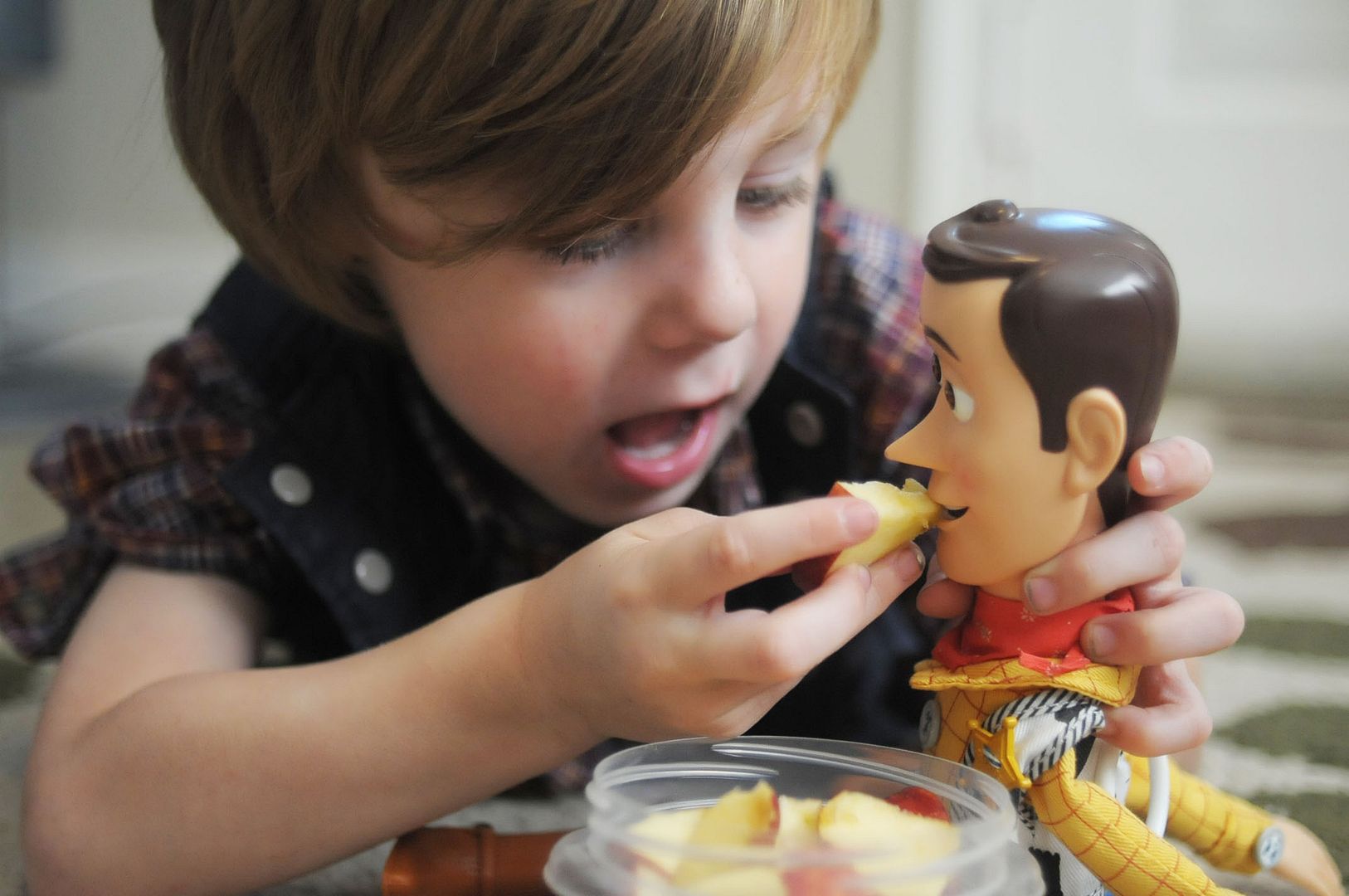 // Mike and I made pies! Apple (pictured) and Blueberry Peach!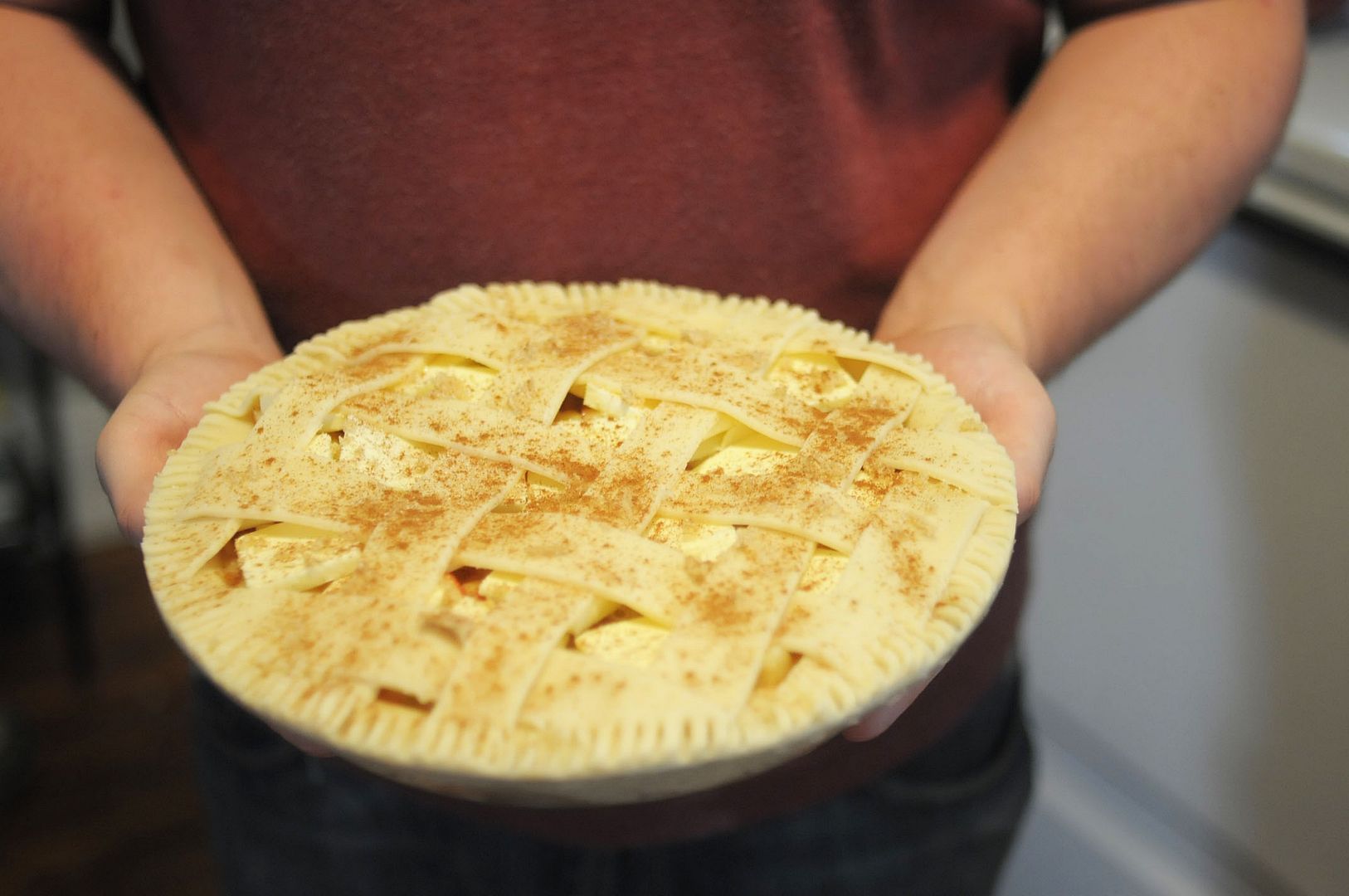 // Toby has this habit of always putting his shoes exactly where Mike's work/outdoor shoes are. He always arranges them in the sweetest ways. You can tell he wants to be just like his Dad. It melts my heart every time.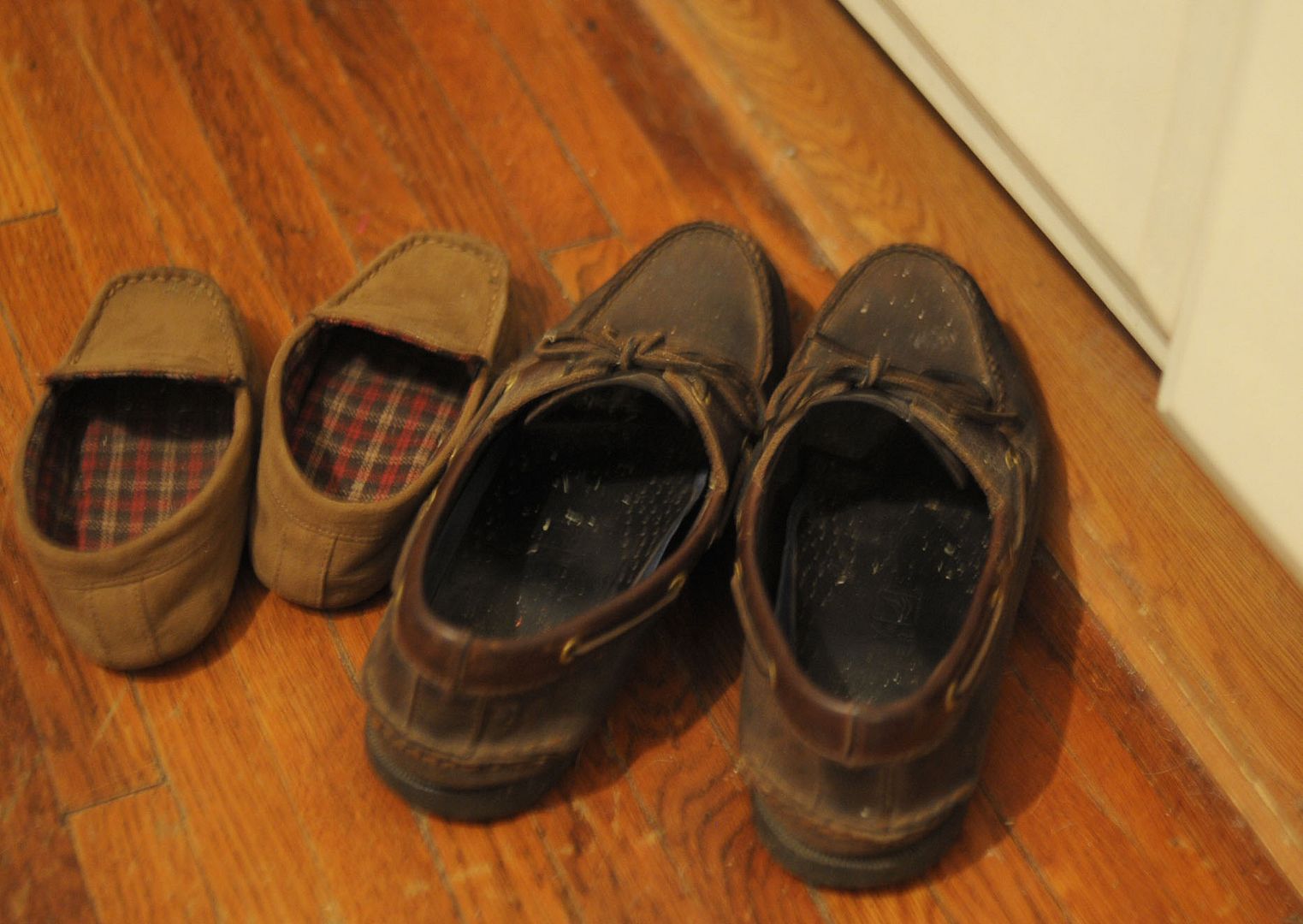 // We always let Toby sneak an episode of Netflix in before bed. He likes to take Mike's phone and go lay in our bed. Thursday he just couldn't hang. He passed out around 8pm. He was tuckered out.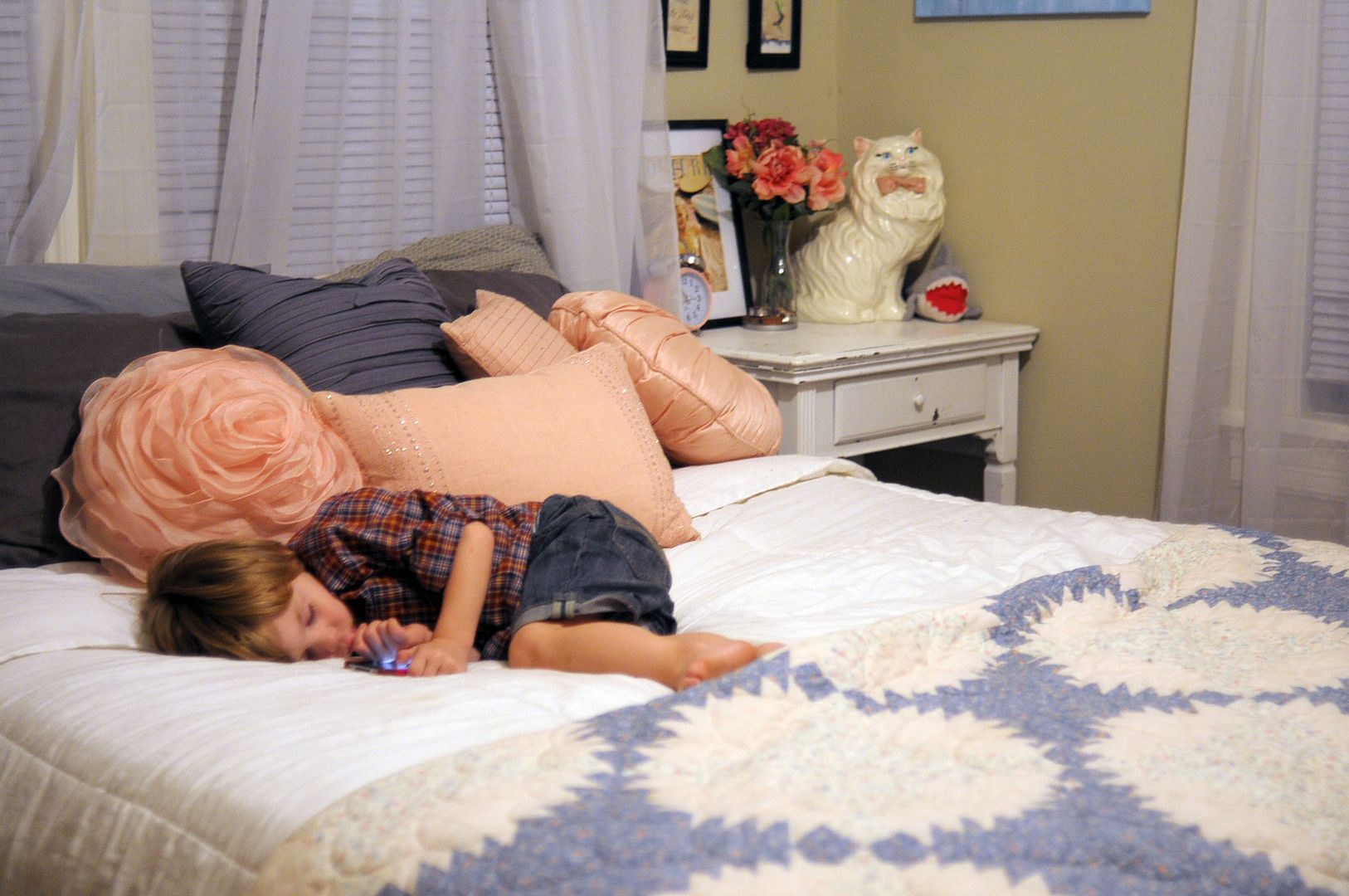 Another ordinary day, but still always sweet. Not pictured: the immense amount of wood cutting going on in the backyard, the dogs getting muddy, Toby wheelin' around the yard in his Gator, and maybe just a littttttle bit of playground action. I'll have to get photos of that next time! How's your Saturday treating you so far?