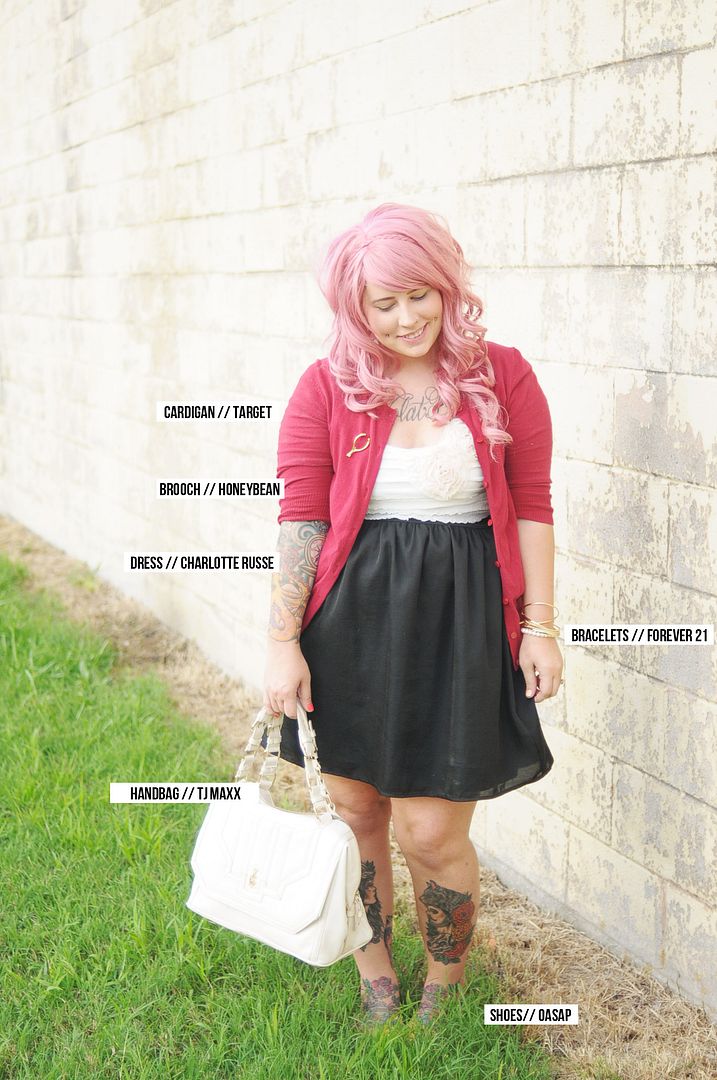 This week has been an exhausting one. Emotional rollercoaster at best. Luckily it was a pretty great week aside from the wild ride. Wednesday night I headed over to
Lauren's
house and we, along with the other
Lauren
(we need nicknames for y'all!), made homemade pizza (with eggplant!) and crafted our own hula hoops.
Lauren #1
is a rad hooper and even hoops the half marathon every year! She taught us some moves and helped us create our own hoop to learn/practice on. I'm kind of excited! Hope I can get it down haha It was a great way to spend a stormy evening that's for sure.
Thursday was a "relax" day. I took most of the day off of design work so I could just enjoy some Toby/Mike time. We watched some tv, ran some errands, took the dogs to the dog park and spent some time at the playground as usual. We may or may not have ended the night with an ice cream cone... which resulted in Toby wearing most of it haha He hasn't quite mastered the "lick where it's melting" part yet. We spent last night working on wedding crafts, and Toby had a blast trying to help us. He's at that age where he wants to help do everything. Even the smallest tasks. And he gets super proud of himself for successfully doing something. I love that.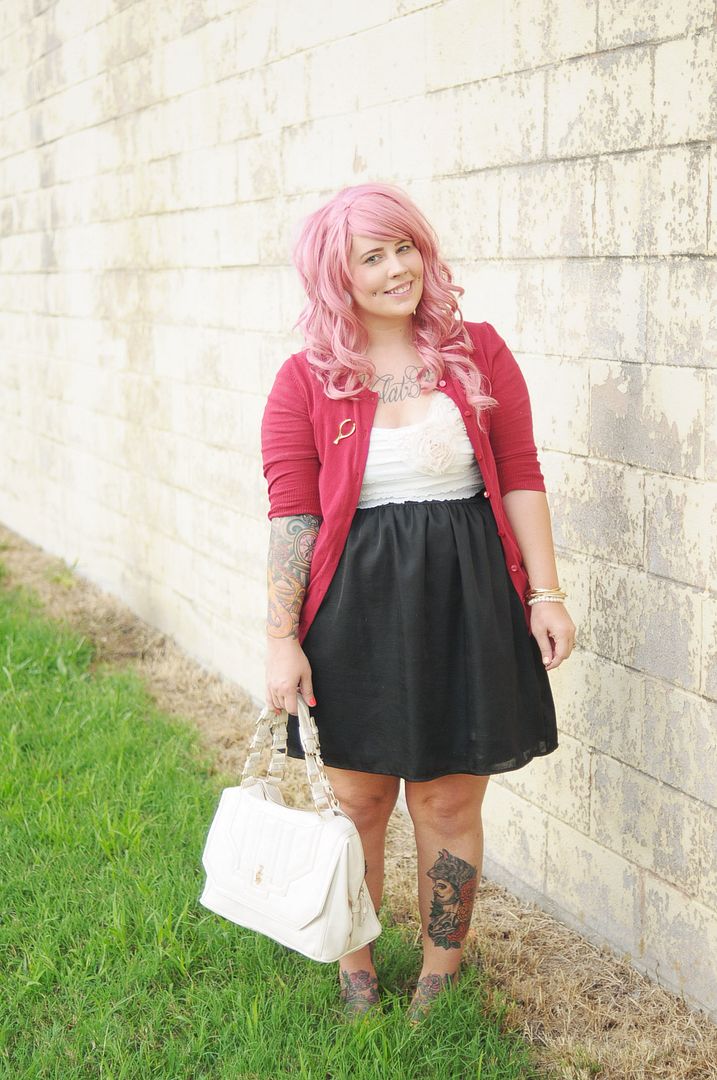 This morning we woke up pretty early and got ready to meet
Beca and Doug
at Nashville Biscuit House. They were driving through on their way to Chicago today (Renegade starts tomorrow!) so it was awesome to have an excuse to see them again. Can't wait to see what Beca whips up for the dessert table at the wedding! We all enjoyed a delicious southern breakfast and we talked for ages and ages. I love when they come to town. Such rad people for sure.
Right now I'm tidying up my office (our house is a wreck from crafting last night!) and preparing some design projects to send off. I'm trying to also organize all of the wedding stuff that has come through the mail. Utensils, mason jars, chips, etc. I put in a big order last night for some eco-confetti, decor pieces, cotton stalks and Texas tallow berries! The race is on!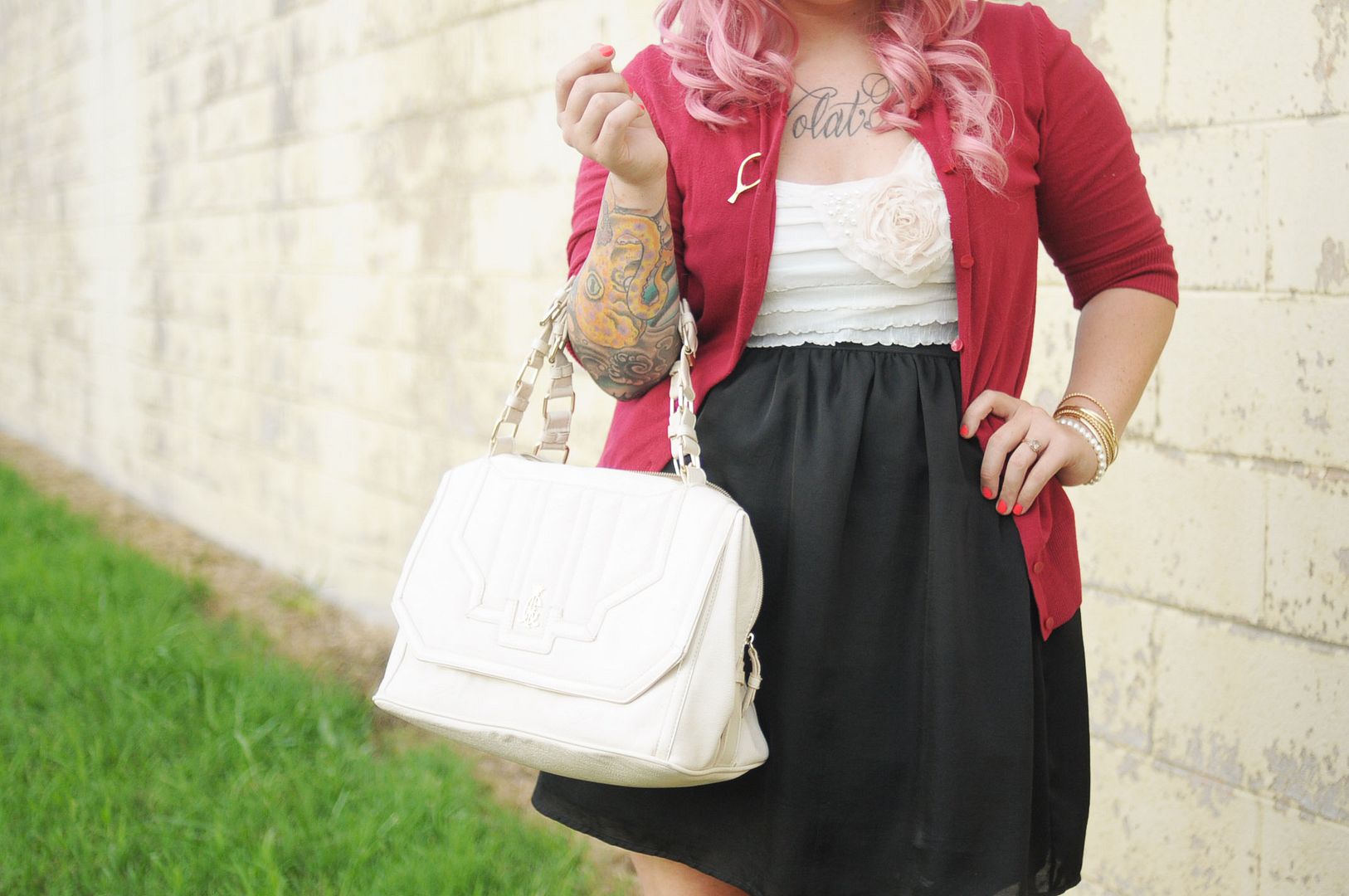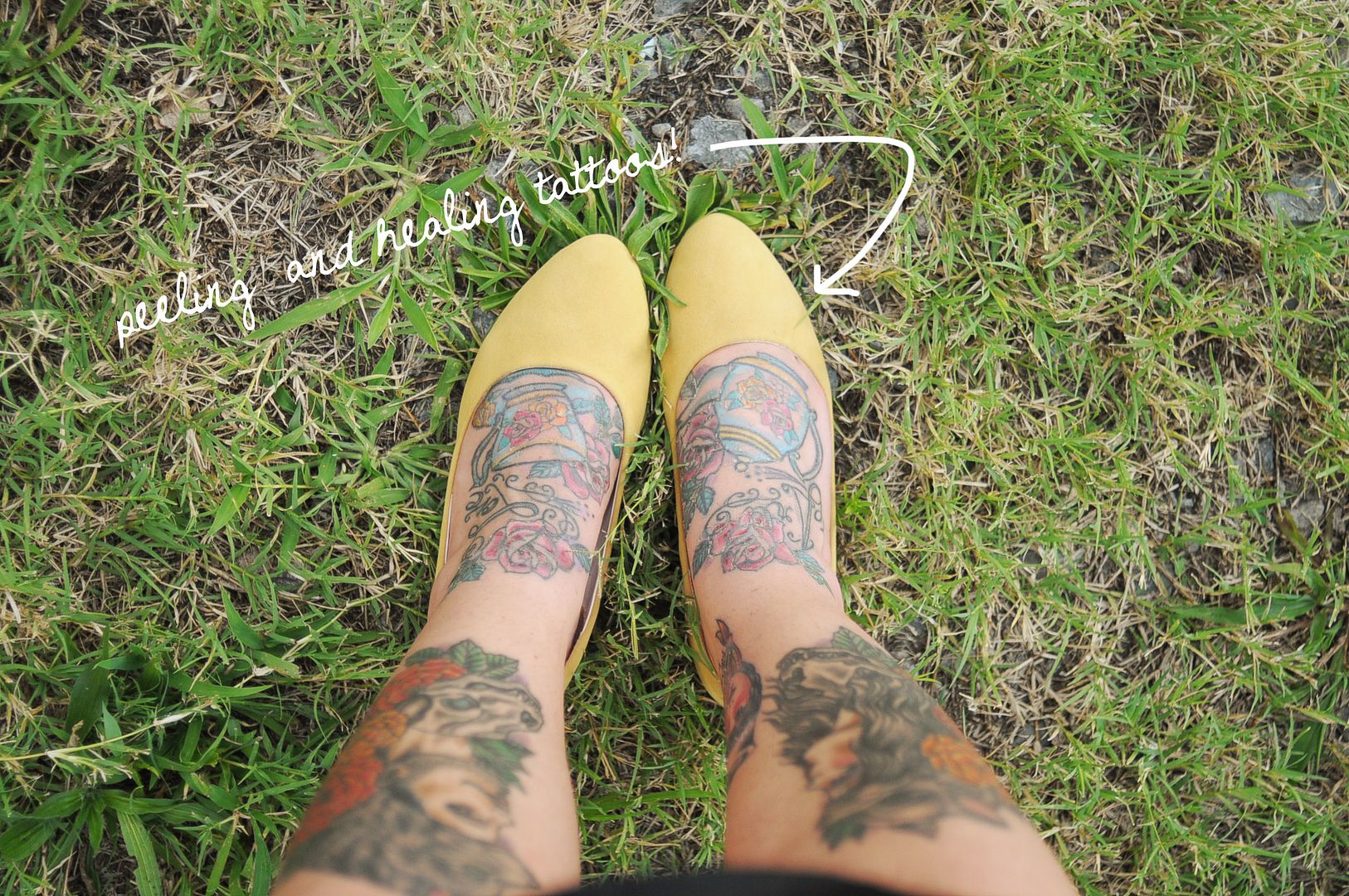 These outfit photos are from two weeks ago, and they're already so weird to look at because I've since gotten two rather large tattoos added onto my legs. You can see my feet healing and peeling in the photo above, too. I was really excited to be able to get the two pieces that I had wanted foreverrrrr in the past week. I'll share better pictures of everything once they're all healed. I'll be taking a tattoo break for a bit since I won't want anything mid-heal for the wedding/honeymoon. Speaking of the honeymoon, I should probably find my passport. That could be less than ideal...
I found this dress in my closet after ages of not wearing it. I decided to give it another go before tossing it out and I'm glad I did. It's much classier than most of the dresses I gravitate toward. I paired it with my new yellow suede shoes from
Oasap
and I am in love. These are
the perfect
flat. I used to have vintage ones just like them and I lost them in the flood. They make me think of Minnie Mouse every time.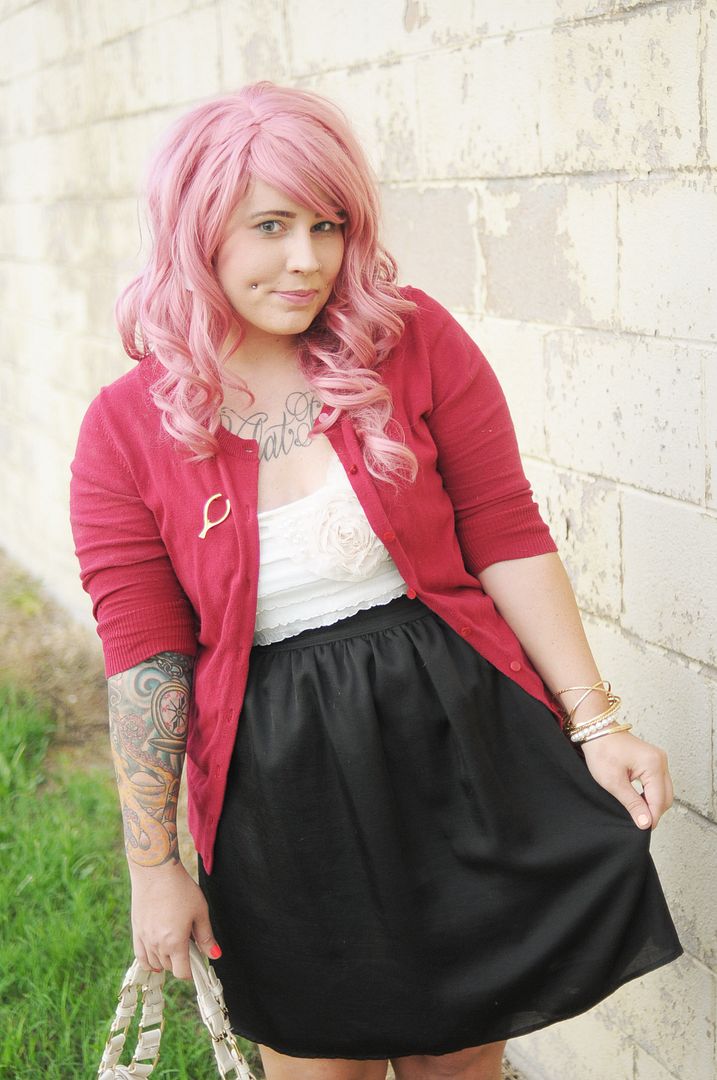 Here's to an exciting and productive weekend! Hope you all had a great week! xo
Charlotte Russe dress (err, I think?)
Target cardigan
Honeybean brooch
Forever 21 bracelets
TJ Maxx purse
Yellow shoes c/o Oasap