Holy moly it's cold and wet here in Nashville! The high today is 50 (wha?!) but luckily it's supposed to dry up for a couple of days. I swear Nashville's weather rivals San Francisco no doubt. (Not that this is relevant to really anyone, but hey, whatever!) Anywhoo! I've been living in my pajamas the past few days trying to get some stuff done but Mike took it upon himself to oversee all of
Kaelah's Closet
(!!!) so all but 3 orders have been shipped! Wahoo! I promise to shower soon and maybe actually get dressed so I'll have some outfit posts lined up. Until then you get to look at pretty things! Have at it!
♥
this is so true. i love mean girls
♥
(and I quote it every time I buy/eat Toaster Strudels!)
♥
this
beautiful collage
♥
♥
everything on this list
♥
♥
this is my favorite couple tattoo ever
♥
♥
stewart always has it covered (i miss madtv!)
♥
♥
kate
is probably the cutest girl to ever exist
♥
♥
i hope santa brings me these ghost world dolls
♥
♥
this
house (!!!) dress
♥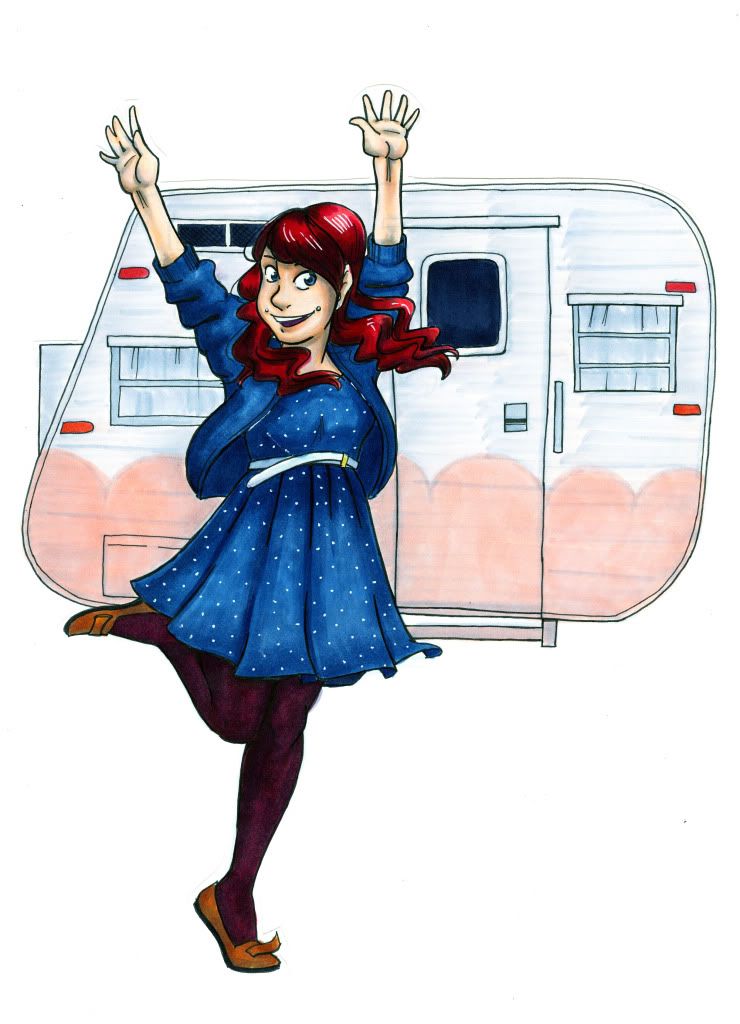 ♥
this drawing
Becca
did of me! (order your own
here
!)
♥
(is it self-centered of me to keep these awesome portraits on display in our house?! i mean, it's not like i commissioned them of myself or anything. they're really lovely gifts and i love to display artwork here but i'm always curious what others might think!)
What are you loving this week?!