I promised y'all pictures of our new little car that we got on Saturday but the weather is just gross so I'll post the listing photos. We've already put a little shark diving decal on it and I can't wait to break it in! It's driving like a dream. It's so nice to not be couped up in a tiny little car anymore. And I can actually drive with Mike and both pups in the car! We're still deciding on a name, but we think we might have something. It's truly truly silly. Just wait!
We're getting personalized plates on it, provided all of this paperwork goes through smoothly. I realllllly hope no one has what we're wanting to get! It's going to be hilarious.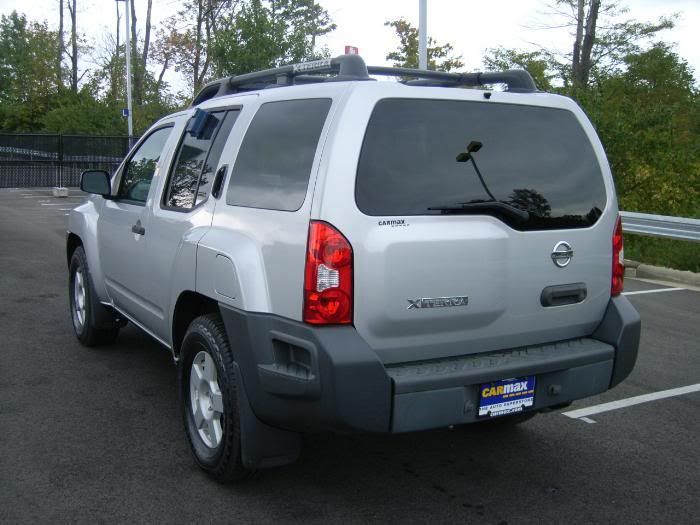 This car has SO much room! AND SO MANY PLACES TO STICK STUFF! Seriously. I love little nooks and crannies to put things, but I always end up losing them. There are like 75 different little places to store stuff. I'm ready to get the auxiliary port and xm radio though, not gonna lie! Until then I've just made a few cds. I feel so 1999.
Anyway, that's that! Anyone got Tumblr?
Follow me
if you please :) I sort of use it sometimes. I'm trying.
PS; Who watched Dexter last night?! Holy cow! Best episode this season! I'm so nervous!