These posts are always such a good way for me to feel caught up on life. Stuff seems to happen so quickly these days. If I don't document it in some way then it's almost like it never even happened. Last week was a little bit of a blur.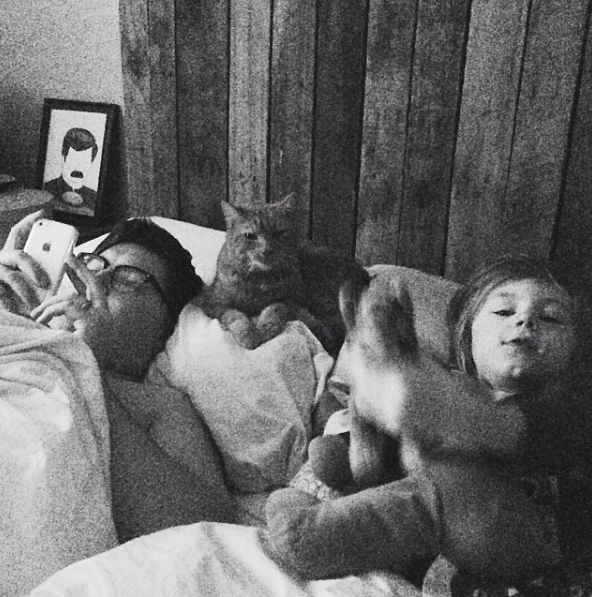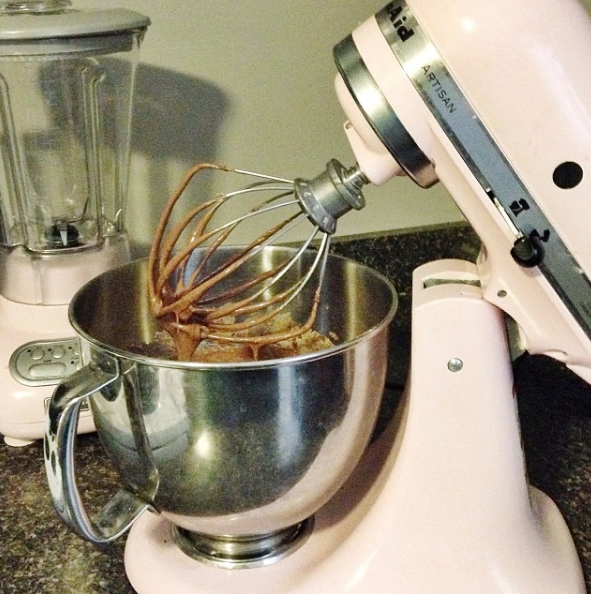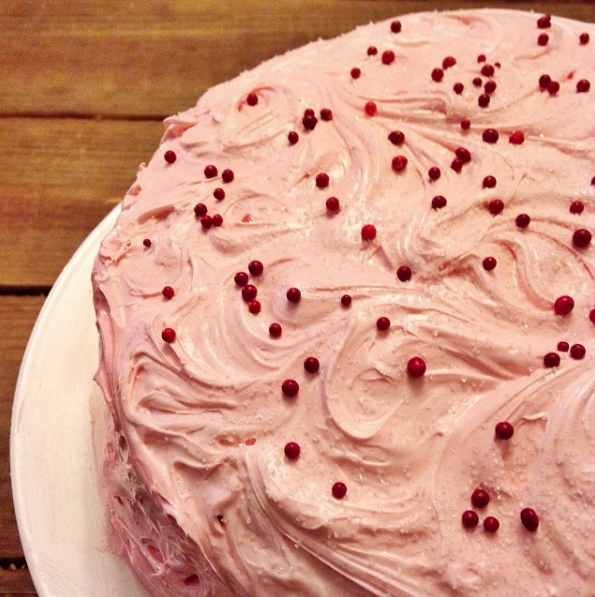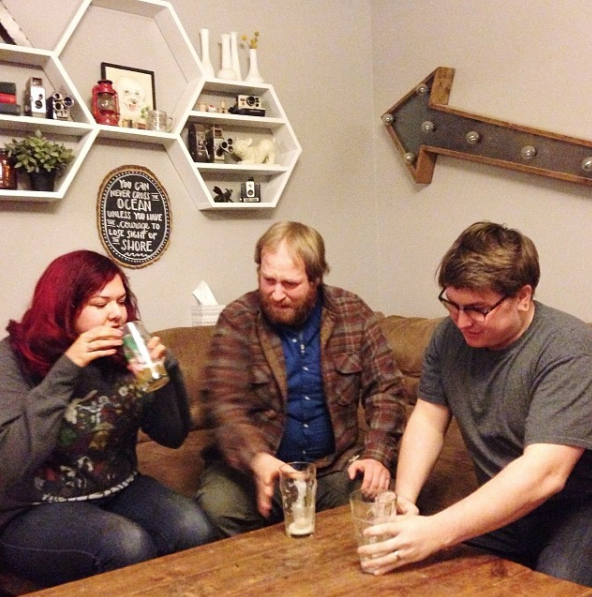 School was canceled for Toby on Tuesday, then his coughing took a turn for the worst. We put him to bed at 8pm and at 2am he woke me up saying I needed to look at something in his room. The poor little dude had thrown up twice in his sleep. Everywhere. And he continued to cough and get sick. Mike and I threw on clothes as quickly as we could and hauled him 45 minutes to the closest emergency room. We were there for a few hours for breathing treatments, chest X-rays, shots, etc, then the doctor finally told us it was pneumonia (but they caught it early). We kept him out of school for the rest of the week to be safe, and luckily we think his huge cocktail of medication is actually helping this time (this is the third round of meds he's been on since December!). It's so heartbreaking to see your child hurt like that. He's feeling much more like his old self though! He was all set to go back to school today (and then back to the doctor for a checkup) but they canceled school again. He's totally scored a full week off from school now haha
Wednesday and Thursday I opted to work as little as possible since Toby didn't feel good and Mike was studying for a huge test. Luckily I still managed to stay on top of sign orders and design work all the while helping get the house clean and all that jazz. I took the full day off on Friday to help prepare for our friends' arrival that afternoon. Justin and Maya came over for part of the weekend to celebrate Maya's 25th birthday. I baked her a delicious cake (it actually turned out so well! I've never successfully baked a multi-tier cake before!) and we ate pizza and loads of snacks while marathoning It's Always Sunny in Philadelphia. The three of them enjoyed some drinks (and even stomached a few Canadian Car Bombs... barf!) but in typical old/pregnant lady fashion I was falling asleep by 10pm. I excused myself to an early bedtime and let them party on for a few more hours. Judging by the commotion all night and their faces the next morning, I'd say they had a good time! haha
We all had a super low-key Saturday. We laid around, played video games, shot guns in the backyard, etc. Toby went to hang out with my parents and everyone got a bit of a relaxing day. Sunday was spent with Mike in Spring Hill where we had a little "date day" for the lack of a better word. We were able to go eat alone, pop over to Target for a little while and buy new pajamas (!!!). Sounds silly, but our new pajamas are amazing and we're both stoked about it ha!
I'm spending today getting caught up on emails I missed and small tasks I need to do while Mike finishes studying for his big test tomorrow. If you can, send some good vibes his way since he needs to do really, really well on this exam! I'll tell you more about it soon!
Happy Monday, friends! Hope your week is off to a great start!