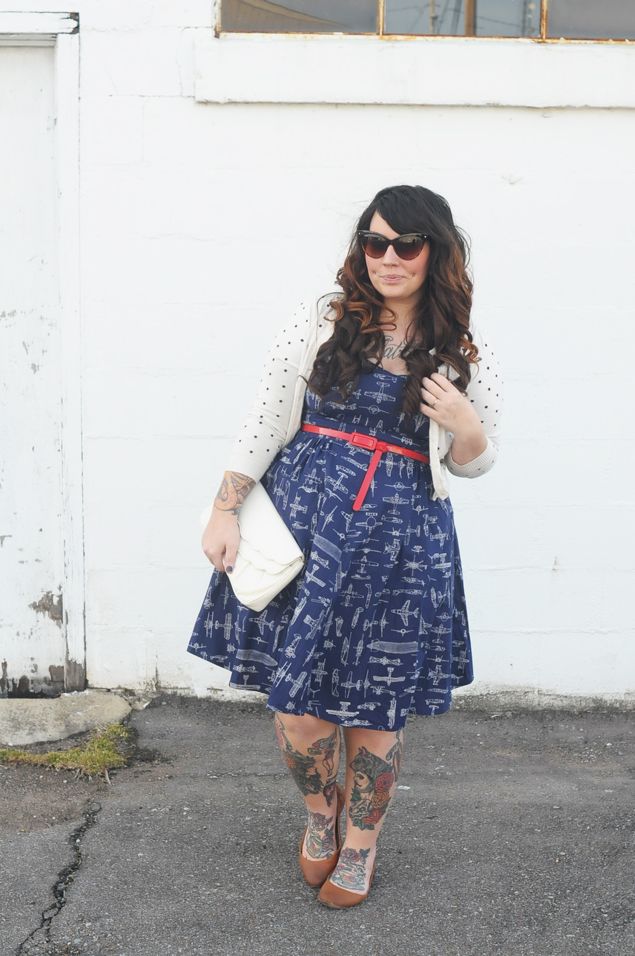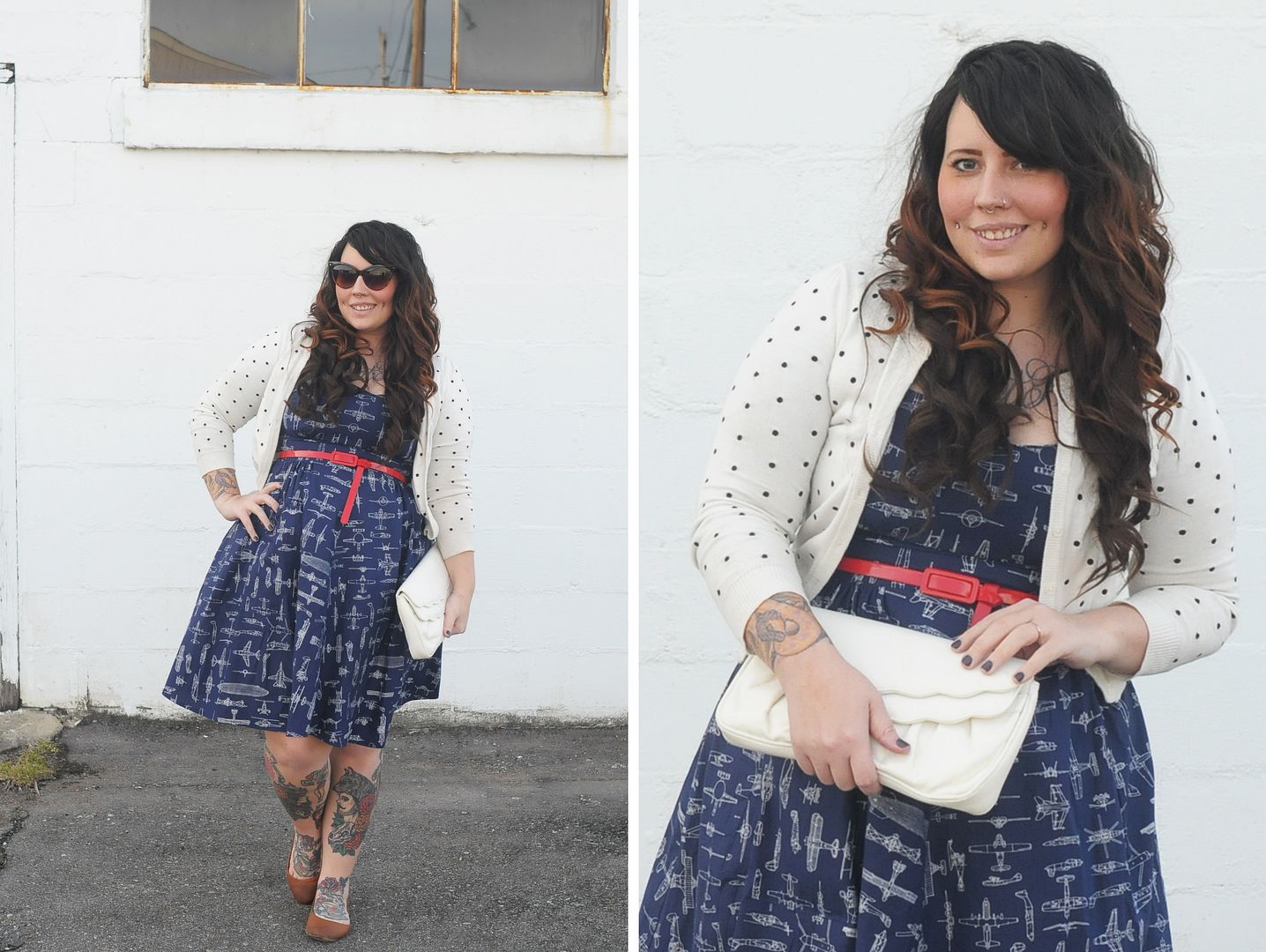 This dress immediately made me think of Amelia Earhart, despite most likely not being her style
(ha!). It's covered in schematic drawings of prop planes, helicopters and fighter jets. I loved how "all American" it felt so I added a red belt and a white polka dot cardigan. The fit and cut of this dress is so incredibly flattering! I bought it one size up (XL) from my regular size, but it really does fit more like a L instead. Just a heads up incase you decide to buy it! It could be my growing midsection, who knows! But I'm hoping the waist sits high enough that I can continue to wear it throughout my pregnancy. It's the perfect length for Spring and Summer strolling. I'd highly recommend it to everyone. No joke. It's probably one of my favorite dresses of the moment.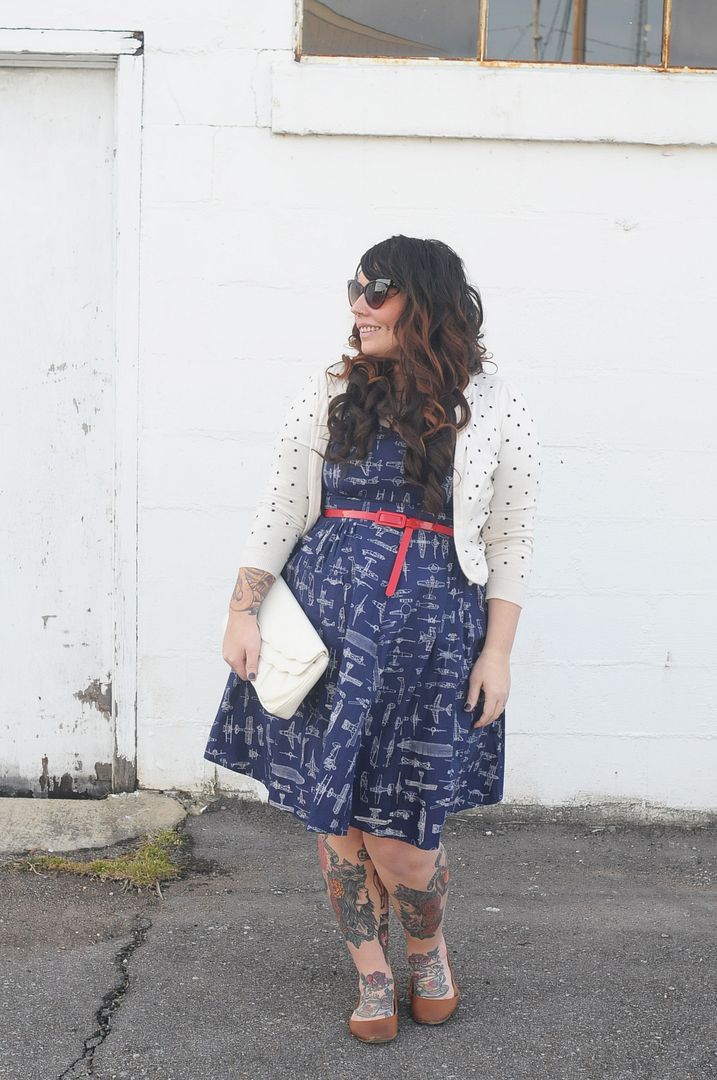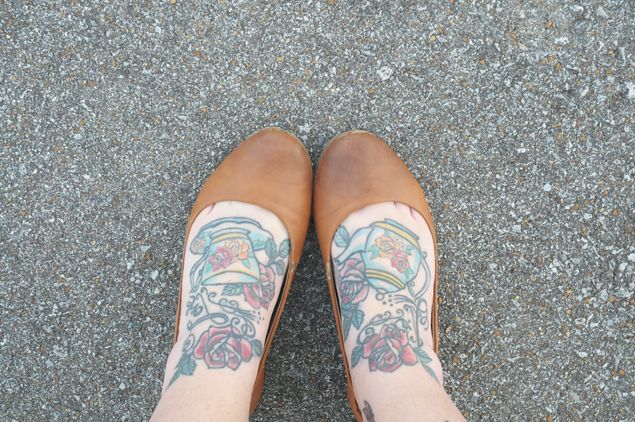 The weather has been pretty amazing in Vegas so far!
With highs in the mid-70s, I'm not sure I'm ready to go back to the gloom of Tennessee! I definitely miss my boys (and my Bump Nest pillow! haha) but it's been so fun to meet new people and enjoy a nice little trip away from home. I definitely promise to fill y'all in on all of the WWDMAGIC and Vegas happenings though! I figure it's better to do dedicated posts rather than litter each one of my outfit posts with anecdotes and happenings. Plus if you follow me on
Twitter
or
Instagram
, you're already getting a hefty dose of the goings on! (Sorry if it's overkilL! We have a set number of shares we have to do each day/hour, and it's definitely higher than my normal volume! Regular posting will resume after the trip! haha)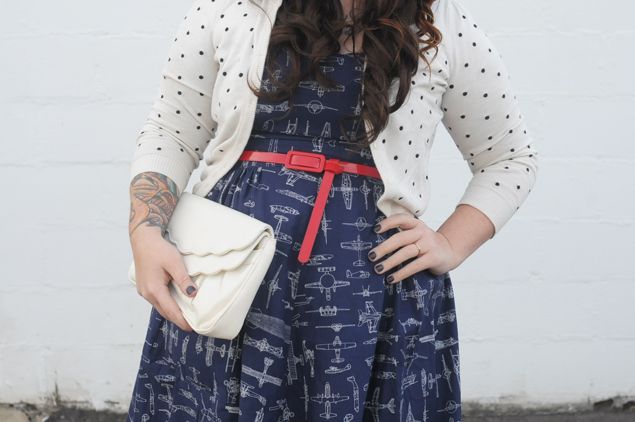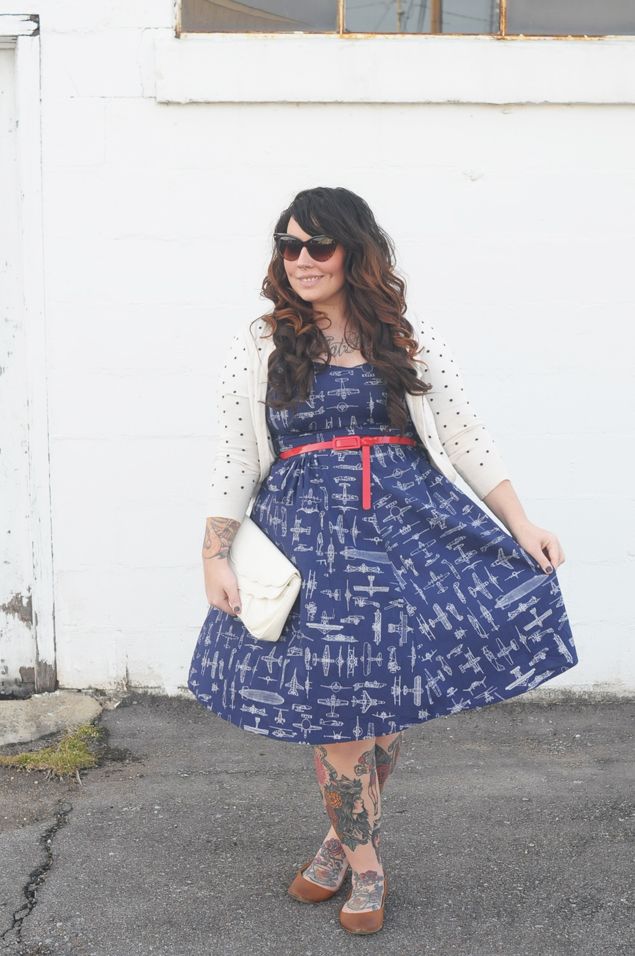 Some of you may already know this, but I'm
obsessed
with Cirque Du Soleil. I own
the Anniversary collection on DVD
but I've only had the pleasure of seeing one show in person (Saltimbanco in 2009!) I
really
wanted to see a show while I was in Vegas last August but my schedule simply didn't allow. Since I don't plan on spending as much time in the casinos or at Happy Hour this time around, I'm considering splurging on a show! I've
always
wanted to see "O," but I've heard great things about "Love" and "Zumanity." Each one is so unique and different, and I know they'd all impress!
Have y'all seen any of their shows in Vegas before? Which one(s) do you recommend?!
I keep talking myself out of it because the ticket prices are
so high
but then I remember just how magical it was to witness it in person. Everything about Cirque is totally insane and I love it!
Now I'm off to Day Two of MAGIC! I'll be sitting in on some panels today and hopefully seeing what the rest of the floor has to offer. Wish me luck! xo
Belt from a Bernie Dexter dress
Thrifted clutch