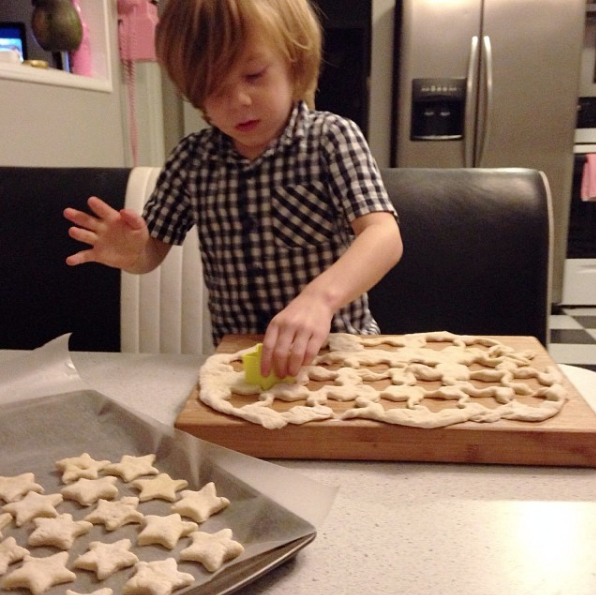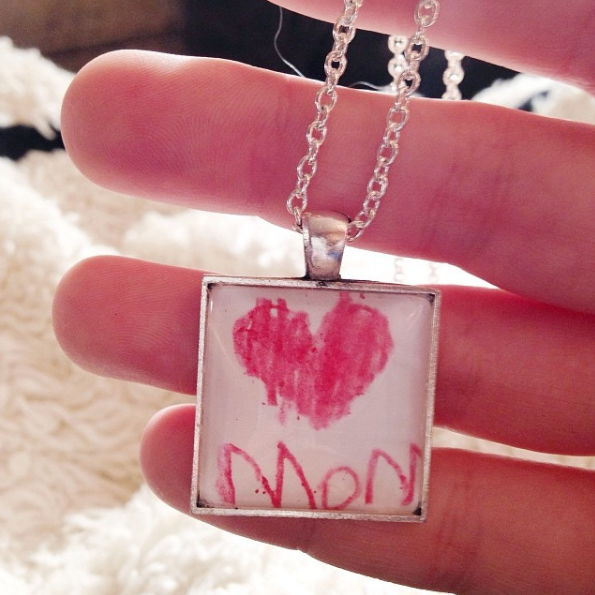 I'd be lying if I said I wasn't glad the holiday hustle and bustle was over, but at the same time, I'm sad to see it go. I feel like I have so much Christmas spirit in November, but as it inches closer and closer to the actual holiday, I get exhausted by the thought. There's so much to do, so many families to see, so much food to eat. Even though I'm totally zonked by the end of it, I really enjoyed it this year. We were able to see so many people in such a short span of time, and it's always lovely to see those faces. Toby had an absolute blast, too. And the cherry on top? We were leaving my parents' house yesterday when two of my very best friends in the world, Elle and Bryan, were driving by to see Bryan's dad (who lives 3 doors down from my parents). If we had been even 5 seconds later walking out the door, we wouldn't have been able to see them. (They're our friends who moved to NC earlier this year - we went to visit them in September!) Even 10 minutes to hug and chat in the driveway was perfect! That totally made my day!
There has been a lot of napping going on in our house lately. The cold winter weather just makes me into a hermit and I hide under all of the covers. I don't like to wish days/months/seasons away, but I'll be glad when Spring finally hits! I'm just not a cold weather gal. My parents left for their annual holiday vacation on Christmas afternoon. They're roadtripping down to New Orleans and then the southern Texas coast for the next week or two. In the meantime we're responsible for their two dogs, too. Phew! Lots of driving back and forth, back and forth. But judging by the photos they keep posting on Facebook, they seem to be having a good time! (I'm eagerly awaiting our summer vacation! C'mon!)
That 'Mom' necklace up there is what Toby made me for Christmas... I bawled like a baby when I opened it. Silly, I know. But I was just a basket case of emotions. It's so sweet! And my sweet husband surprised me with a hand-hammered, rose gold wedding band... the exact same one we lost on the farm on our wedding day. Finally my ring set is complete! I feel so spoiled by these two fellas... I'm a lucky lady!
Toby is still out of school until January 8, so we've got a long week and a half ahead of us haha. Things have been quiet around the blog lately, but I figure everyone is just as busy/tired/in need of a break as I am. I have a couple of things left to post before the new year, but I'm really excited for the new year. How about you? What have you been up to for the holidays?! Anyone else trying to chart out their new years resolutions or intentions?
It's crazy to think that the end of 2013 is finally here. I'll still be writing '2013' well into June I'm sure... it's inevitable! haha