I'd be lying if I said I wasn't totally in love with being a film photographer. There's just something so magical about the look and feel of film. It's so rewarding (and scary!) to ship rolls across the country and then wait ever so patiently for them to be returned. You never know which ones turned out and which ones were flops. Sounds silly to love the unexpected, but it allows us to really focus on the person in front of our camera... not the image on the screen.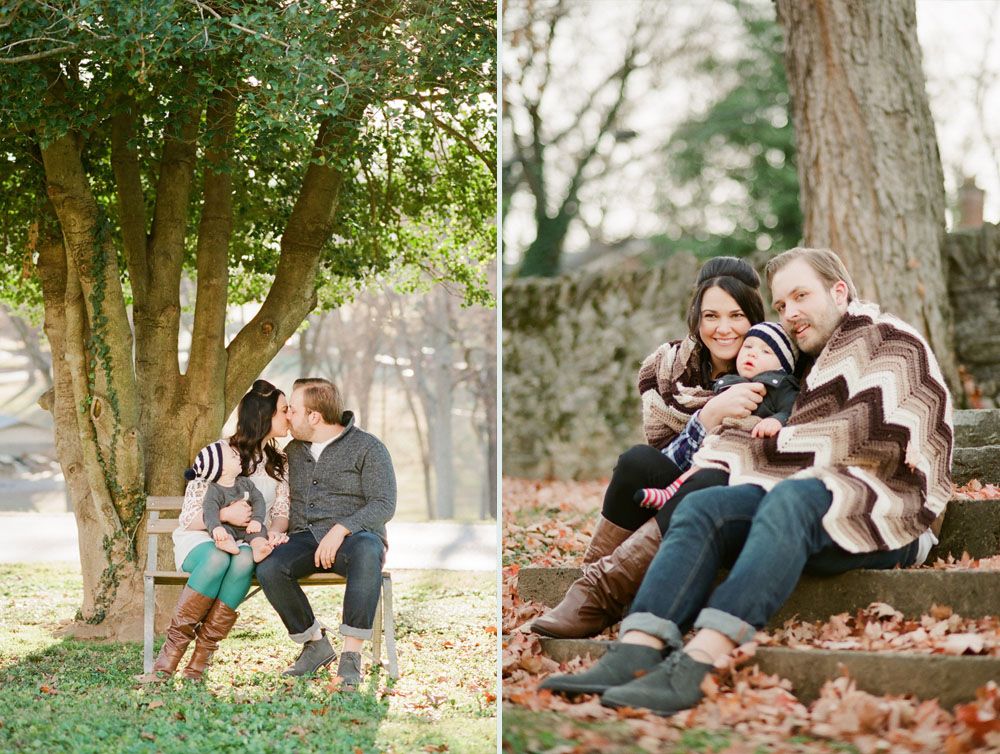 Starting this business with Mike has been one of the best decisions I've ever made. He had his digital photography biz for a while but it just wasn't fulfilling him in the way he had hoped. When he first started getting into film I pitched the idea that we should do it together. It'd be fun to learn the ropes and create something truly wonderful as a team. He was totally sold and so it began! We were racking our brains for a business name for what felt like forever... everything was just meh. I remember driving down to my parents' house from Nashville one night and I said "It's probably really dumb, but what about 'Him + Honey' for our name? It's stupid right? Yeah, okay nevermind, that was silly." I shot down my own idea before I could ever really pitch it. Luckily Mike loved it and talked me out of doubt, and it felt like the most fitting name possible. I love when that happens.
For the past year we're been slowing building steam as a brand. We didn't want to jump in too deep and figuratively drown. We wanted to test the waters, practice what we knew, and learn the ropes that way. Slow and steady. Our initial branding was thrown together (honestly) with little input from anyone except me and my hands on evening. The website was the same way. It was really just a stand-in for where we wanted to go. We put off the rebrand of Him + Honey forever because I was terrified we couldn't come up with something (especially something that fit both of our aesthetic! Oh boy!) It was kind of amazing when one day we set out to each create a moodboard for the brand we wanted, and then we hashed out our ideas. Our moodboards were pretty varied, and while there was some overlap, I was sure that we were in for a long night. But then something amazing happened... I opened up Illustrator and I just quickly hashed something out with the brush tool... and we both loved it. We loved it so much in fact that the little flowers you now see in our logo are the exact quick, 5 second scribbles that I put on that artboard that day.They were perfect. The colors were spot on, they were just messy enough to have personality, but they matched the look and feel we both wanted for our brand. Fun, lighthearted, and not too serious... Why can't all branding be that simple?
The next few weeks revolved around me writing "him + honey" over and over
and over
. We finally found a combination that we liked, and we moved on to our website. Mike is super into minimalistic, white websites... I like a little bit more color. At the end of the day we went his route because it really does add a touch of class to the whole thing. Sometimes I have a hard time seeing the "less is more" aspect, ya know? There are still some things I want to change on the website... add, remove, expand upon... but I'm feeling so incredibly passionate about our new branding identity that I just couldn't wait to share!
Here it is! The new and improved, Him + Honey 2.0!
We have a bunch of blog posts queued up
on the new site so check back often to see the shoots we've recently done. If you want to get in touch about any sort of shoot or event, please don't hesitate to drop us a line! We make it incredibly simple and all you have to do is pop over to the
Contact page
.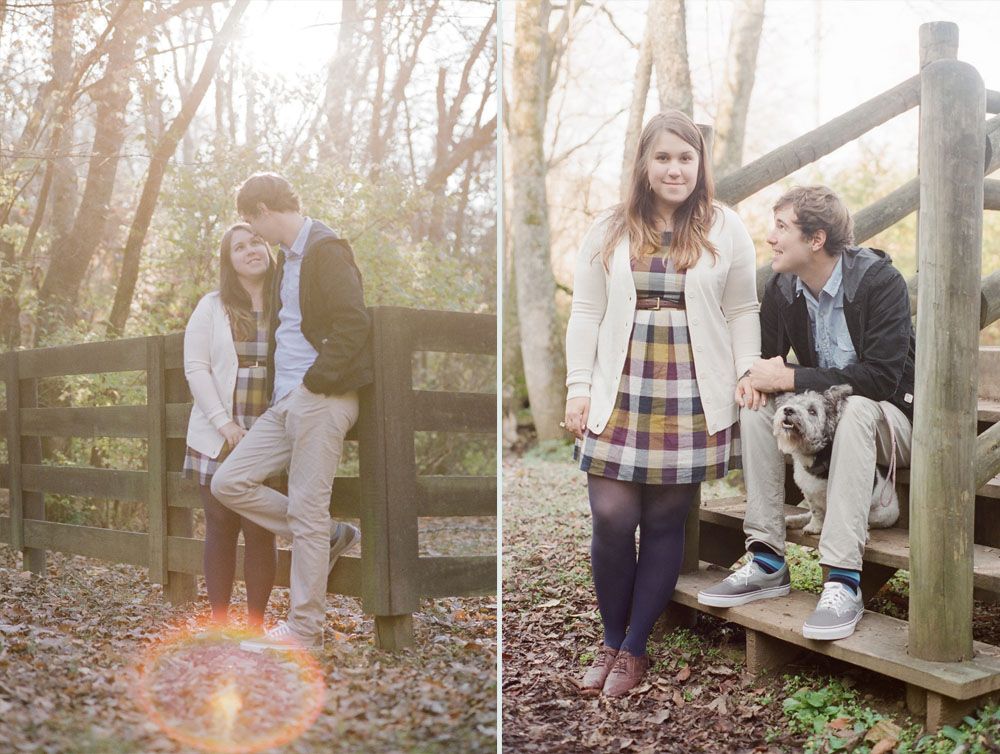 Every single session we book, no matter how big or small, is truly an amazing experience for us. We get to meet these people, share in their stories, capture moments they'll cherish forever, and hopefully stay in touch for years to come. Him + Honey is something we truly believe in, and a lot of that is thanks to you! The blog readers who inquire about shoots, who encourage us. We sincerely thank you! And if ever comes a time where you need a photographer, please feel free to get in touch! We'd love to take you out for coffee and talk about everything! And remember - you don't have to be in Nashville to book a shoot! We're happy to travel... engagement shoots, weddings, family events. We love road trips!