I love being part of fun campaigns and I love sharing fun opportunities here on LCH. Well, this one is awesome!
Hpnotiq
is launching a "
GlamLouder
" campaign focused around sharing all things glam in life. The first round of the competition is centered around
SHOES!
Oh boy, you know that I
love
shoes. The uglier the better! I'm not sure "ugly" necessarily equates to "
glam
" but in my world it totally does haha.
I'm going to share with you my "glammest" shoes... my original Jeffrey Campbell Lita Spikes.
Yes, I know so many feel like JC shoes are ~so 2010 but I don't even care.
This specific outfit post
is from December 2011 and I still love them so much. I feel like a total badass when I wear them. They give me height and confidence, and just enough "WTF?"-factor to turn some heads. (And maybe a scratch or two when I try to sit on my legs in the car ha!)
Of course glam is going to mean something different for each and every person. Maybe you love studs, or height, or a skinny stiletto even. Or maybe bold colors are your thing. Are you a "classic" kind of gal in a black pump? Well... you already know where I stand (...literally) Just sharing your favorite shoe could mean you're the lucky winner of a pair of designer shoes, and maybe even a shopping spree with Khloe Kardashian (plus more!)
If you're keen on sharing your favorite find, leave a comment below letting me know your
DREAM SHOE!
You don't have to, and it's not required for entry, but I'd love to know! I mean, I can talk about shoes all day long haha

Love glam things? From now until July 28
th 2013, Hpnotiq wants you to show them how you GLAM LOUDER to win fab prizes!
During each 2-week challenge you can submit photos in different categories to win - including the glammest heels, nails, makeup and overall look. Entries can be pictures you snap yourself or images you find online.
Ready to Bling It On!? Here are the glamorous prizes that are up for grabs: One pair of shoes of your choice (Up to $800), One purse of your choice (Up to $1,000), One year of manis/pedis worth up to $1,200, a $1,000 gift card to Sephora or Ulta, AND a chance to win the grand prize trip for you and three friends to go shopping with a celebrity Los Angeles! Even better - the grand prize winner will star in a professional photo shoot for the chance to be in a real Hpnotiq Ad!
Want to enter?
Hpnotiq's Glammest Heels Challenge is going on RIGHT NOW - but hurry – the entry period for the glammest heels ends at 11:59:59 a.m. EST on June 16th! For the first challenge, participants are asked to share their latest SHOE CRUSH! Hpnotiq wants you to show them the glammest heels you can find. Snap a pic of your own, or find a pic of that pair of shoes online you've been stalking for months! For this round, they're choosing 4 lucky winners to get their choice of glam heels valued at up to $800. (Full rules and conditions can be found HERE!)
To enter visit
HERE
, visit
Hpnotiq's Facebook
page OR
follow @Hpnotiq on twitter
and tweet them your picture using the hashtag #GLAMLOUDER. If you're one of the 4 winners, you'll also be able to compete in the final round for a chance to win a grand prize trip for you and three friends to meet a famous celebrity in LA, for shopping, makeovers AND you might also star in a photo shoot for the chance to be in a real Hpnotiq Ad!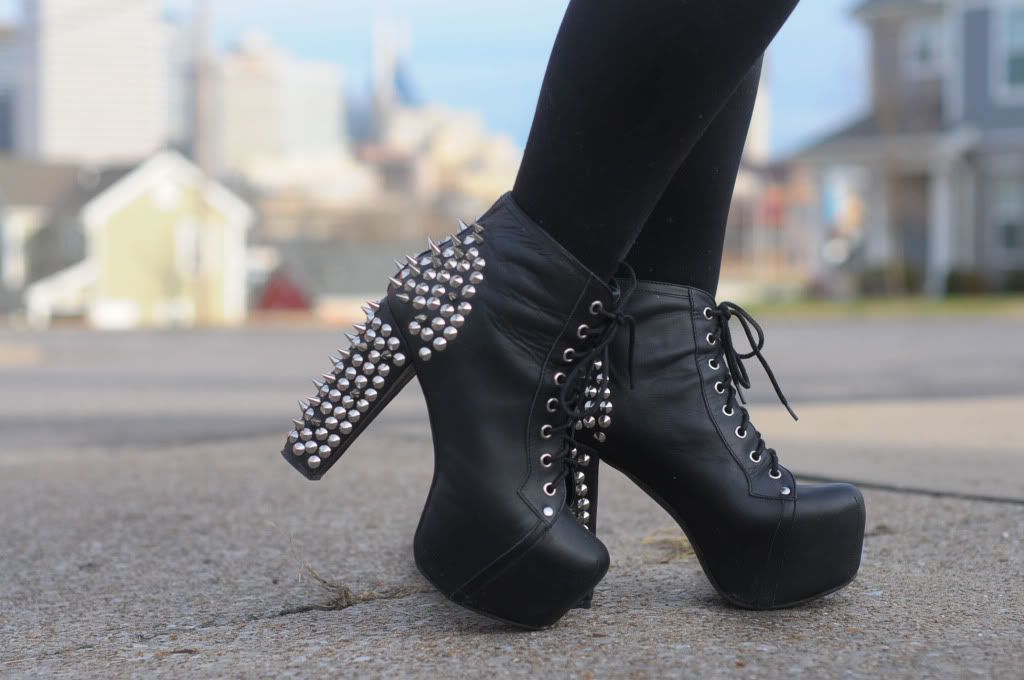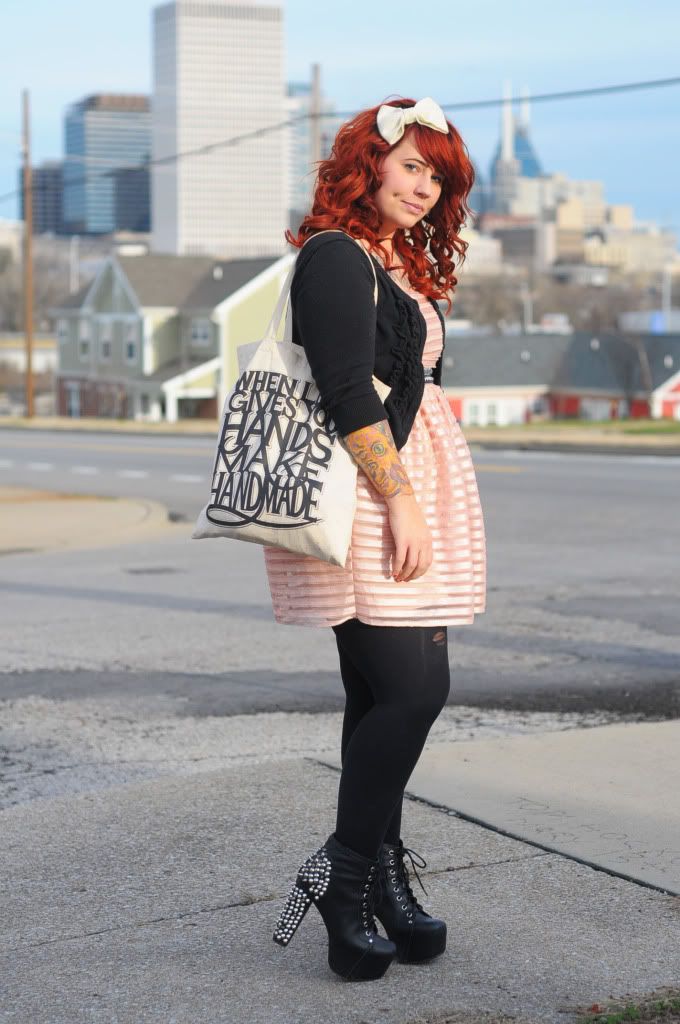 * This post is in partnership with Hpnotiq.