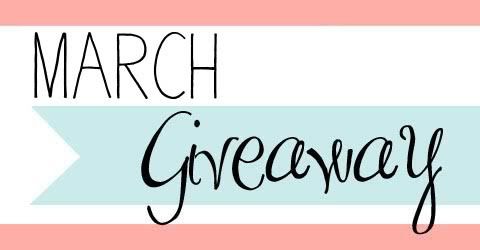 Yes! It's true! We are actually giving away a Flip Cam on Little Chief Honeybee! I'm so so so very excited about this giveaway because this is a company I
truly
believe in! Mike and I purchased our Flip Cam in January of 2010 I believe. It was really just on a whim because we loved the look and convenience of it, and the price was so great! We took it with us on our Valentine's Day roadtrip, used it all around town, and uploaded several videos to YouTube! Then something happened... it broke. I think I may have spilled something in my purse and it was all sorts of messed up. All I had to do was contact Flip Cam and they replaced it with a brand spanking new camera at no charge! No questions asked! Their customer service was so fantastic and ever since I've really been an advocate of their products! I wanted the March giveaway to be the biggest one yet (and probably for a while! Yow!) because my birthday is in March and I wanted it to be magical! Y'all give me so much already, and I'm so excited that I have the means, via sponsors, to give back to you! Mike and I scour Amazon and the like for great deals on products that we adore, and we already had an item for March so that will be pushed back to April!
Up for grabs this month is a Flip Cam Mino HD which holds 120 minutes of video!
2 hours of high definition action! Hot dog! It's so convenient because the usb port flips out of the top of the camera and plugs right into your computer! It's brilliant!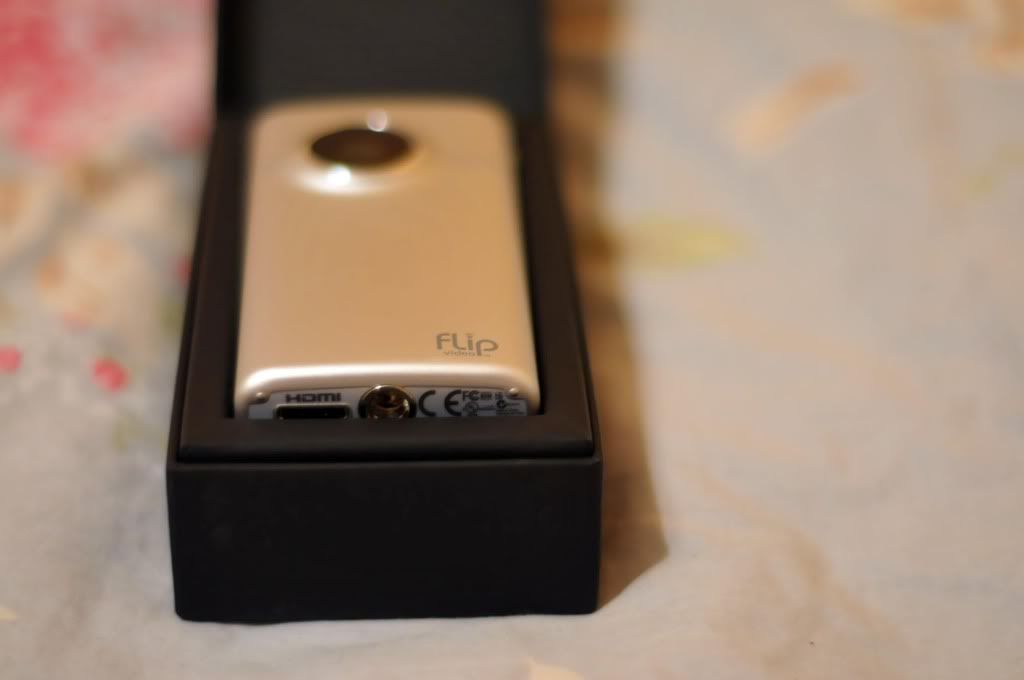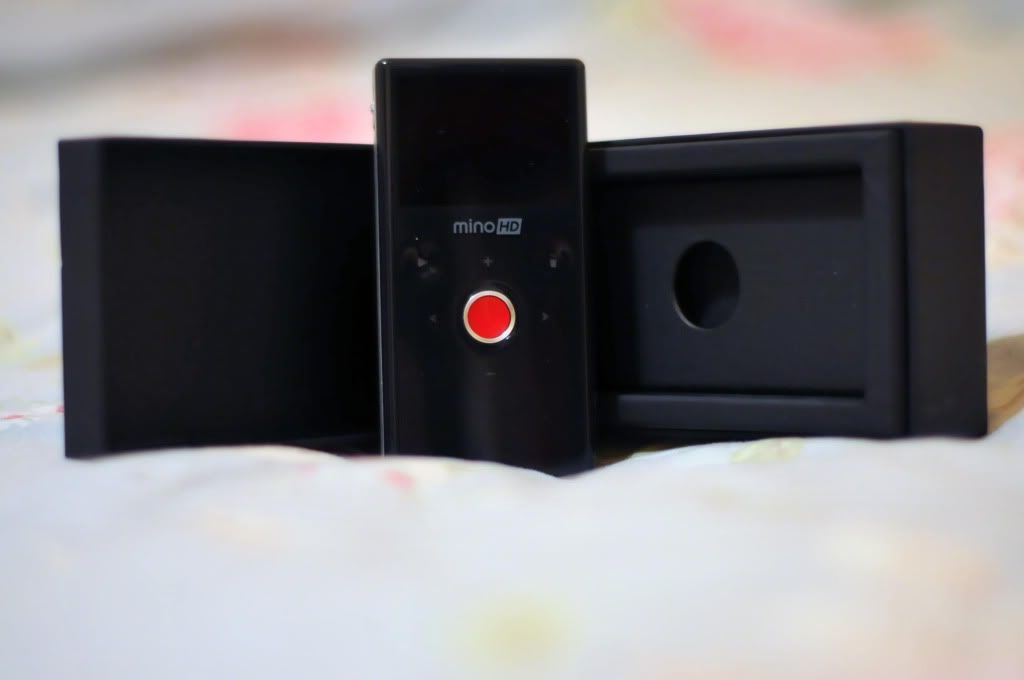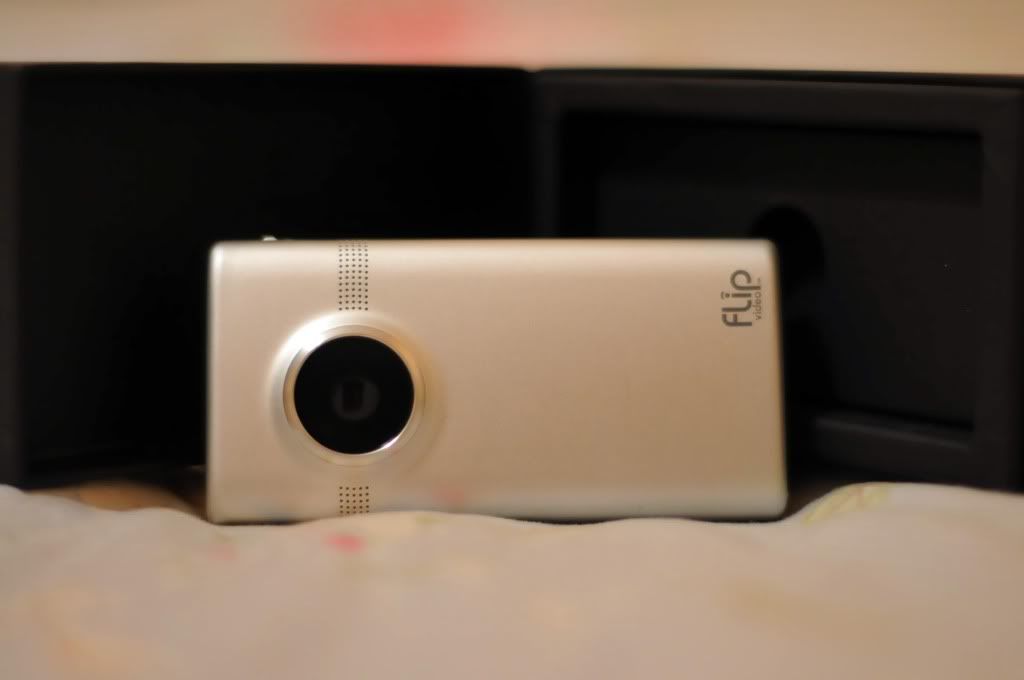 All you have to do to enter is:


Be a follower of this blog with Google Friend Connect! (Click "Follow" in the upper nav bar and follow with Google/Blogger, Twitter, Yahoo, or Aim!) and then leave a comment with your email address! (This is just one entry!) You must do this entry first to be eligible for additional entries!

To gain additional entries, you can blog, tweet, update your status on Facebook with a link over to the giveaway or "Like" Little Chief Honeybee on Facebook! Just be sure to leave a separate comment for each entry and leave the link to each one! (You can tag @KaelahBee on Twitter and @Little Chief Honeybee on Facebook!) Overall that's FIVE ways to win!

A winner will be announced at the end of the month! Good luck! (Don't worry, there will still be other sponsored giveaways going on in the time being!)