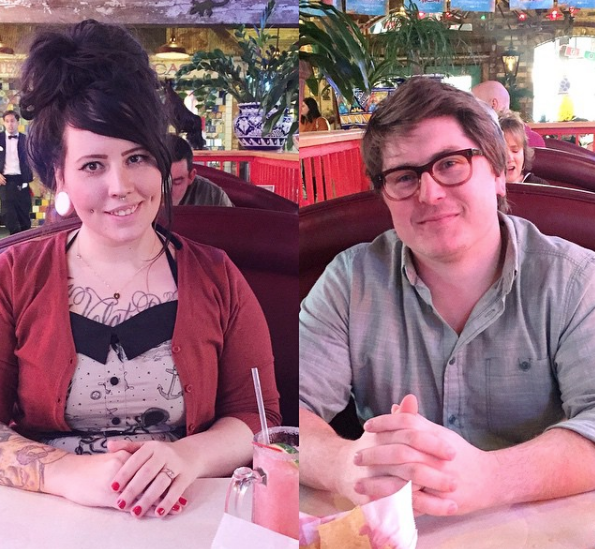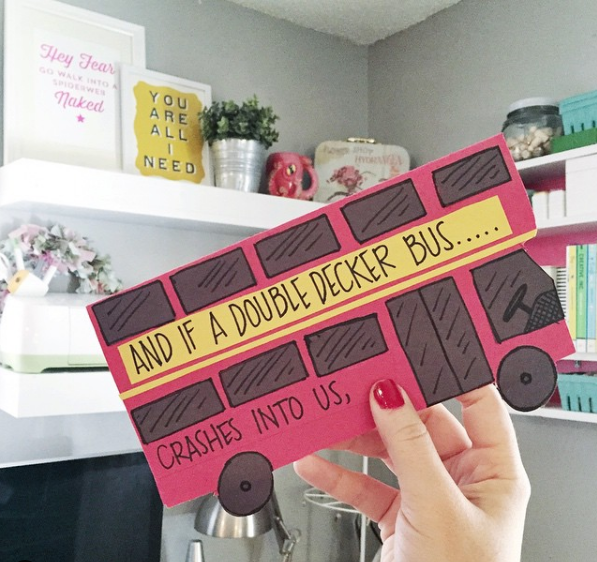 Valentine's Day is my favorite! Seriously, I could say it a hundred times (I'm sure I have, actually). It's my favorite holiday because I love all of the red and pink and hearts and love. Yes, I love the love! haha This year was super special because Mike's parents offered to take the kids off our hands for a full night! What! I mentioned last week that I had a little bit of anxiety about leaving Linden overnight, but I'm so happy to report everything went so well! Too well, maybe? That baby won't sleep through the night for me, but he magically slept from 8:30 to 2am, and then 2:30am until 6 (and then 6:30 til 8am!)... I definitely made Terri tell me all of her secrets haha! I'm currently trying to implement all of them at home so fingers crossed we get him on a better night schedule soon!
Anyway, that was a tangent... Valentine's Day! Yes! Okay, so we dropped the boys off in Lawrenceburg around 12:30pm and then we headed south to Florence (Alabama) for the day. We grabbed lunch, bought some goodies at the book store, roamed around downtown, picked up a few bottles of wine, had drinks and dinner at Rosie's Cantina, and then started the too-long drive home. We cuddled up and enjoyed a night with just the two of us. No tiny space heater between us ha! It was such a special day/night and I'm so glad we were able to spend it together. It meant a lot to us that Mike's parents were willing to tread into the "unknown" with Linden. Maybe they'll request both boys over more often... (hint hint, if y'all are reading! haha)
I made Mike my traditional handmade card for occasions like this. This year I opted to create a double decker bus and wrote lyrics to "There's a light that never goes out" by The Smiths. It's one of our favorite songs! I also got him a big bottle of whiskey and his favorite City and Colour album on vinyl. He treated me to roses, a delicious candle, some bulldog salt and pepper shakers and a new coffee mug. Perfect! Toby brought me home a chocolate rose that he won at his school's Cake Walk on Friday, too. The boys got a few little treats from us and from my parents. And lots and lots of kisses!
Overall I give the day "two very enthusiastic thumbs up!" (Name that quote!) I'm so glad I was able to spend my favorite holiday with my favorite guy. What did you get into?! xo