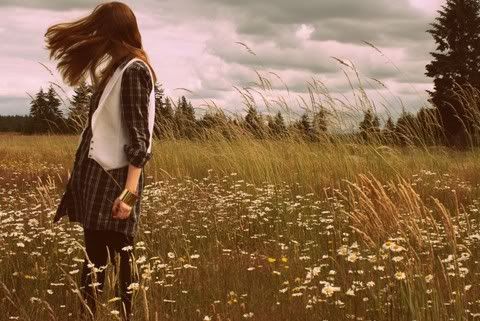 it's a dreary day in downtown franklin. the rain is steady and the sky is overcast. i treated myself to a manicure and pedicure today. every girl deserves a little relaxation; to be a little spoiled. the yucky weather has locked me away in my quaint house and i'm sitting in the dark living room listening to the rain and halfway watching Roseanne. this weather makes me realize i need to invest in a good pair of rain boots. i definitely needed them in new york city so it'll be nice to have a pair for my return in the summer.
things are happening, friends are being met, plans are being made. the rest of my summer will be a great one; even if there's only three weeks left. tonight i will venture fifteen minutes north to nashville to see a few friends. meet a few new ones. and hopefully it will include more people than planned. tomorrow i shall either spend the evening cooking dinner for a lovely fellow and enjoying a new bottle of wine, or i will drive 60 miles southwest to see my cousin i haven't seen in a while. she's currently going through a rough time and is finding herself the soon-to-be single mother of a baby. i want to be there to support her in any and every way possible, especially seeing as so many people are doubting her. she's only 6 months older than i. definitely at a place where i couldn't even begin to entertain the thought of raising a child, much less raising one alone. regardless of how my day ends up, i know it will be enjoyable.
next sunday, my best friend shannon and i are loading up and heading out for a road trip. we're going to st louis, missouri for a day or two, joining up with some friends on warped tour and venturing with them to kansas city. we'll stay there for a couple of days and then drive home. it's going to be a long trek.
my parents leave this sunday for niagra falls! how exciting! its their anniversary and i know they'll have so much fun! also a roadtrip for them. they'll come down the atlantic coast on the way home. i'm so happy for them.
i'm finally at a place in my life where i'm so so thrilled and happy and sometimes when you feel like this, all you can do is cry. its so strange how that works. everything is perfect, but all you can muster is tears. its a good cry, though. i'm so excited about life.