I'm excited about this week's Sunday Spotlight because there is something absolutely adorable, yet undeniably "odd", about this sweet lady's work. Hailing from Norwich, UK, Gemma's knack for doodling hilarious little bits and bobbles will surely delight you. Miss Gemma snagged a BA in Graphic Design while specializing in illustration during her time at art school. There's something about her that just seems so sweet and down to earth. I love perusing her website and I honestly couldn't pick one thing or one piece of work that is my favorite... they're all so charming! So without blabbing on about how rad she is [or seems to be!], I will leave you with a plethora of really neat images. You're going to want to go check out the rest at her website and other online haunts!
Website
//
Flickr
//
FormSpring
//
Twitter
(And if her sweet illustrations don't get ya, her little pug Mr. Pickles surely will!)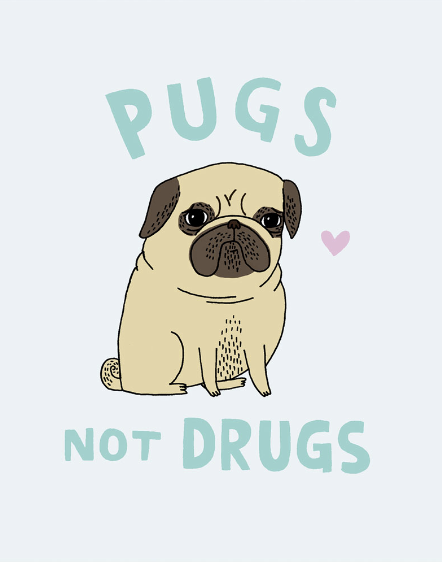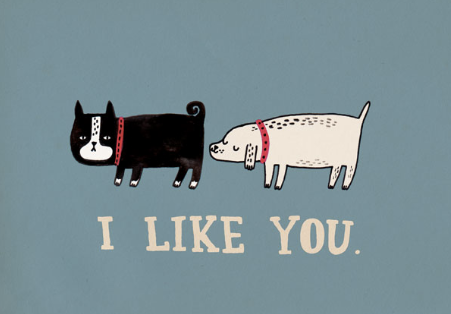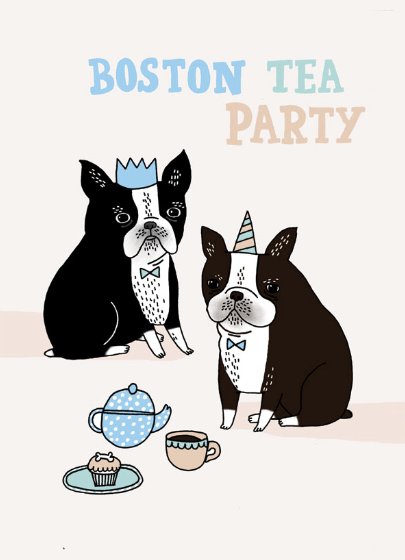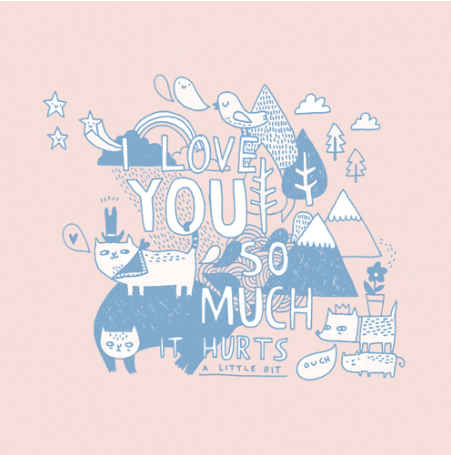 Don't you just love it all? Well,
if you're in the London area, be sure to swing by the BUST magazine London Holiday Craftacular
and stop by her booth! [Of course by the time this gets posted it might already be over! Darn time zones! Either way!] OH! Also, you can check out a tour of her studio space at
Share Some Candy
!
PS; A lovely reader, Emily, passed along
this link
! Her friend's clothing company, Accordion Apparel, has a limited edition Gemma Correll poster up for grabs in their shop. [Only 50 available!] All proceeds will go to benefit Leukaemia Care.
Click here
to shop!
If you'd like to nominate someone to be chosen as the Sunday Spotlight, feel free to email me at kaelahbee@gmail.com! I'd love to hear them! They can be an illustrator, photographer, musician, etsian, artist, etc. Anything goes! (and you'll get credit for it, too!)