Another year has come and gone... How many times have you read that on a blogger's recap post this week?! I won't bore you with the details of every single month or detail that has transpired during 2011, as I'm sure no one is as interested in them as I am myself. (Kind of a Catch-22 with bloggers, isn't it?! Hmm..) Anyway, I've said it before and I'll say it again, 2011 was a whirlwind year for me + this little blog.
A few highlights include...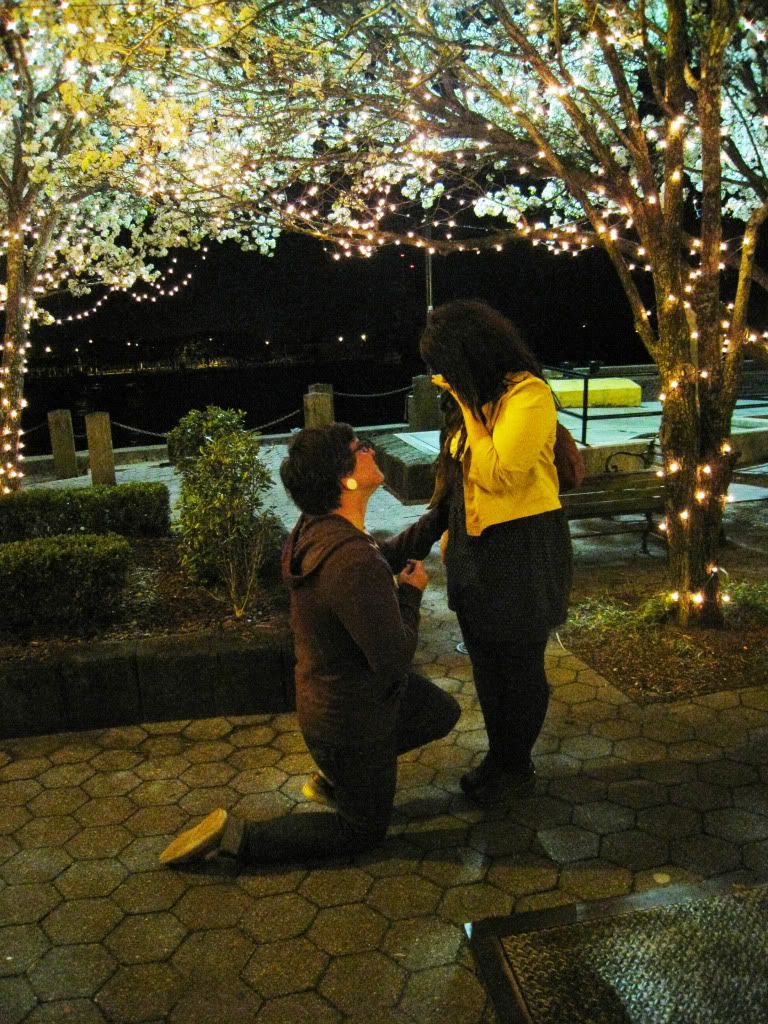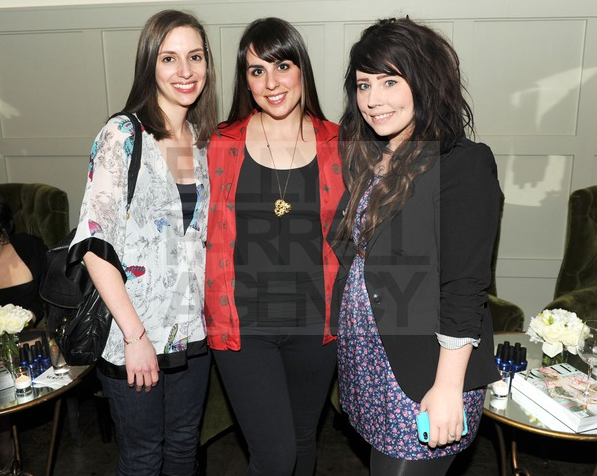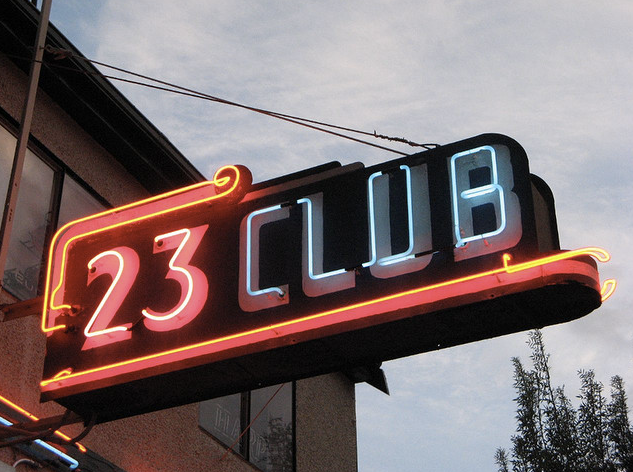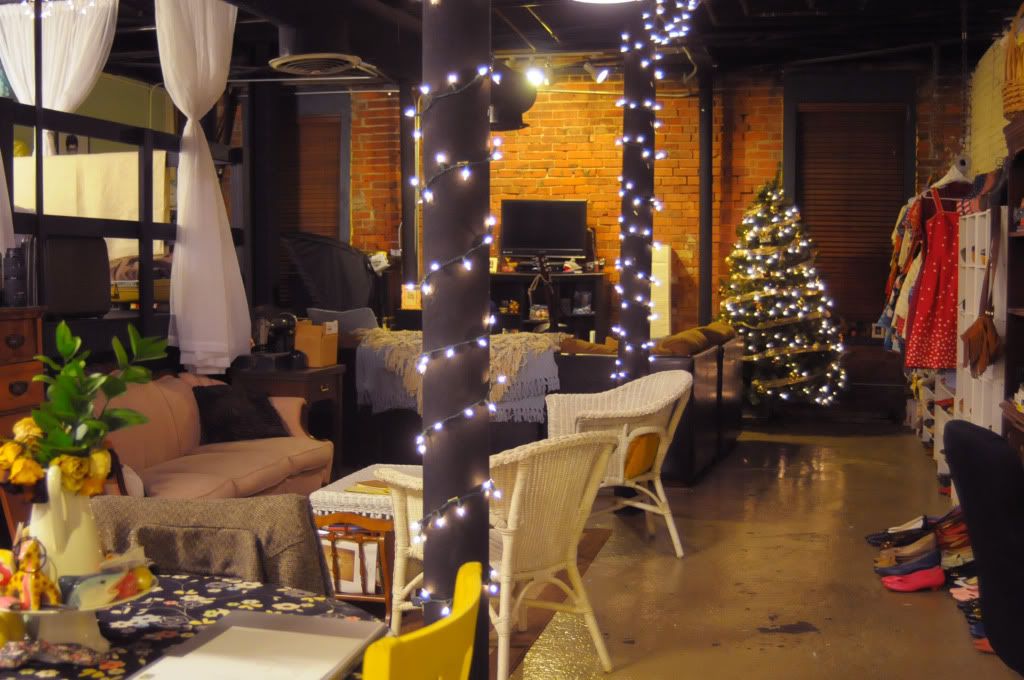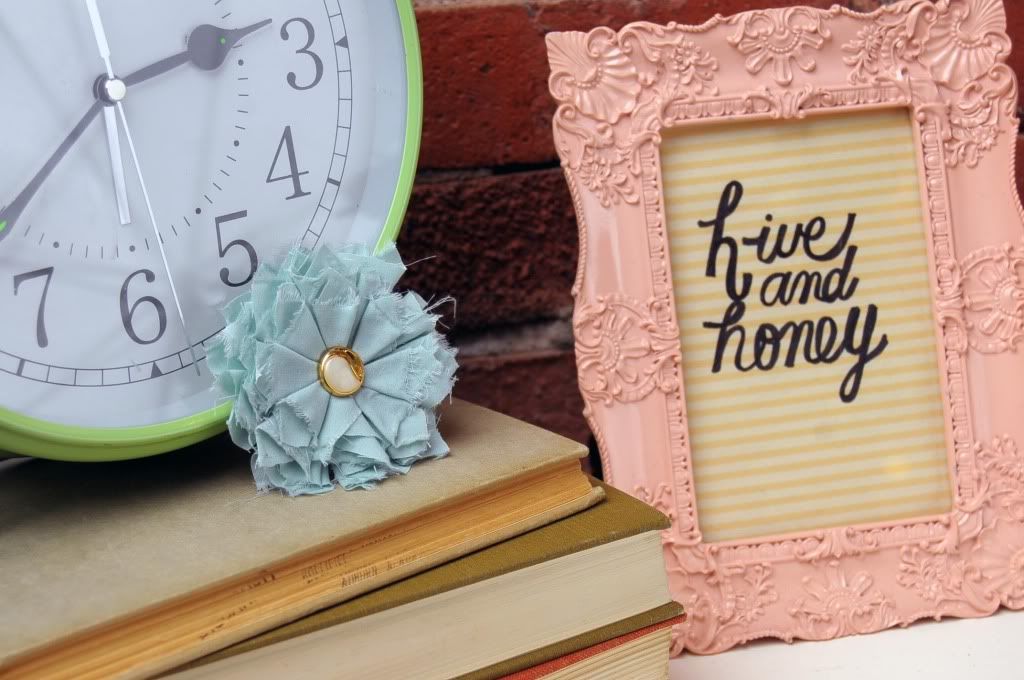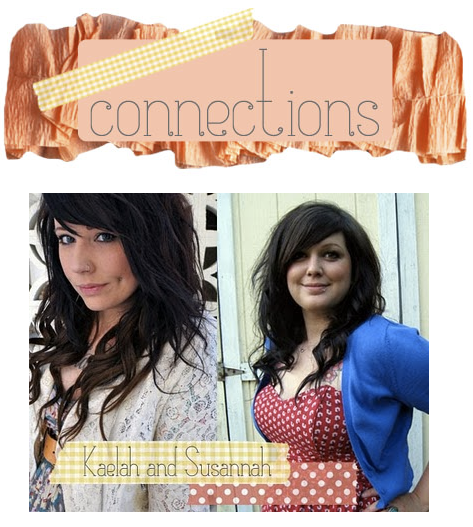 +
We managed to sneak up to Chicago
at the end of June and surprise
Susannah
for her birthday! It was all under the 'guise that we were driving to Northern Kentucky to foster a bulldog puppy. We were sitting on her couch when she walked in from work! That was one of my
favorite parts of the year
! (We also went back in September for Renegade Craft Fair but of course I'm awful at taking pictures!)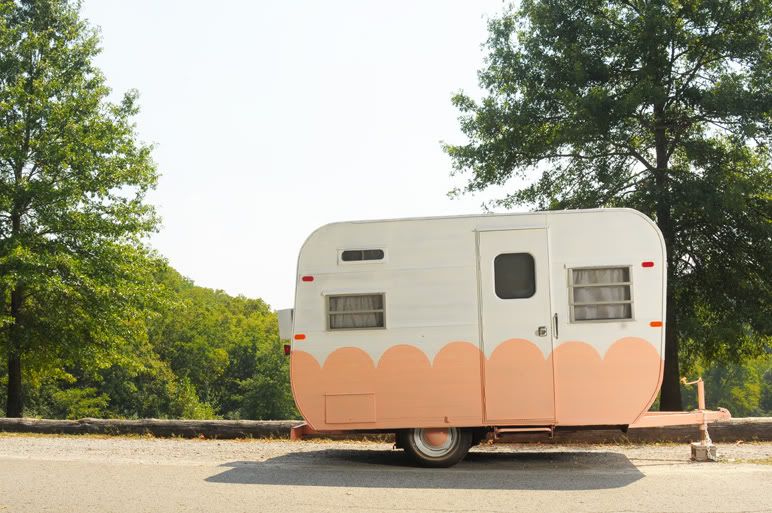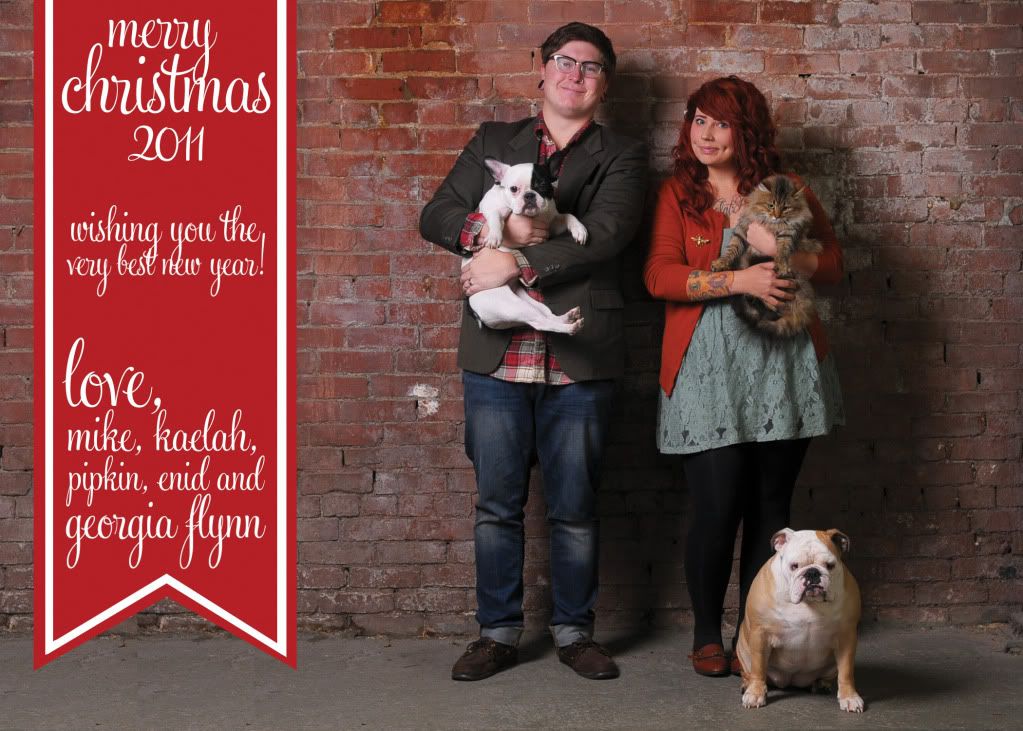 + We brought a sweet kitty (we named her Enid!) into our family and we're now compete as a family of 5.
We took our first ever holiday card
and we're preparing for another,
even better,
year to come.
It really means so much to me knowing that so many of you take time out of your busy day to stop by my little slice of the internet. The web is such a crazy place if you think about it! I've grown to become such close friends with people I never would have had the opportunity to meet had it not been for this little blog. I know it sounds silly to say but I count my lucky stars every day to have the opportunities that I do. Pursuing my dream of owning my own businesses wouldn't be possible if it weren't for y'all! There are days I question myself as a blogger, and this entire blog in itself. But then I'll get an email or a comment that makes it more than worth it. I know I'm not out there changing lives in a huge way. I'm not curing cancer or lobbying for governmental change, but even if I can only bring a little sunshine into your day, I'll consider that a success! Thanks for making this so fun and exciting for me... It's like we're all on a journey together. Let's make sure 2012 is the one to remember!
I'll be sharing my "New Year's Resolutions" in the next day or two! I'd love to hear about yours, too! So long, 2011. You were awesome, but 2012 is going to kick your butt! xo