I'm excited to be closing October with one of my favorite sponsors from this month, LolaDee! LolaDee has actually been a sponsor of LCH for a few months now and I love having her! Her darling handmades are almost as sweet as she is! I've asked Lorna to put together a little something about herself to share with y'all so I hope you find her as charming as I do! She also sent me a cute zipper rosette headband that I just love so I'll share those photos at the end!
Hello there! First of all, thanks to Kaelah for allowing me to pop in here and tell you a little bit about what I do!..
I'm Lorna or LolaDee from

Things I Fell in Love With Today

! I'm a 21 year old vintage obsessed, crafty blogger and broadcasting student from Cork City in the south of Ireland and I basically blog about all the things that I see or experience that have made me smile in the hope that they might make you smile also. I also run a little etsy store alongside my blog, where I sell my handmade accessories.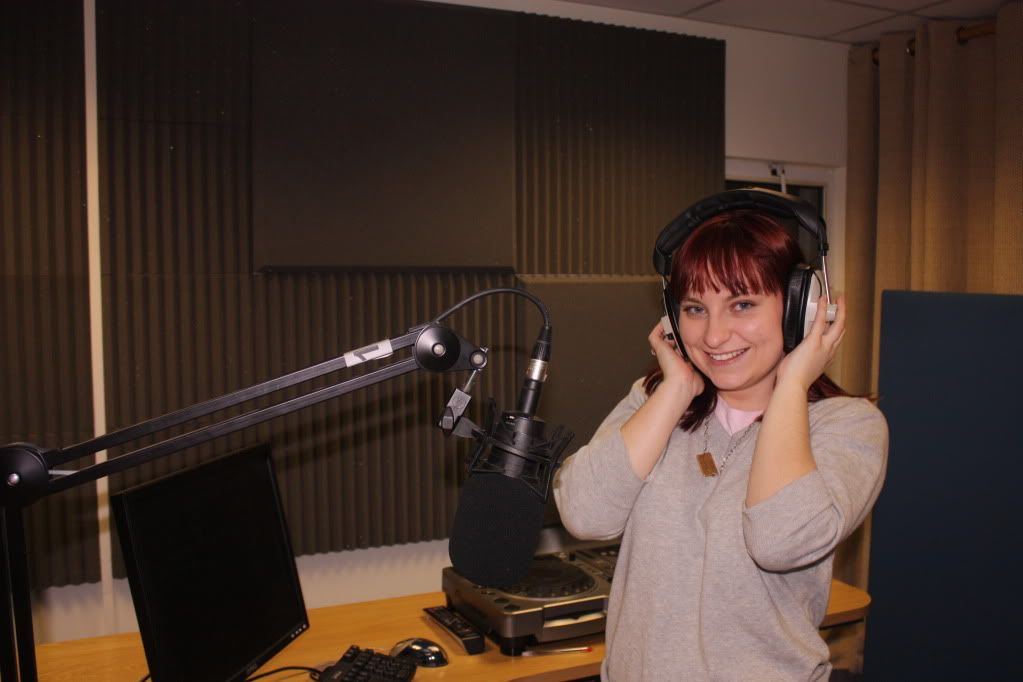 My life is busy busy busy and you can usually find me stressing out over media projects in college or in my craft room drowning in a sea of buttons, thread, yarn and fabric. I also sell my handmade lufflies at a local craft market called The Fair Alternative here in Cork every saturday. When I do have a minute to myself, I tend to spend the time dancing around my living room to terrible music with my nephews or watching episode after episode of True Blood with my boy. The simple things, eh?
I loved art in school and craft was my main focus, often drifting into my own little world while carving some lino prints or moulding a clay model, but when I finished school I never quite knew where to go from there with my crafty side. When I started following some of the blogs that have become part of my daily life now, I suddenly felt all kinds of inspiration. So, I guess you could say that it was the Blogosphere and all the wonderfully inspiring people in it that gave me the push to start making my accessories and selling them online and at markets.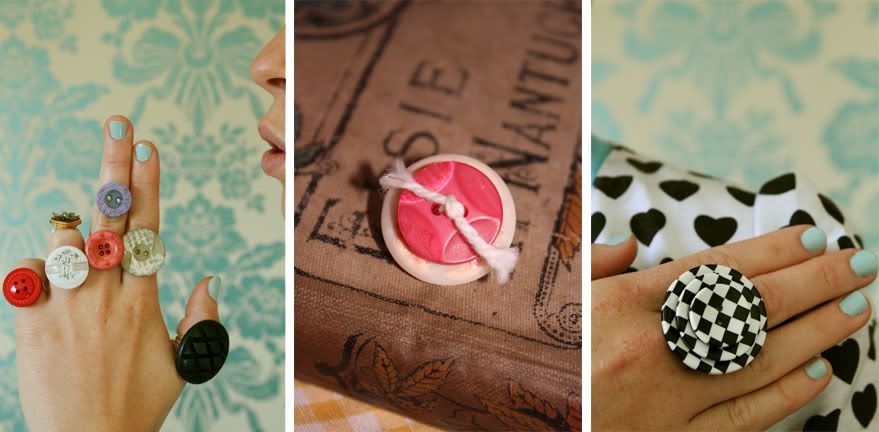 I have a fascination with buttons so you'll find that a lot of my work features them. I love sifting through jars of buttons, old and new, wondering where each one has been, if its been attached to a piece of clothing, who owned it and how it ended up in my craft room! I make a variety of things from headbands to rings and I'm happy to do any custom orders that people would like. Just drop me a line, don't be shy :) P.S. here's a little heads up... I'm in the process of adding loads of new stock to my etsy so keep an eye on it in the coming weeks!

Thanks for taking the time to learn a little about what I do. I hope you check out my blog and say hello :) Have a great day!
LolaDee x
Here is a look-see at what Lorna sent me to sport! (Truth be told, I was wearing it yesterday out and about and left it in Mike's car on accident. He didn't get home until the sun went down today so I couldn't get proper photos. Hopefully I can snag some well-lit ones this week! I'll definitely be wearing it, that's for sure!)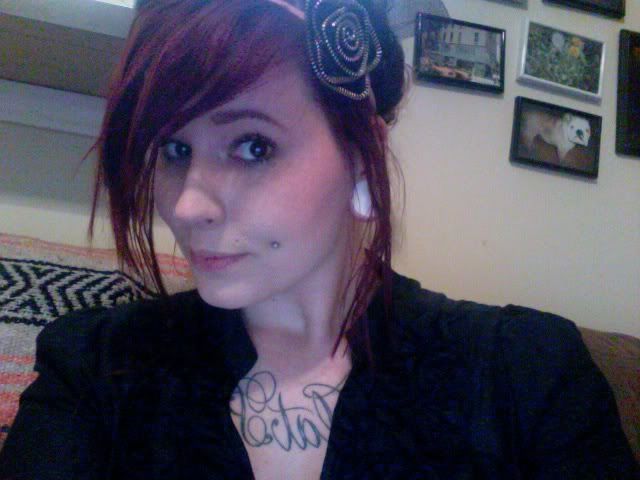 I hope you take the chance to check out Lorna's blog and her etsy shop as both are treasure troves of goodness! You can find her hopping around the internet at these fine places:

Blog

--

Etsy

--

Twitter

. Thanks so much Lorna for writing up this little piece, being a rad sponsor, and sending me such a fabulous item! xo