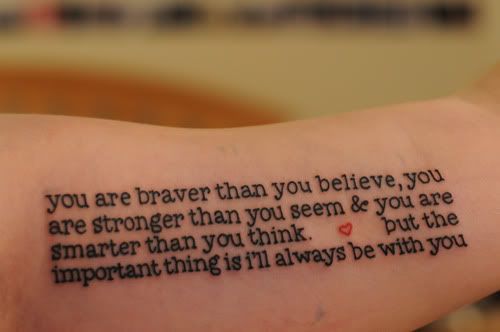 Here we go... 5 more days. I don't know how I feel about being the type of person who signs onto blogger and apologizes for not blogging in a day or two. But the truth is that I am that person. And that's okay. Because I am sorry for not being around but I am going to ask you to just bear with me over the next five days as I work my little heart out, present my entire portfolio to hundreds of people I don't know, and say farewell to art school forever. Thursday night will be it.
I know I basically talk about graduating in every single entry but it's currently the biggest thing in my life. There were times I didn't think I would make it. There were classes that I cried after [every single week], there were teachers I couldn't stand and classmates who never seemed to take things seriously. But finally... four and a half years later, I can walk away a better person because of it all. Sure, art school didn't teach me how to conduct open heart surgery or cure world hunger, but it taught me how to make like a little more beautiful and how to deal with difficult people and how to stay focused [well, I'm still learning that one]. A chapter of my life is ending and I couldn't be more thrilled and terrified. It's a wonderful mix of feelings.
This week has also been busy. Thursday and Friday was nothing but solid driving, but we saw both of our families and that was priceless. We spent a lot of time with Toby and I'm constantly amazed at how big he's grown and how precious he truly is. I didn't go to work last night as timing just didn't work out and then Angie said I could just have the night off. It was nice because immediately following that phone call I started to feel even sicker. Lovely sinuses. Mike and I laid on the couch and watched the movie Outsourced and a few episodes of The Riches on Netflix before heading to bed. Luckily I woke up feeling perfectly fine so we scrubbed the house top to bottom. I even scrubbed each and every piece of my makeup! Then I tackled my email inbox and here I am.. catching up with all of you!
I think I may have forgotten to write about something that happened this week. I patched things up with an old friend. We had a less-than-agreement going on for about 7 months [I don't like the word "fight"] but things are fine now and it was such a treat. We met up for some Sweet CeCe's earlier this week and we sat there for 2 hours talking non-stop. I'm truly thankful for our ability to forgive and forget and to just move on like adults.
Mike and I have made a huge long list of things we can't wait to do when I'm finally free from school. So many crafts and exciting projects ahead! I'm so grateful that he likes doing those things with me! I can't wait to share what we have up our sleeves!
I hope to share with y'all some amazing guest posters this week. That's if I can acquire them all in time and schedule them, etc. It'll be rough but I'll try to touch base this week, too! I won't be a complete ghost. I hope! Wednesday is my senior presentation in front of a ton of faculty and professionals. I volunteered to go first so I could rush to my tattoo appointment afterwards. Thursday I have to turn in a paper on The Help and take a 5 question exam in Literature, then set up my table for the art show that night. After that, I'm a free woman! Life after college?! I'm excited!
With that I will leave you with just one more silly, and totally irrelevant, photo. Hopefully I can swing back by tonight and post something someone had asked for in my FormSpring.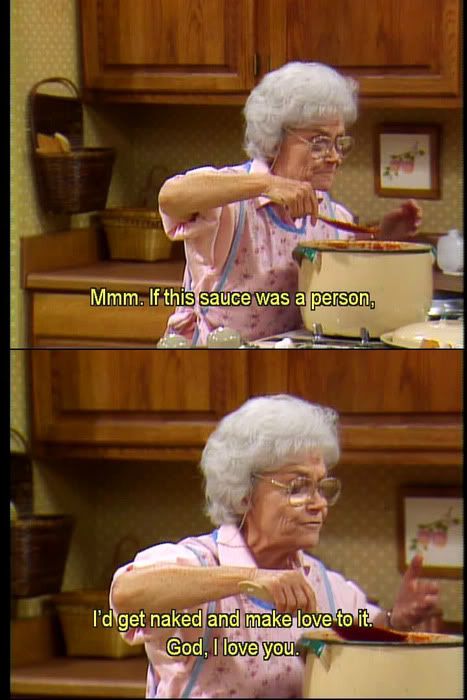 I'm also opening back up submission for the survey I've used in the past! There's a new question or two on there so feel free to check it out. Especially all of you new followers! I'd love to know what you think! [It's completely anonymous so don't worry about me tracking you down]
CLICK HERE to take the survey!
Anddddd finally:

I still have a few sponsorship spots available for December!

It'd be rad to have you as it's a wonderful time to promote your shop [Holidays, yeahh!] or your blog [everyone has more down time to surf around and read!]. If you've sponsored me before then you'll get a 15% off discount, or 20% if you choose to sponsor in December and January! I want to end the year on a great note so email me and let's get the ball rolling!

kaelahbee@gmail.com