I'm excited to be starting off November with a bang! Up for grabs in this ultra sweet (forgive the pun!) giveaway is a tshirt of your choice from my sponsor,
Dressing on the Side
! They also sent me a tee of my choice, so I'll be showing that off as well!
Here's a little blurb about DOTS from their etsy:
Late at night (while you're snoozing away) we think up our pen and ink designs and early in the morning we silkscreen them on the softest t-shirts known to man (maybe it really doesn't happen that fast but believe the part about our tees being supersoft). We know you don't want to see yourself coming and going so we limit the amount of designs that get sold. We want to be more than just a t-shirt line--think of us as collectible, limited,and wearable art. Wear your DRESSING oN THE SiDE.
And here are some photos of the tee I snagged. Yes, I am wearing jeans. It's not so easy to pair a baseball tee with a dress so I opted for the single pair of pants I own (and wear every Friday/Saturday night to work in). It was different seeing myself in photographs wearing pants (sounds so weird!) but I'm not too opposed. Don't worry, if this isn't your favorite shirt, you don't have to get it! You're able to get one of your choice! I just happen to love baseball tees! I can speak honestly when I say that it is super comfortable and soft. It's printed on an AA shirt (This style is unisex, so I grabbed a small! Keep this in mind if you win or decide to order your own!). Anyway--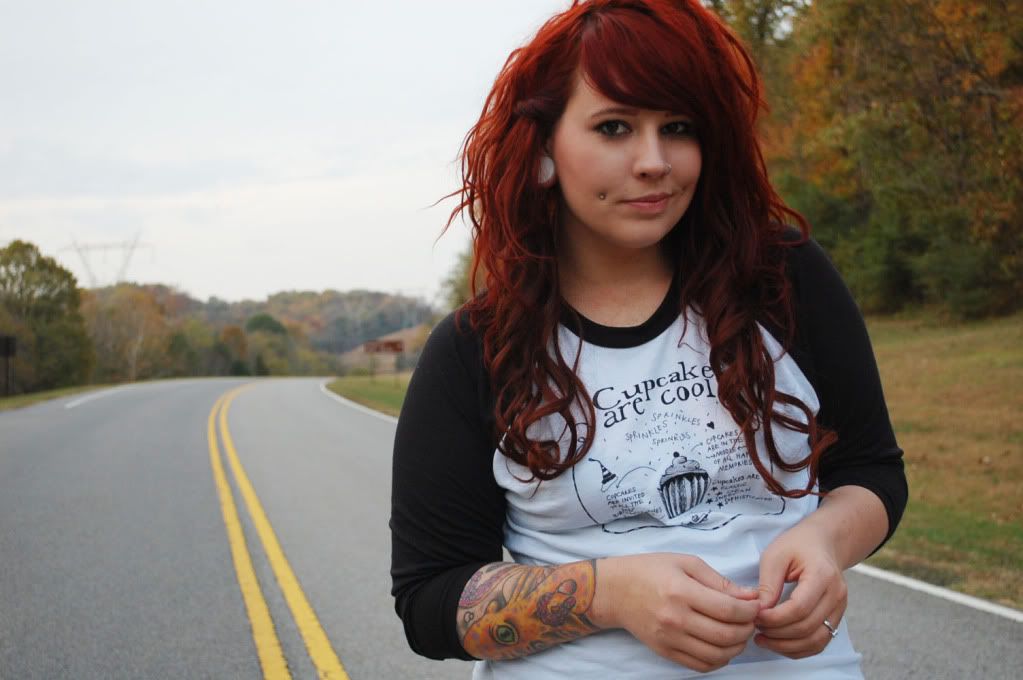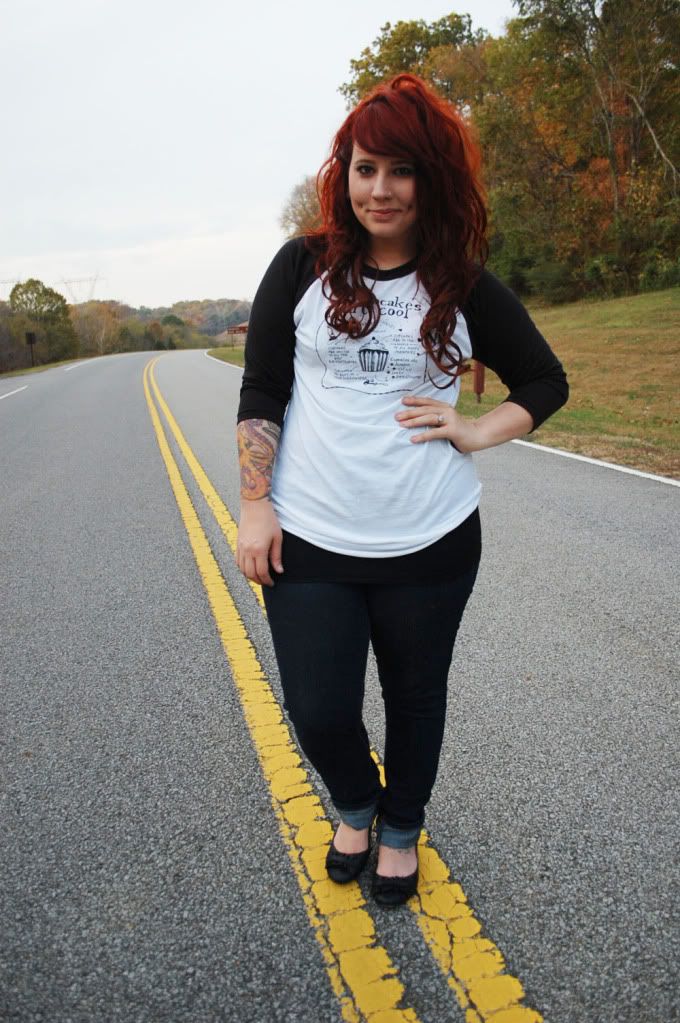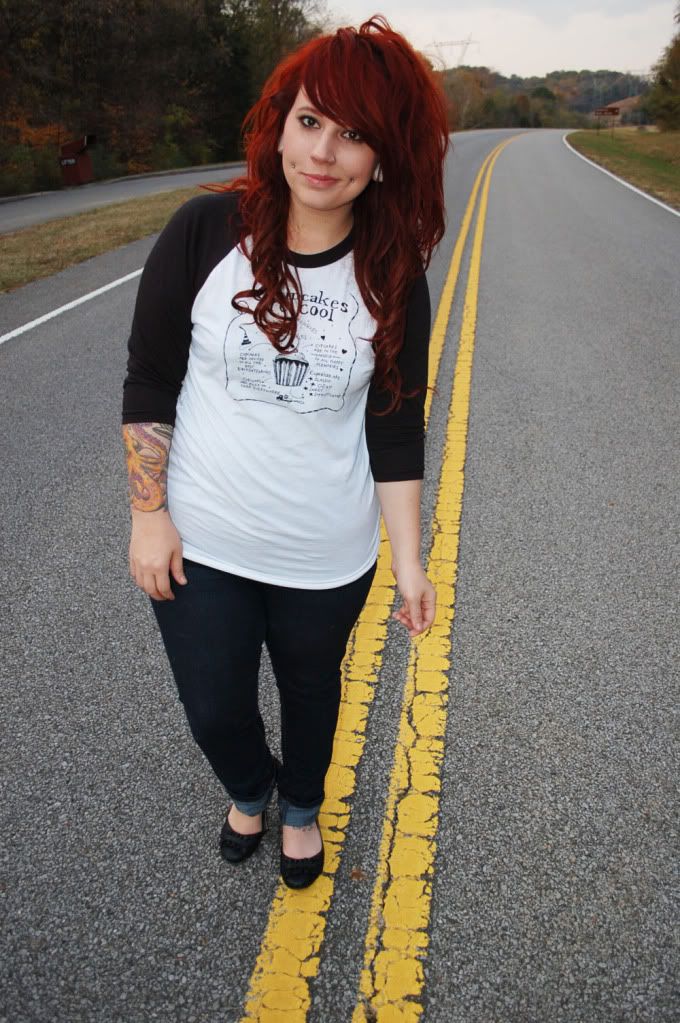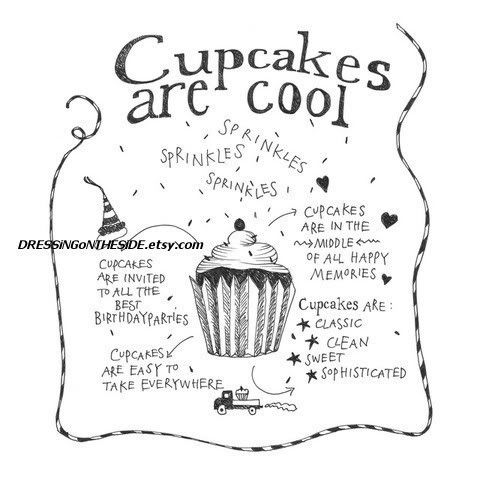 Here's how you can win!
Just visit Dressing on the Side's etsy shop and leave a comment below telling me your favorite shirt! (and what you'd pair it with!)
Yep, that simple!
If you're interested in additional entries:
- Tweet about this giveaway (and leave a comment with the link)
- Blog about this giveaway (and leave a comment with the link)
- Facebook status update about this giveaway (and leave a screenshot image link)
You've got 4 chances to win! Additional entries will be deleted! The contest is open until November 6th at 8pm CST and a winner will be drawn using Random.org then announced within 24 hours! Good luck to everyone who enters and a big thanks to DOTS for hosting such a fab giveaway (and sending me a shirt!).