Sunday we decided to venture down to Lawrenceburg to spend the day with Mike's parents and his sister, Laine. Always on the agenda when we visit: great food and lovely conversation. Mike's whole family seems to be culinarily inclined so it's a nice treat when we go down. We were even able to Skype with Mike's older sister, Maggie, who is currently living in Paris for a year as an au pair!
Ooh la la!
We drove around downtown and took some outfit photos for the blog, but I'm just not crazy about them. My hair was gross and lame. It wouldn't do anything. My tights had a giant run in them (and I've since thrown them out). But I did manage to wear my new "Easter dress" from Forever 21. I have a new-found love for peter pan collars! I think I'll style this outfit in a much different way in the future. But I have these pictures on the blog so I might as well post them.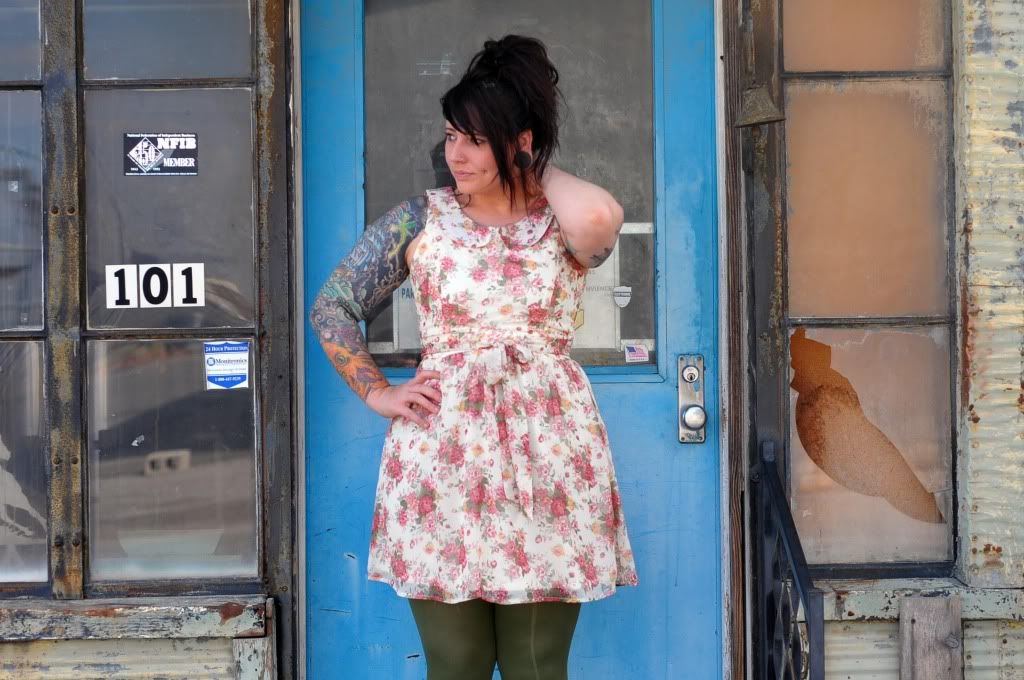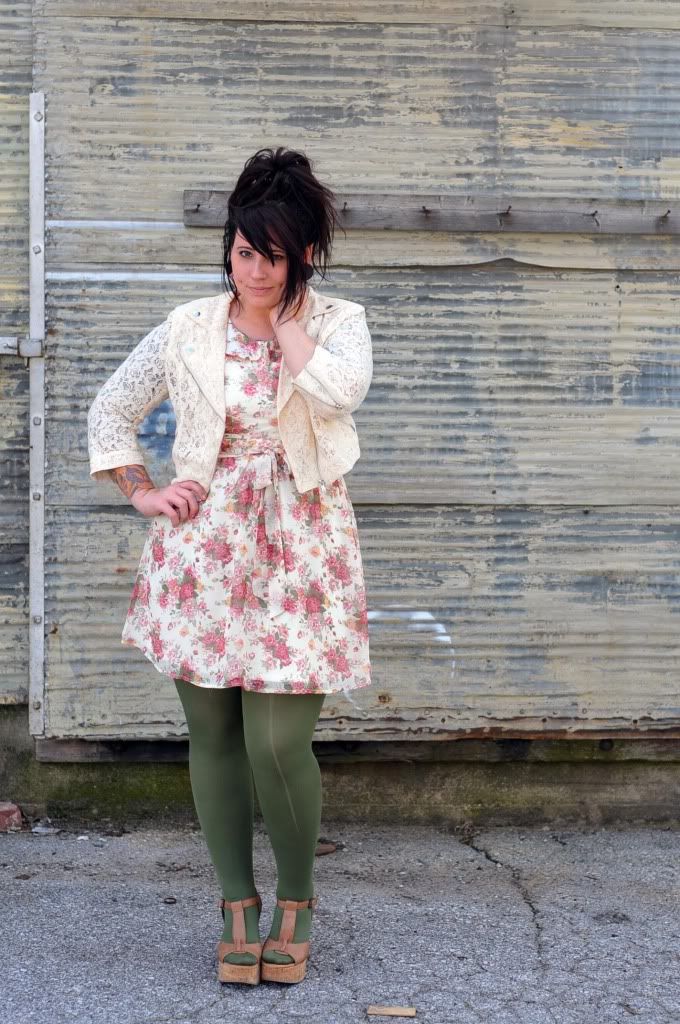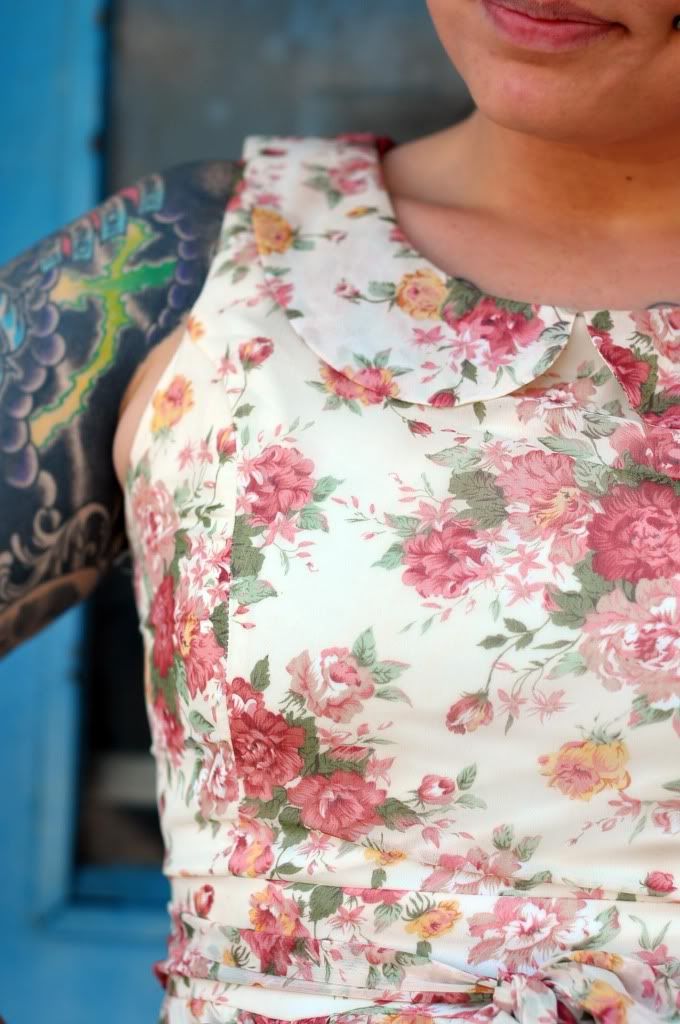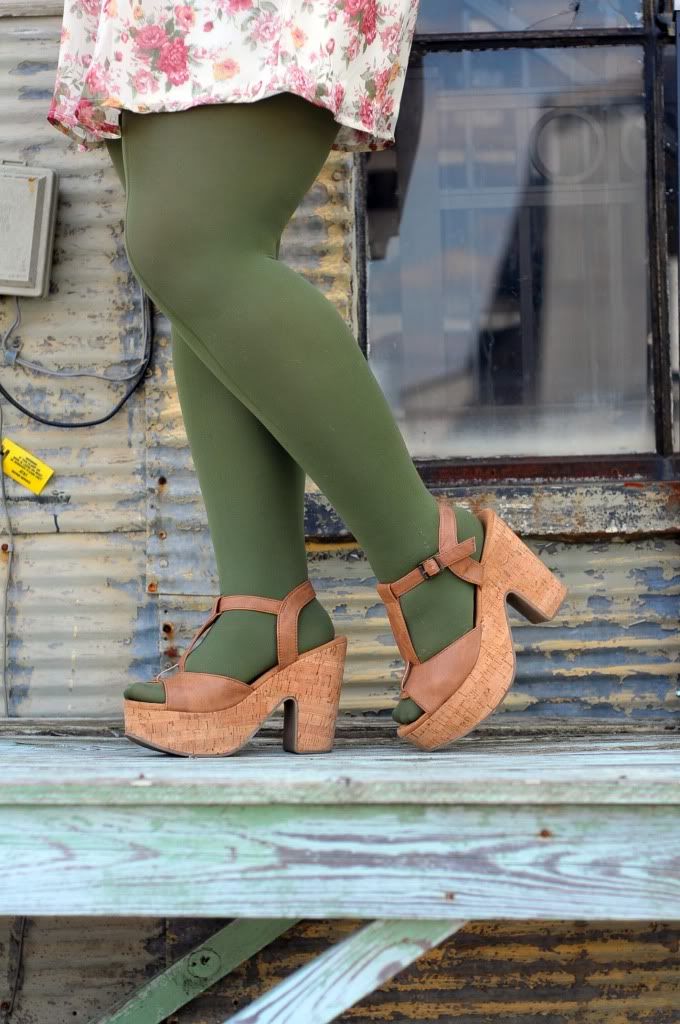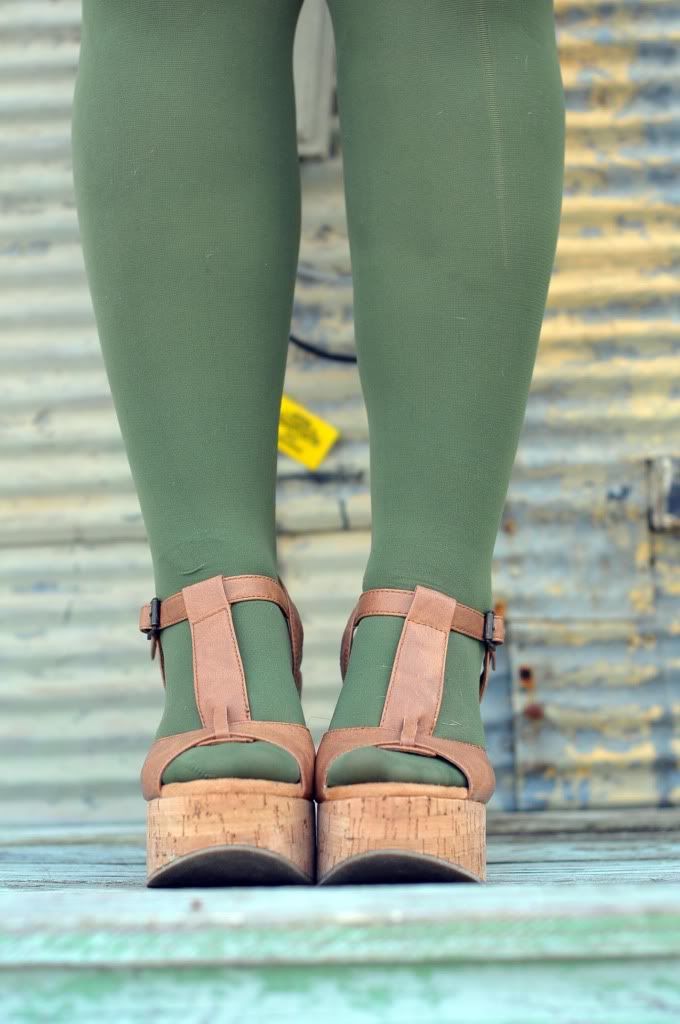 And I had my lavender wig in the car so we threw it on for some very "Easter egg" appropriate photos. I remember it being much more tame in color when I first received it but this time around it seemed a bit more out there. (I did auto-levels on this photo in Photoshop so it's a bit more contrasty than normal). Even still.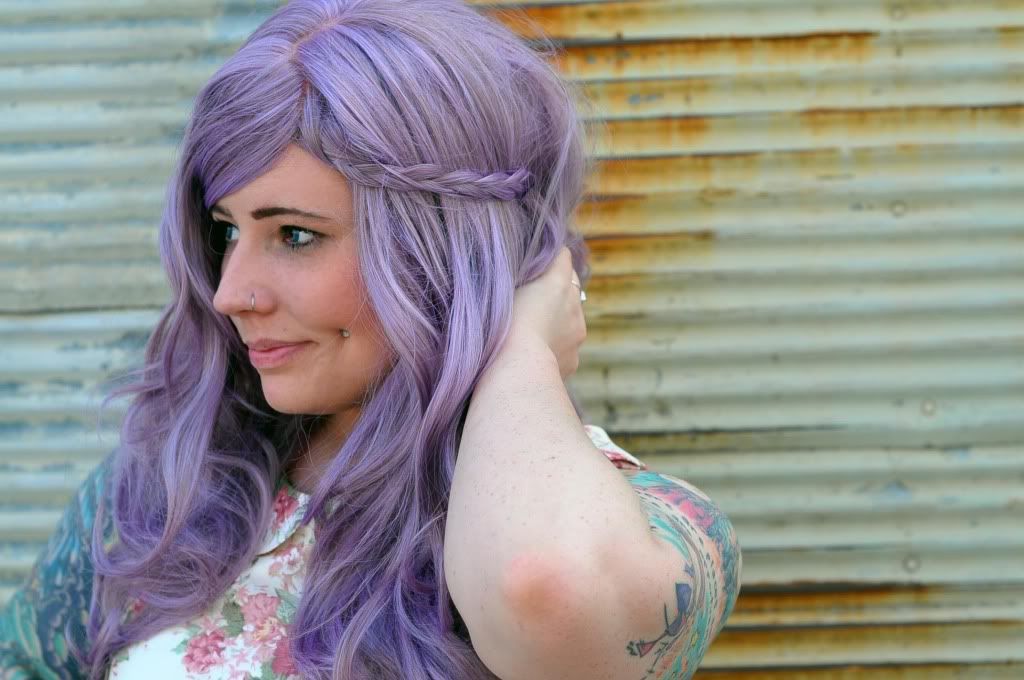 If you're interested in buying this wig, you can find it on Ebay
HERE
! ($35 with free shipping! Whole heck of a lot cheaper than $90 or something ridiculous!) Thanks to everyone who took the time to read my post last night. It was an scary position to be in and a scary post to write! I'm glad you were all able to tell it was coming from a good place though!
Mike and I are going to try and be productive this week. Hopefully there will be some fun things on the blog!
My BFF Susannah (and her beau Chris) were on hand when Mike proposed to me in Wilmington... and she just made a post on her blog from her perspective! Along with some photos from the moment it happened! CLICK HERE to check it out!
And give that girl a follow! She's one of my favorite people! xo
Forever 21 Dress
H&M Lace Jacket
HUE Tights
Garren wedges
c/o of
Blowfish Shoes