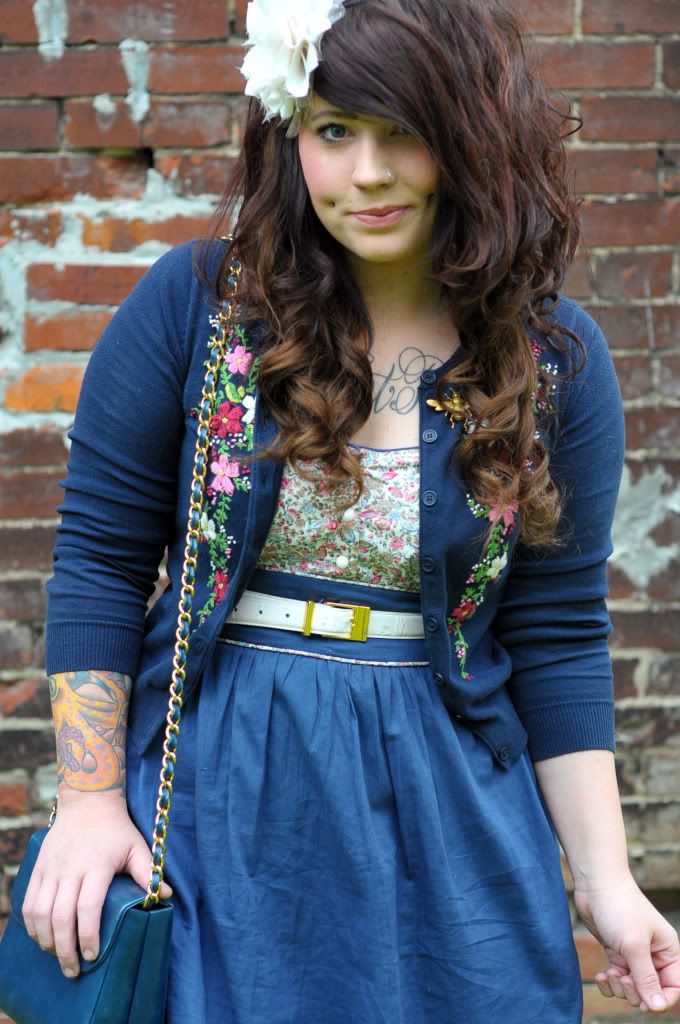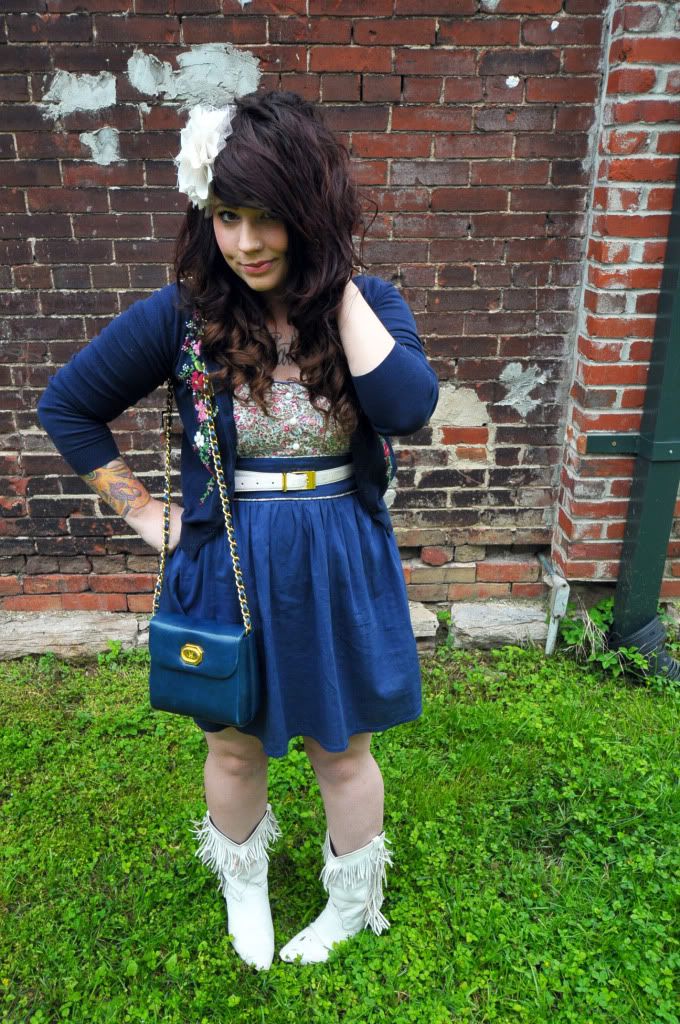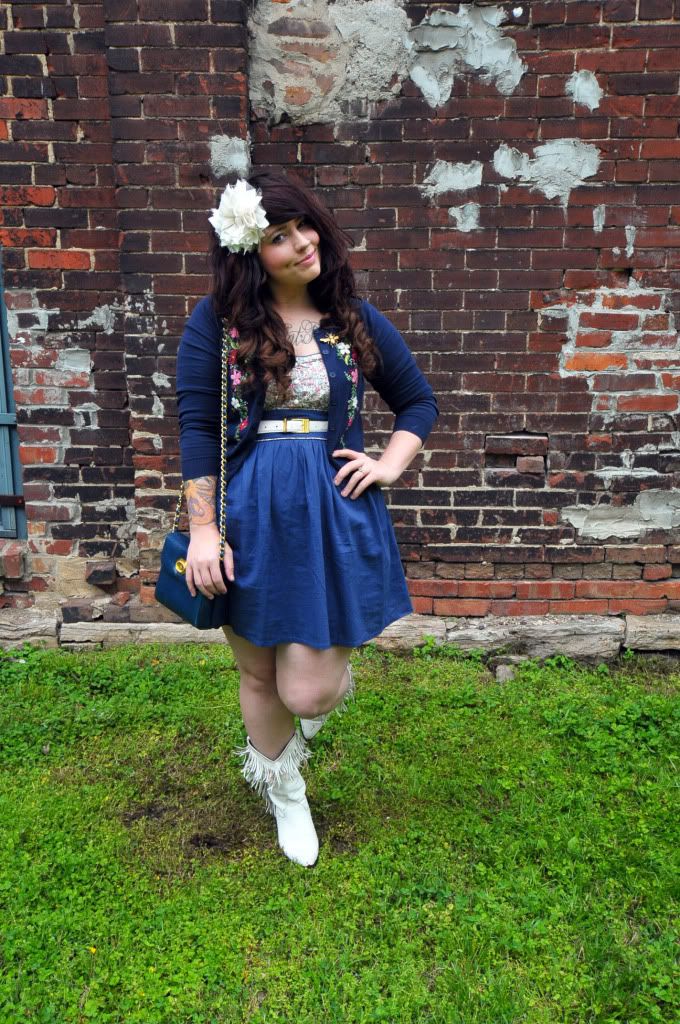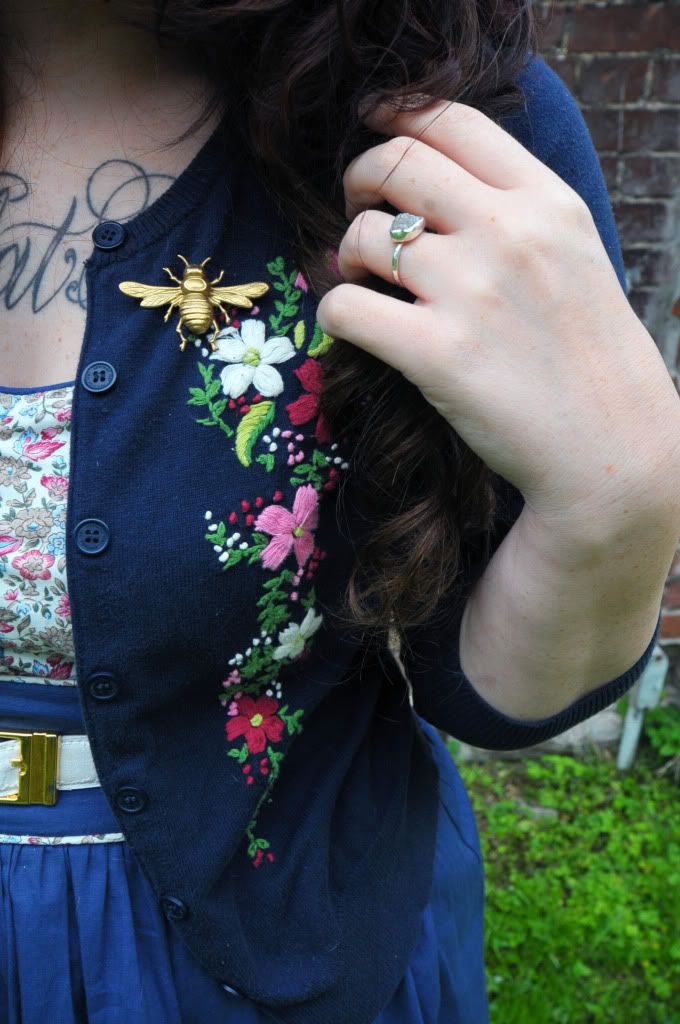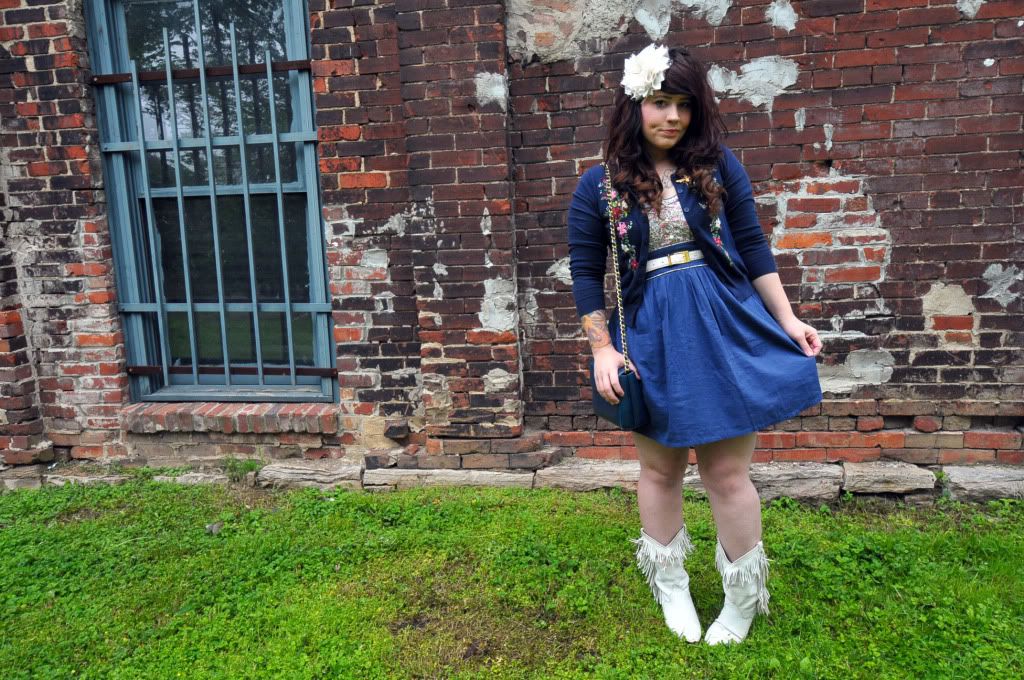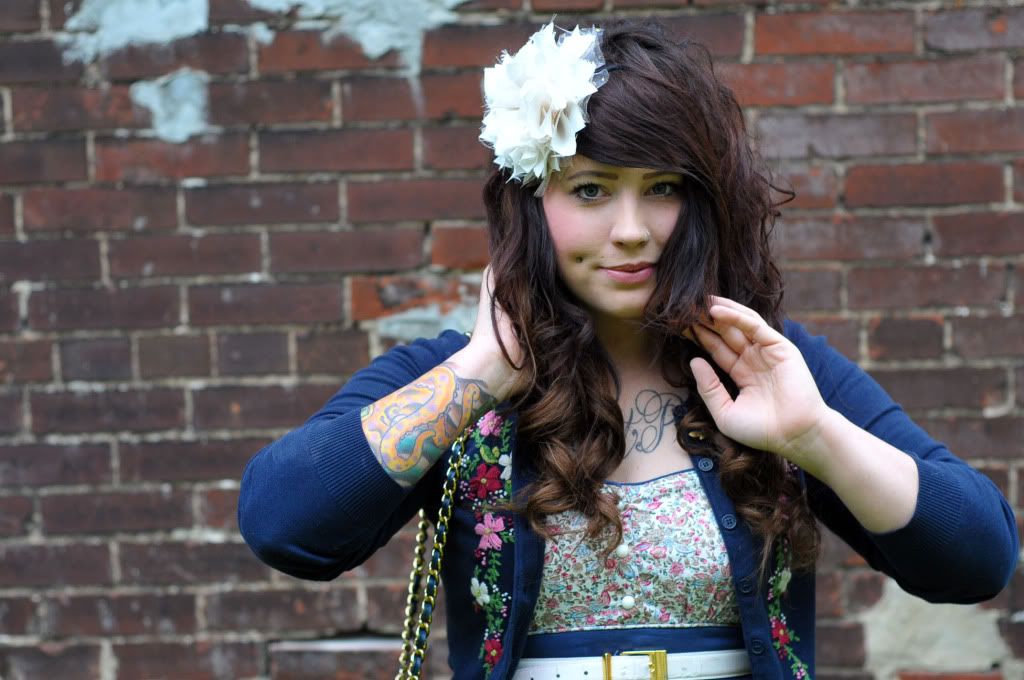 I've been holding onto this fun and exciting news for several weeks now, and I'm so so so thrilled I can finally share with you all! This little blog (and I) have been chosen as
ModCloth
's newest
Blogger of the Moment!
It's truly an exciting honor as some of my very very favorite ladies have donned the title themselves, and to think that LCH has come that far is astounding!
It all started with a little floral dress, a black cardigan, black tights and black bow flats! It was my staple wardrobe of choice for quite a while, and because of y'all I branched out! First it was a different color cardigan (ha!), then colored tights, and finally... against everything I had ever believed... I opted for some funky shoes! Now my obsession continues. While dresses, cardigans, tights and flats may be my staple, I'm so glad that my style has evolved into something a little more versatile. While you still won't find me wearing jeans, I'm in love with giant platforms, wedges, and funky booties.
Little Chief Honeybee certainly wouldn't be the blog that it is without all of you! You're my number one source of inspiration and I'm tickled to share this with you!
My namesake dress
is the cutest little thing in my opinion (of course I'm biased!) but I think it truly shows my style. Florals, two toned dresses and pearly buttons galore! I hope you take a chance to check it out and maybe snag your own! (If you do, send me pictures of you wearing it! I'd love to share on the blog!)
Forever 21 cardigan
Thrifted fringe cowboy boots
Etsy bee brooch
Thrifted purse
Kaelah Bee Handmade fascinator
Thrifted belt