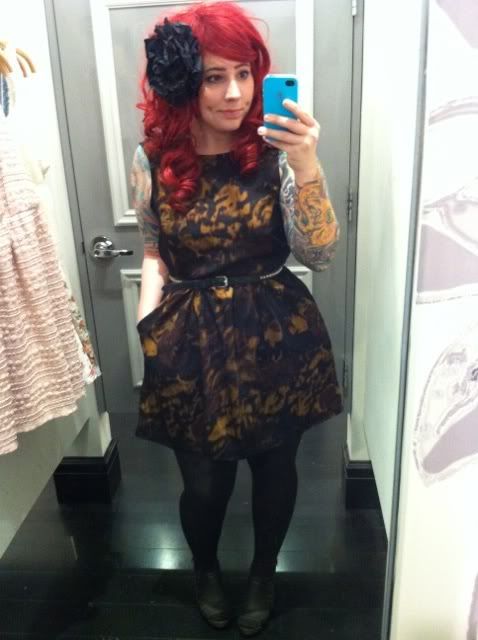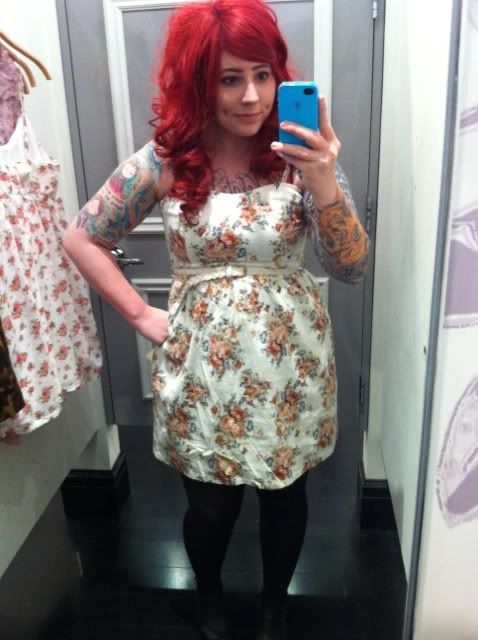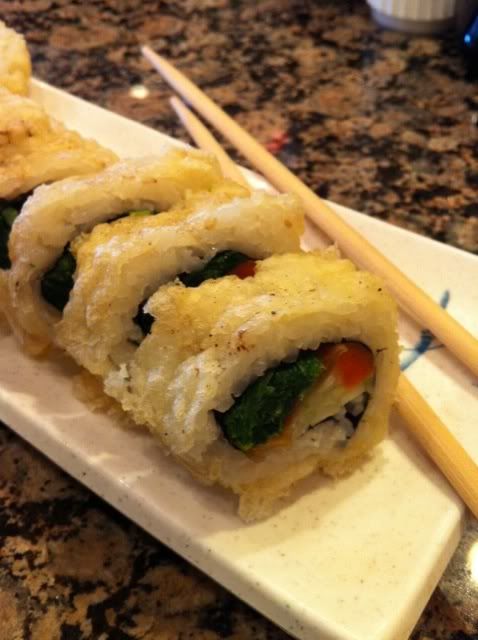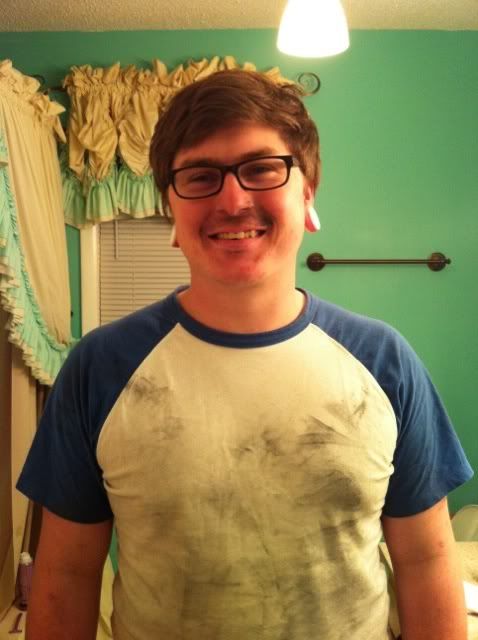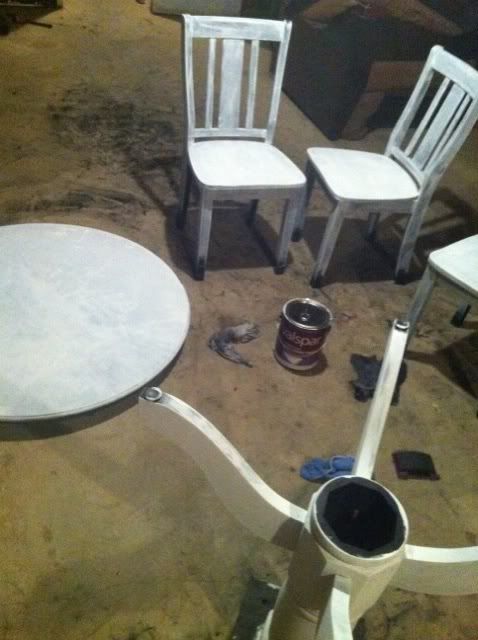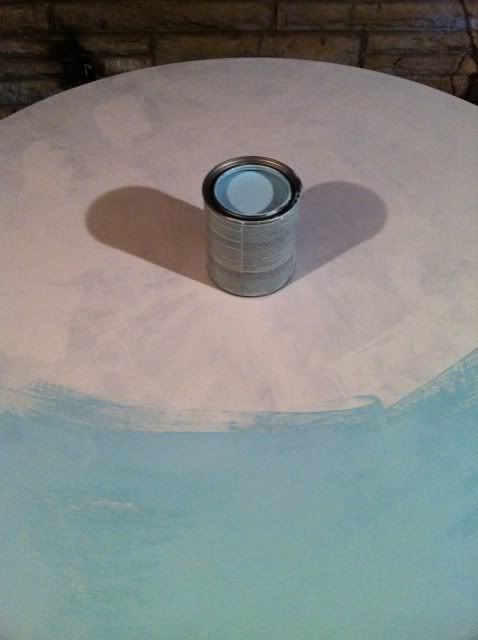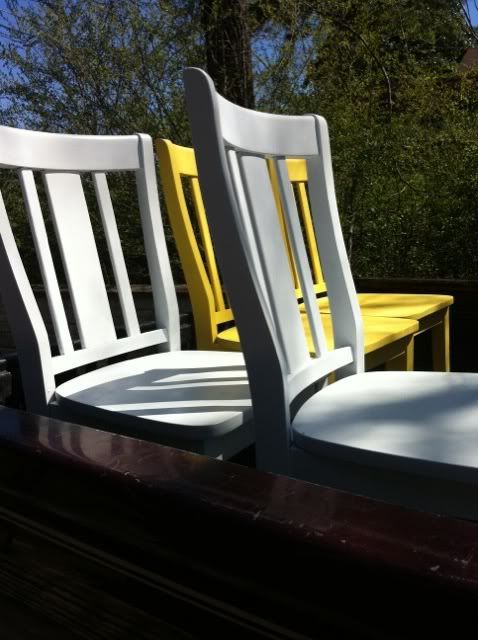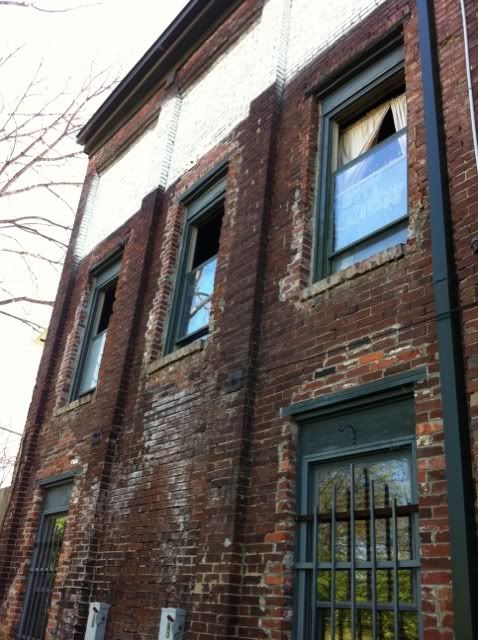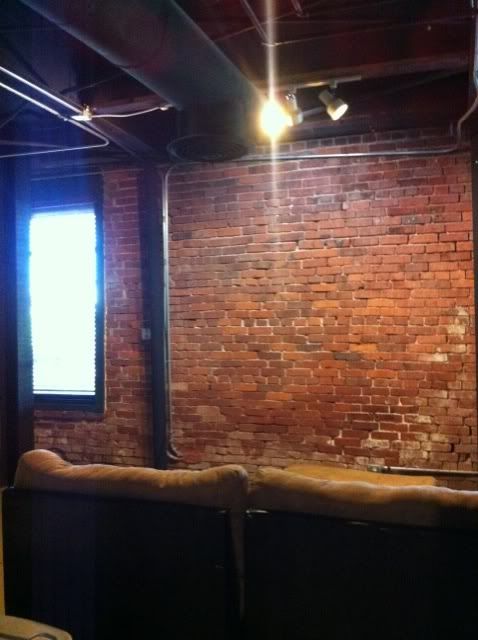 Yesterday we spent the day loading up way too much furniture and driving way too far to haul it into our new place. Luckily we had my uncle and my stepdad to help us. I don't think we could've managed otherwise! We had a 12' covered trailer, a 16' trailer, the backs of 2 trucks and my Xterra. And we were very picky about what we took, too. There's still a ton of stuff in my Nana's basement! We were driving to load up stuff yesterday and I passed by a yard sale with the most gorgeous antique ornate pink couch, but I was unable to pull over in time. I called my mom to run down there to check the condition and price, and 15 minutes later she called me back with a new couch and a ridiculously low price. I was elated. She also told me they had a gorgeous vanity and other things, so I hopped in my car and went over while Mike and my uncle loaded up our stuff. I found 2 designer chairs (not that it matters to me because I can't even remember the guy's name. Eep!), a white vanity with mirror (super distressed and old and awesome!), and a white side table for my side of the bed. I added up everything on the stickers and I asked the gal what she'd take and she quoted me about 40% of the price. 60% off, yes! We loaded everything up and then set sail for Nashville. Now everything is in our house and we've slowly started piecing it together. Today we're going to get stuff to hang a faux-wardrobe, paint all the walls that aren't brick, and then maybe figure out our internet situation. Right now I'm at my parents since we came here after work last night. We've got a lot of driving to do today so I'm trying to schedule a few posts before heading out since I'm not sure when I'll have internet again!
Above are a few sneak peeks of the place, as well as some photos of my birthday. Read: my birthday outfit (the black), a dress I picked up (the white), birthday veggie sushi, and then a few of the process of stripping, sanding, priming and painting our dining room set. Doesn't Mike look like a chimney sweeper?! They (the table/chairs) turned out A LOT brighter than we intended. Oops!
Anyway, off I go! Hang tight while I try to figure out when we'll have internet! I promise I'm not a totally awful blogger! :P
PS; I haven't posted an outfit in 2 weeks! Man! I promise I've whipped up some doozies. And by doozies I just mean stuff that I haven't previously worn a million times. I think. We'll see! I'll share them soon!