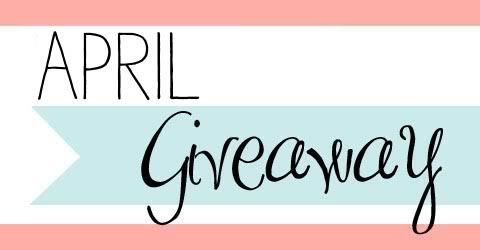 We're jumping back into the world of Lomography cameras this month with our little giveaway! Up for grabs is a slick and stylish Fisheye camera with viewfinder! Mike and I purchased one of these little guys several months ago and we've had so much fun playing with it. We still have tons of film to develop from it so I should take this as my cue to get on that! It's super easy to use and it makes for some really interesting prints! (My favorite is to play around with multiple exposures!)
Some interesting specs on this camera include:
170 degree fisheye lens

On-Camera Flash

Hot Shoe Mount for External Flash

"Bulb" Setting for Long Exposures

"Lock" setting so the shutter won't fire in your bag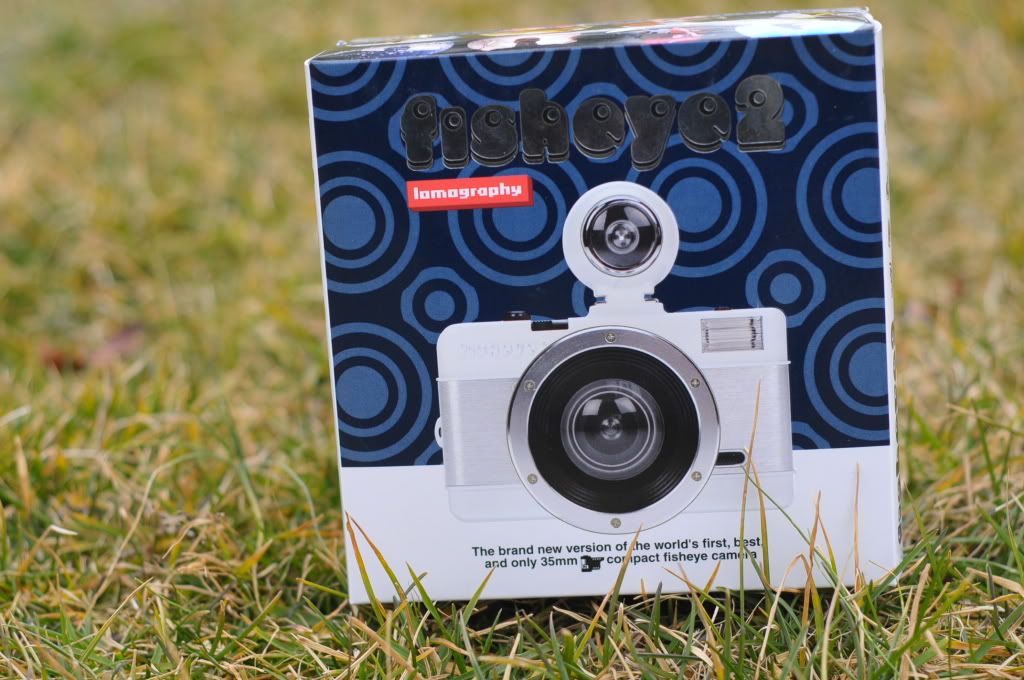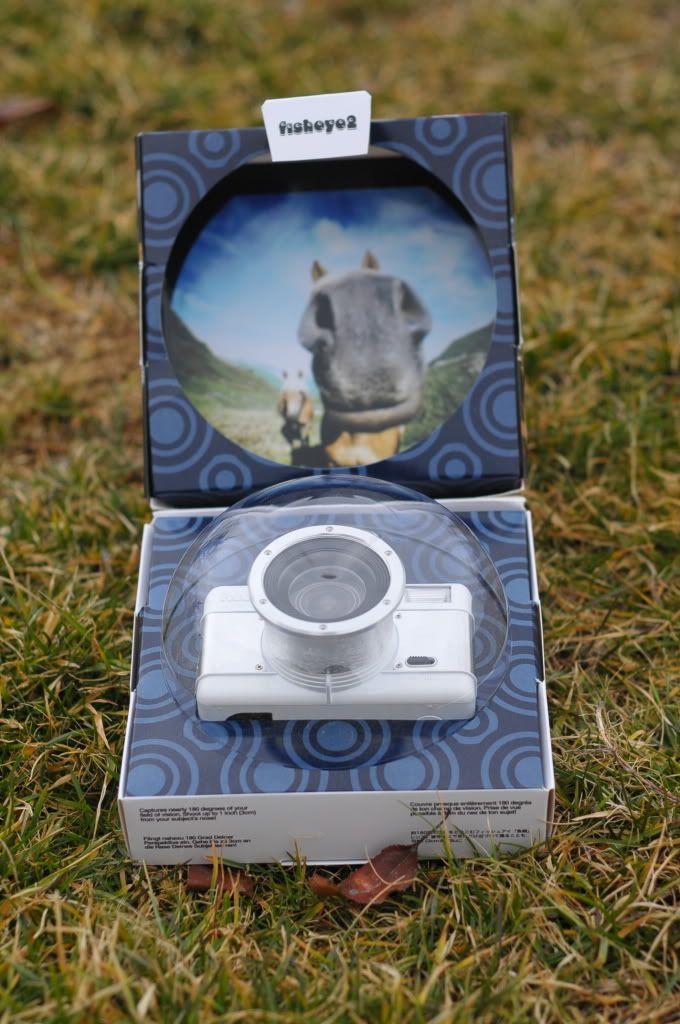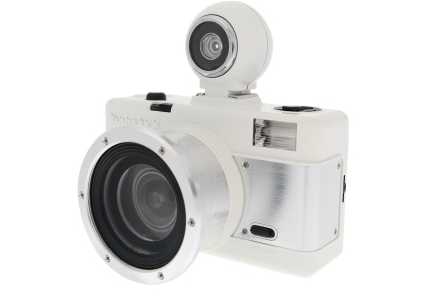 All you have to do to enter is:
Be a follower of this blog with Google Friend Connect! (Click "Follow" in the upper nav bar and follow with Google/Blogger, Twitter, Yahoo, or Aim!) and then leave a comment with your email address! (This is just one entry!) You must do this entry first to be eligible for additional entries!

To gain additional entries, you can blog, tweet, update your status on Facebook with a link over to the giveaway or "Like" Little Chief Honeybee on Facebook! Just be sure to leave a separate comment for each entry and leave the link to each one! (You can tag @KaelahBee on Twitter and @Little Chief Honeybee on Facebook!) Overall that's FIVE ways to win!

A winner will be announced at the end of the month! Good luck! (Don't worry, there will still be other sponsored giveaways going on in the time being!)
Fisheye user photos courtesy of Lomo MicroSites.