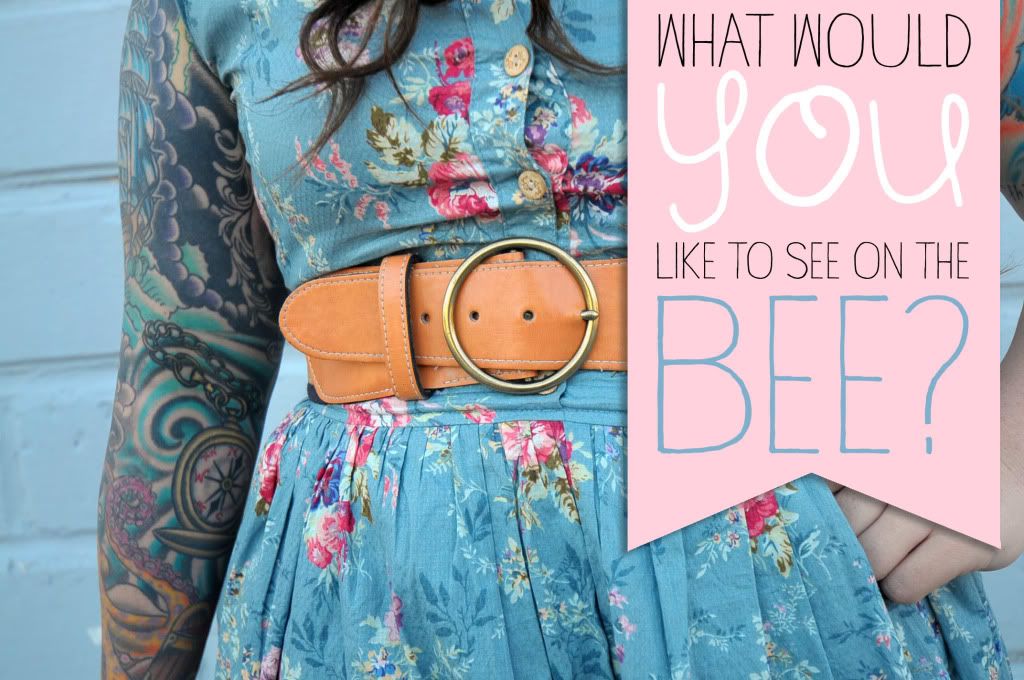 Hi little honeybees! Today my fire for blogging has returned and it's burning brighter than ever! The past few days/weeks I've really felt in a funk but after a truly inspiring brainstorming session with Mike, I feel like I'm ready to take on the world! I'm writing down blog ideas and business ideas and I just have so much I would truly love to do! But while I'm on a roll, I wanted to ask you all if you had any requests for LCH?
Don't worry, a loft tour will most certainly happen! We're working on it! ;) Aside from that,
are there any posts you'd love to see me tackle?
I've had requests for how I stay positive and a few DIY ideas, but I'm all ears! I want to create content that is pertinent to my life, but also interesting for you all as well! I'd love to hear your thoughts! More lifestyle stuff? Less lifestyle stuff? Let a girl know!
Weigh-in in the comments below or send me a tweet (@kaelahbee) or email (kaelahbee@gmail)!
PS: Wedding Wednesdays WILL be about our wedding and plans once we start actually planning!
Right now we're relishing in being engaged, and the
tentative
date for the wedding is roughly September 2012. Don't worry, I won't be able to stop posting about it once we start! xo