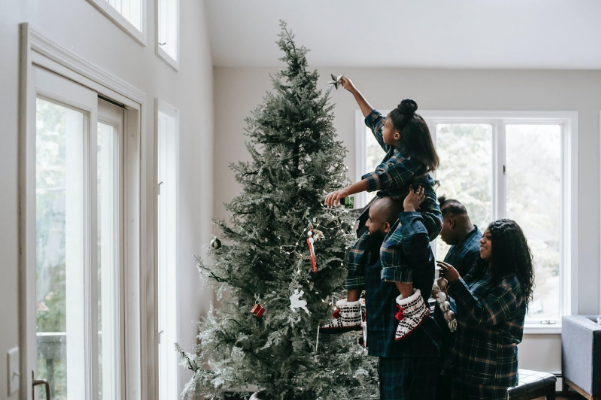 The holidays can be a hectic and fast-paced time, so it's important to factor in some self-care. When you're able to dedicate some time to yourself, you can ensure that you're able to unwind and enjoy the holidays to the best of your ability. With this in mind, take a look at these top holiday activities to help you relax and rejuvenate:
Spend Time with Loved Ones
Spending time with the people you care about can have a remarkable impact on how you feel. If you want to laugh, reminisce, and enjoy yourself, there's no better way than with friends. Of course, getting together face-to-face might be trickier than usual this year. If you can't meet in person, be sure to plan virtual meetups so that you can still enjoy one another's company.
Binge-Watch Your Favorite Series
There are loads of great new TV shows being released in the run-up to the festivities but, sometimes, there's nothing better than revisiting your favorite holiday shows from times past. Settle down in front of the TV, grab some snacks, and prepare to relax.
Of course, you'll want to ensure that whichever streaming service you use, you can enjoy it safely. By finding the best vpn combo for your TV and accessories, you can ensure your online activity is kept confidential. No matter what you're watching, a VPN allows you to do so safely. Not only that, but it gives you far more access to far more shows, so it's more likely you'll hit upon something you love, too.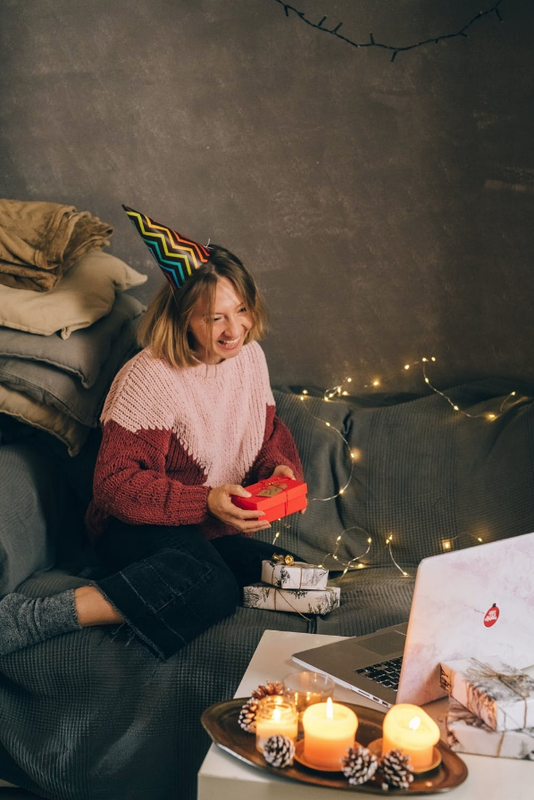 Light Up the Holidays
Light can have a transformative effect on your well-being, so be sure to surround yourself with lots of it. The reduction in natural light in wintertime can exacerbate low moods but you can counteract this by using specialist lights to help you feel more energized. As well as enjoying the holiday lights, use a dawn simulator or lightbox to enhance your mood.
Make Festive Treats
The holidays are a great time to enjoy special foods and drinks. From eggnog and pumpkin pie to candy canes and mulled wine, there are endless treats to explore. However, you don't have to let your healthy eating habits take a backseat during the festive period. Eating well is a great way to take care of yourself, so look out for traditional recipes with a healthy twist and practice your culinary skills.
Try Volunteering
Becoming a volunteer allows you to support people in your local community and provide help to causes that are close to your heart. In addition to this, volunteering can also have a positive impact on your own well-being, so it's beneficial all-round. From volunteering your time to donating your skills, there are numerous ways you can help.
Maintain Your Equilibrium Over the Holidays
With so much going on during the festive season, it's easy to feel overstretched and overwhelmed. If you want to ensure you enjoy the holidays, begin planning your activities now. This will give you a chance to get a head-start on any important tasks and enable you to incorporate some time for relaxation and self-care too.
// this contributed post was written for this charming life.