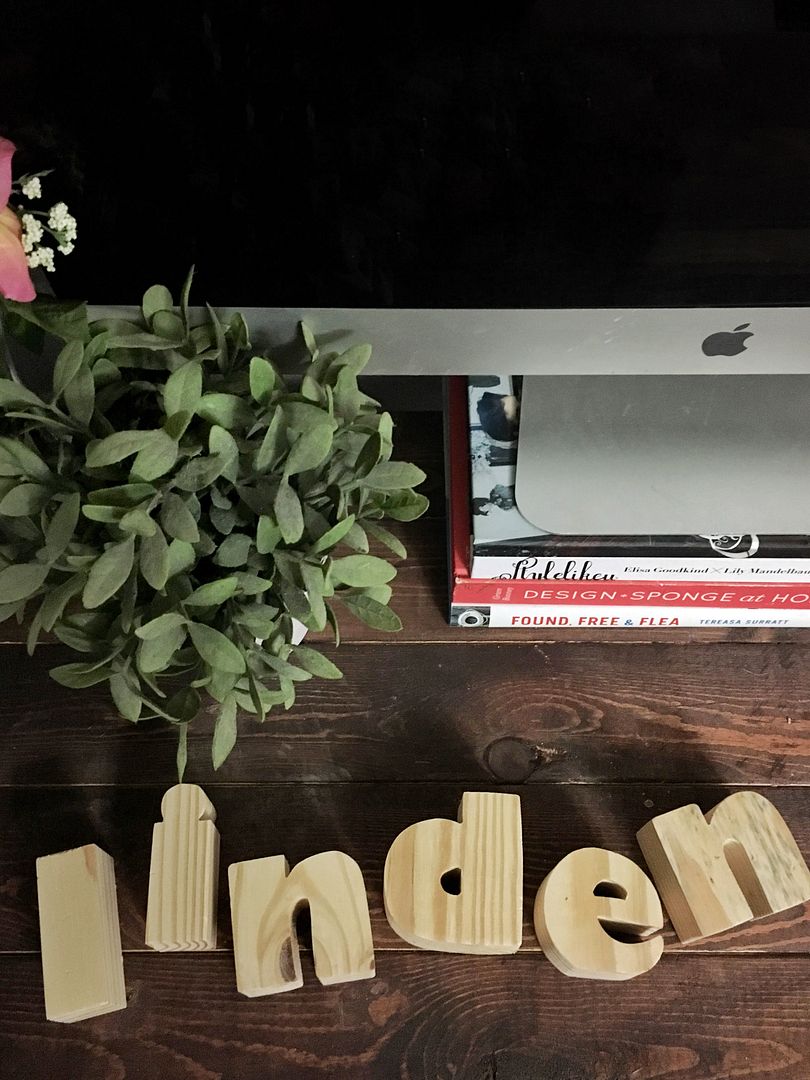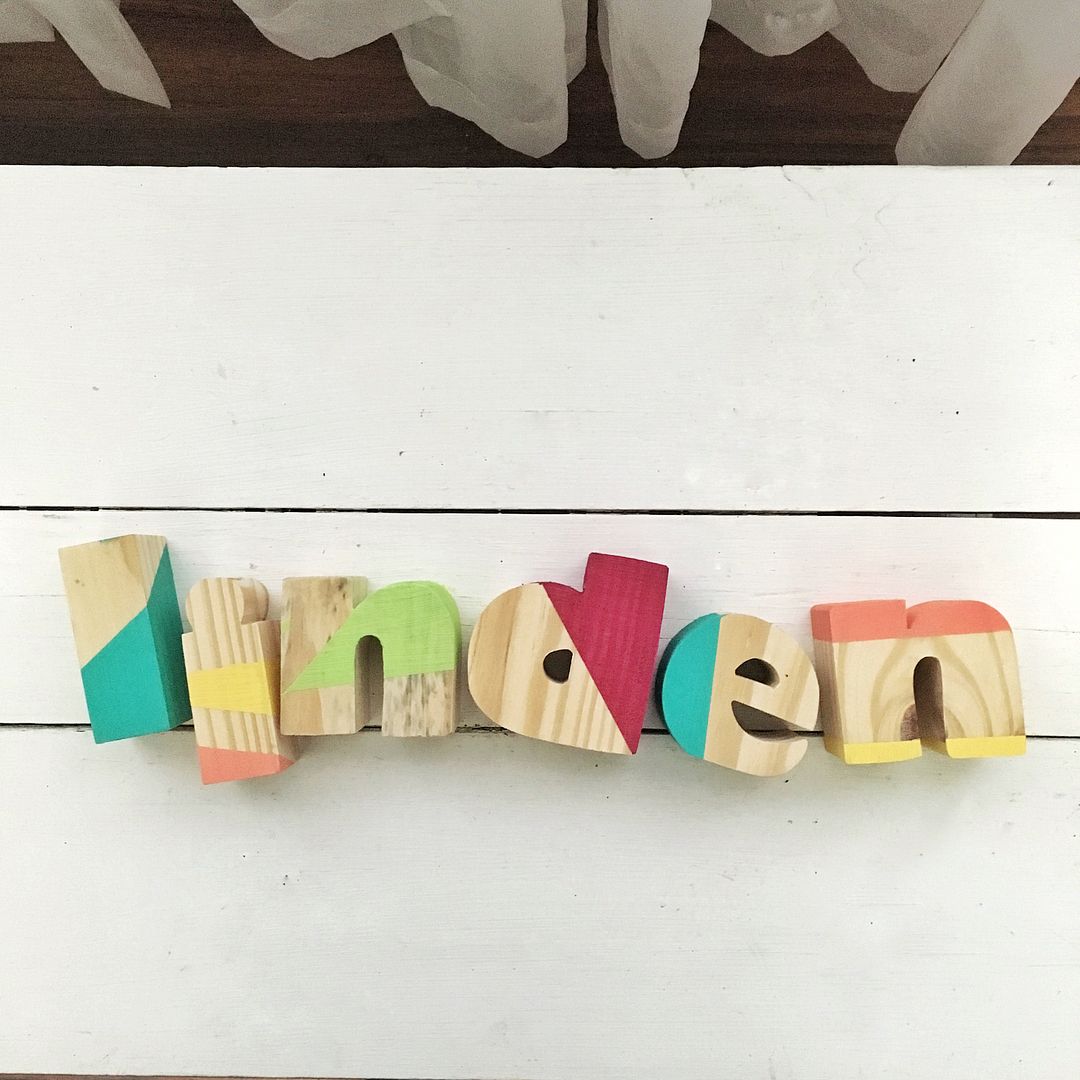 I am so smitten with these alphabet letter blocks.
They're magnetic, too! I picked these up the other day at Michaels and Linden and I have been playing with them ever since. Originally when I bought them I was pretty sure I didn't want to alter them in any way. I loved the unfinished wood look and color. But of course the whole point of Michaels Makers is to, well,
make
stuff... so once Linden was done playing with them long enough I scooped them up, threw down some
washi tape
, and added some color! Once I started thinking of colors I really got into the idea of adding some fun patterns, but after I took off the tape I just loved how they looked so much. The colors totally have be desperate for spring. Anyone else?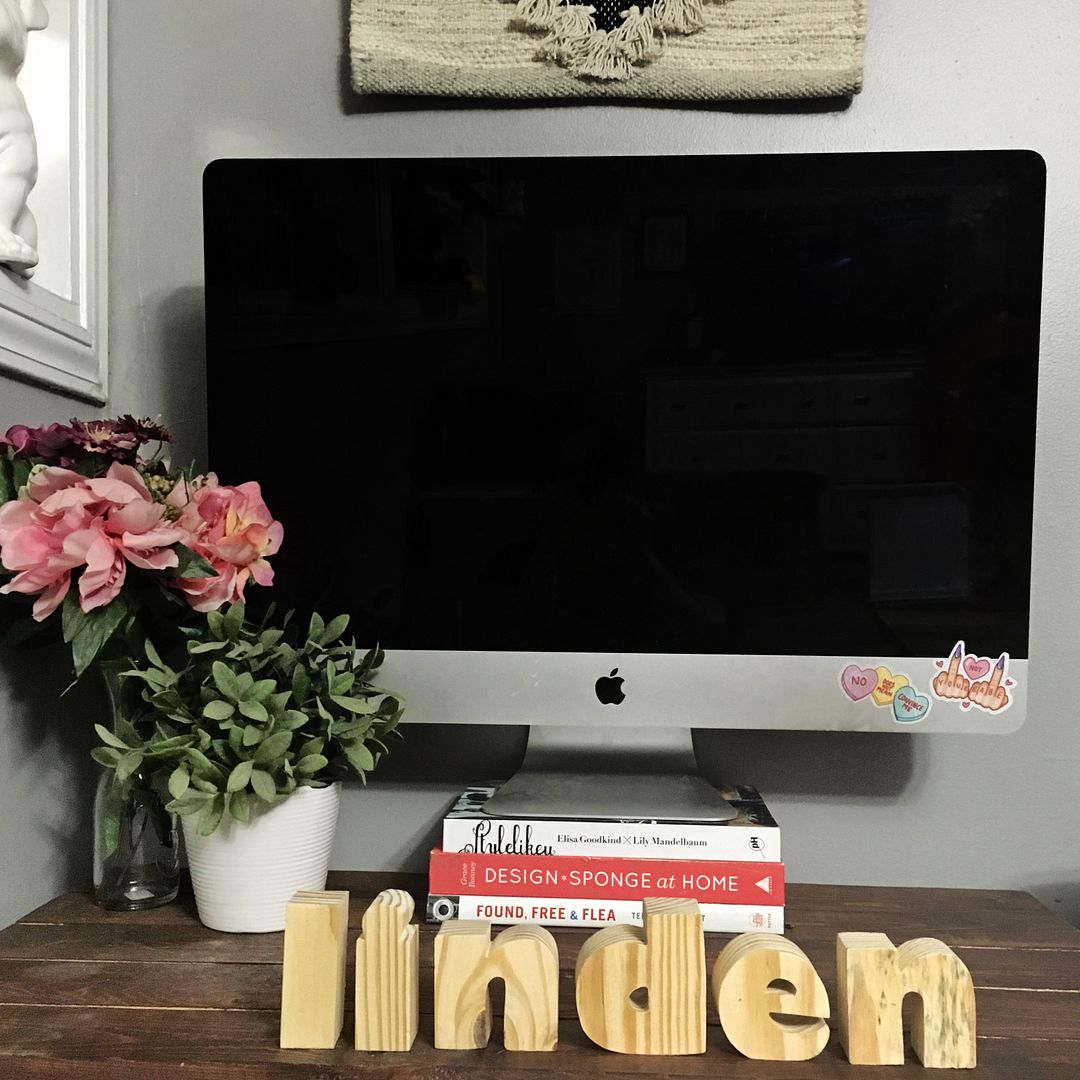 I feel like a set of these would be so perfect for a baby shower, birthday gift, or just a random "happy" (as my mother in law Terri calls it!)
Michaels just came out with a HUGE assortment of monogram letters
in literally every material you can imagine. This line is called
Make Market
, and it is
awesome!
I bought Toby some large letters for his room, and we're working on finishing up his space to share soon! I bought a few things for myself and for friends, too. Like some darling monogram jewelry dishes! And (faux) moss letters! I just want to MAKE ALL THE THINGS! The best part about these wooden magnetic letters is that they were under $2.50 each! It's a really inexpensive way to do something fun. I didn't really realize Linden would enjoy playing with them as much as he has. I planned on just putting them up on one of his shelves as decoration. Guess I better plan something else!
All you need for this is letters,
washi tape
, and
paint
! Well, and a paintbrush. (My foam paintbrushes gave me the best and most even coverage. Just FYI!)