THIS CONTEST IS NOW CLOSED!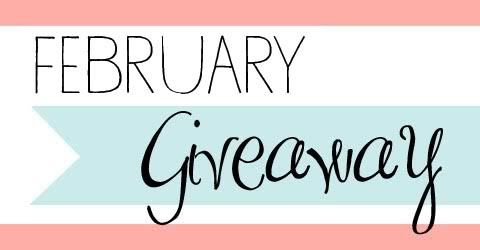 I loved the response of last month's giveaway and if there's one thing that Mike and I love, it's cameras! We wanted to keep the ball rolling with Lomography goodies because as you could see from our photos the other day, we have so so many that we love and use constantly! I first purchased our Oktomat a few years ago and quickly lost interest in it. I'm not sure why, but I think it had to do with the fact I hate to read instructions and I'm very impatient. It didn't take too terribly long for me to pick it back up though! Mike has loved it but we often misplace it! Whoops! I love that you can take 8 pictures in one! The Oktomat uses it's 8 lenses to capture 8 images in 2.5 seconds! They can be so fun!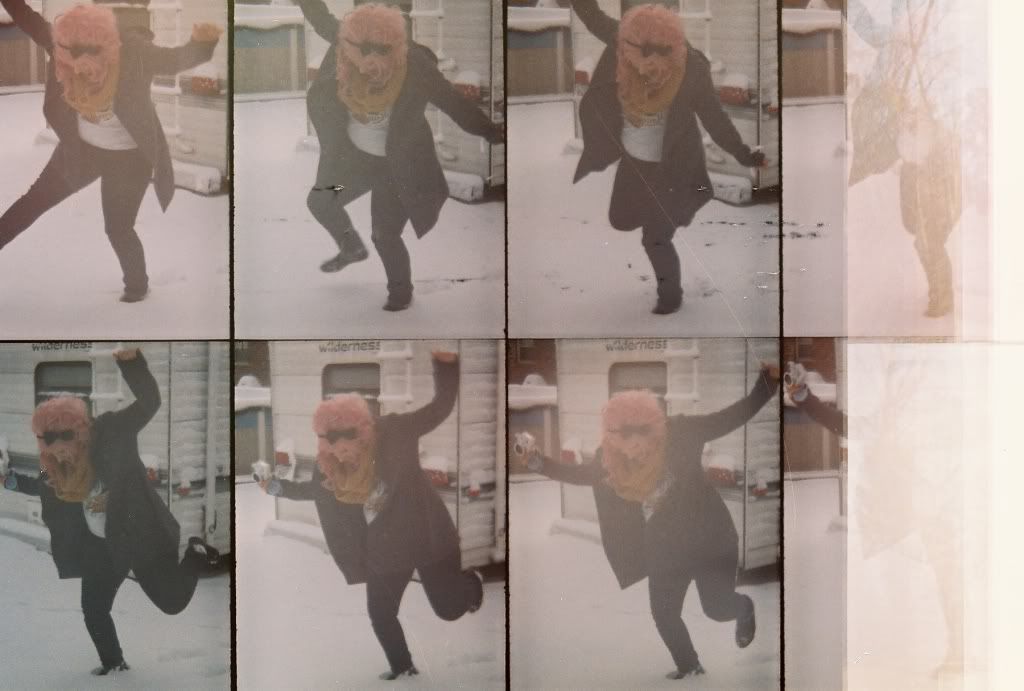 All you have to do to enter is:


Be a follower of this blog with Google Friend Connect! (Click "Follow" in the upper nav bar and follow with Google/Blogger, Twitter, Yahoo, or Aim!) and then leave a comment with your email address! (This is just one entry!) You must do this entry first to be eligible for additional entries!

To gain additional entries, you can blog, tweet, update your status on Facebook with a link over to the giveaway or "Like" Little Chief Honeybee on Facebook! Just be sure to leave a separate comment for each entry and leave the link to each one! (You can tag @KaelahBee on Twitter and @Little Chief Honeybee on Facebook!) Overall that's FIVE ways to win!

A winner will be announced at the end of the month! Good luck! (Don't worry, there will still be other sponsored giveaways going on in the time being!)
THE WINNER IS:

Congratulations! Please check your email!