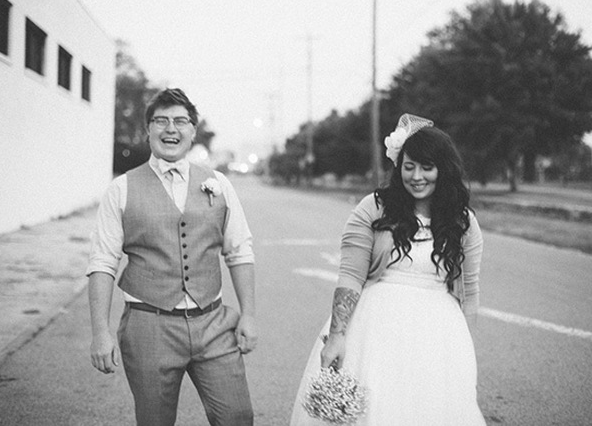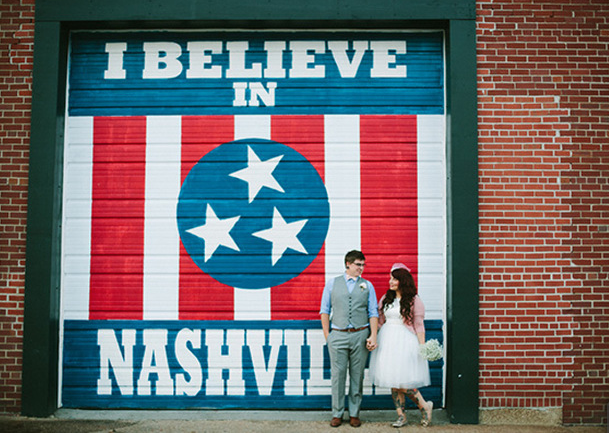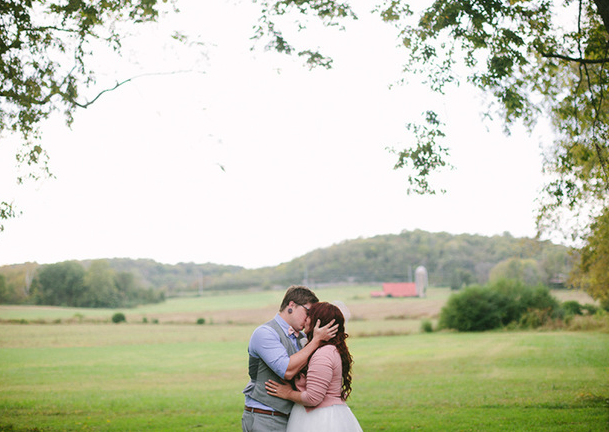 Two years ago I married my best friend. I used to side-eye people a little when they said they were married to their best friend, but now I get it. I am sharing my forever with the one person I love to laugh, cry, bicker and debate with. We always share a drink, and I chase him around the house with pickles (I love them and he thinks they're disgusting). We binge watch Netflix together when he's not studying, and I drill him with flashcards on disorders and medications I can barely pronounce. He's given me the gift of two precious little boys, and I can't wait to spend the rest of forever with him. I'd marry this man a thousand times over just to relive the excitement of our wedding day. I'll never get tired of these photos.
I had a big, long post whirling around in my head, but
then I read what I wrote last year
and it honestly summed up our relationship perfectly. No sense in trying to out do that one. I'll just say I'm looking forward to many more road trips and adventures and kids together. This one is a keeper! xo
If you'd like to see more of our wedding, you can
click here
!