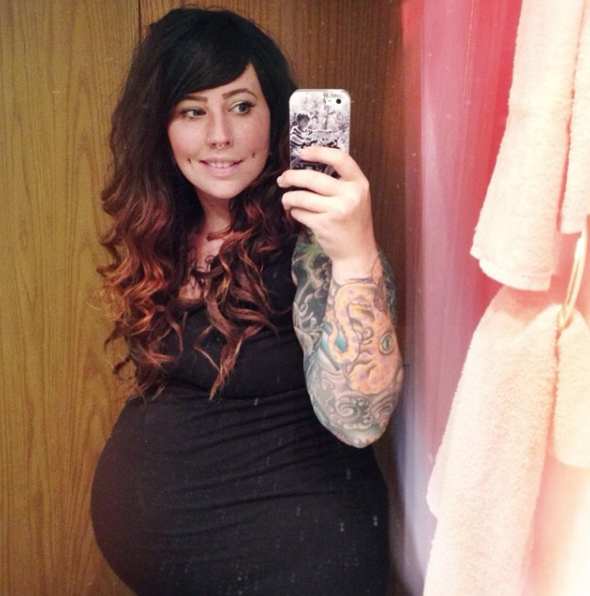 Yesterday we headed down to Perdido Key, Florida and today we're trying to settle in. I look forward to our family vacations to Florida every year, and this year I'm especially excited because I know I need to really live it up and enjoy the experience before welcoming this baby along to any future trips! I thought I'd share a few of my favorite phone snaps from last year's trip in order to get me jived. We headed down in the RV again, for 9 days of sun and sand! We're staying in the very same place (even the same camping spot) we were at last year and I love it here. So serene and gorgeous!
Some of these photos really show me just how much Toby has grown over the past year. I'm excited to have a series of them year after year for us to look back on. We used the hashtag #flynnfestfl last year so I could keep up with the photos, and I'm thinking I'll continue the tradition this year so they're all neatly stored in one place.

After being put in the hospital abruptly on Wednesday (I was dehydrated and the baby had a crazy fast heartbeat), I've been way more mindful about how much water I consume and how much sun I get. Sounds like Florida probably isn't the best place for an 8.5 month pregnant lady, right? (Don't worry, I have my doctor's blessing!) haha

I'll be playing it safe and trying to stay out of the sun at peak hours, so if you have any suggestions on fun things to do or places to go between Pensacola, FL and Gulf Shores, AL, I'm all ears!
I plan on taking advantage of the sunshine when I can, but also trying to explore a bit so I can keep my legs moving.

I've packed my hospital bag with me
just in case
and I'm ready to set sail! I'll be sure to share loads of photos on Instagram so
follow along if you'd like
! I have posts scheduled for all next week so you won't even really know I'm gone! Hope y'all have a great weekend (and upcoming week) I'll see you on the other side! xo