We're gearing up to head to the beach tomorrow and I am so ready! My brain is already on the coast so you'll have to excuse me if I'm all over the place this week. Here's my weekly list of wonderful... Enjoy!
♥
this
is a gorgeous photo! ♥
♥
these
tattoos by alex strangler ♥
♥
this
branding. (would you eat a donut burger?!) ♥
♥
these
shoes customized by Pharrell Williams ♥
♥
these
meals are AMAZING! the kid in me wants one daily! ♥
♥
this
art is comprised of only SCREWS! ♥
♥
these
hand painted wooden dolls by Becky Kemp ♥
♥
this
super cute shop on Etsy ♥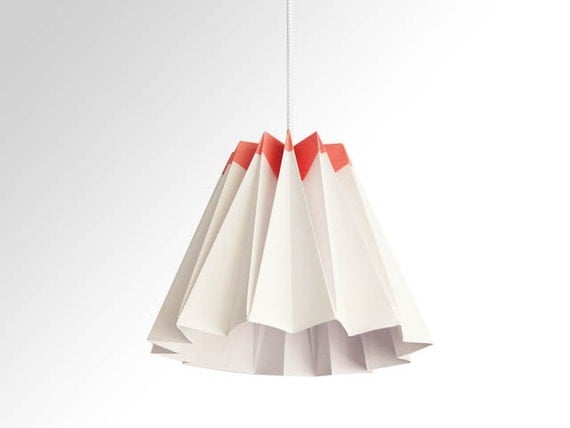 ♥
these
origami paper lamps! ♥
What are you loving this week?