The heat is high here in Nashville. With the high still in the 90s every day, the forecast is calling for rain all the way through Friday. What a buzzkill, right? Well it's not like I spend too much time in that sunlight anyway (and my pasty white legs tell no lies! They just look tan here... a tan might be nice!) These photos were shot in an abandoned retail spot in my hometown. They tore down the shop years ago but have since just boarded up one side. Pigeons seem to be the only residents (and yes, all of that stuff on the ground is pigeon poo! Ew! ha) We couldn't pass up the awesome backdrop though. We shot several outfits here (all on different parts) and I'm still enamored with the way they turned out.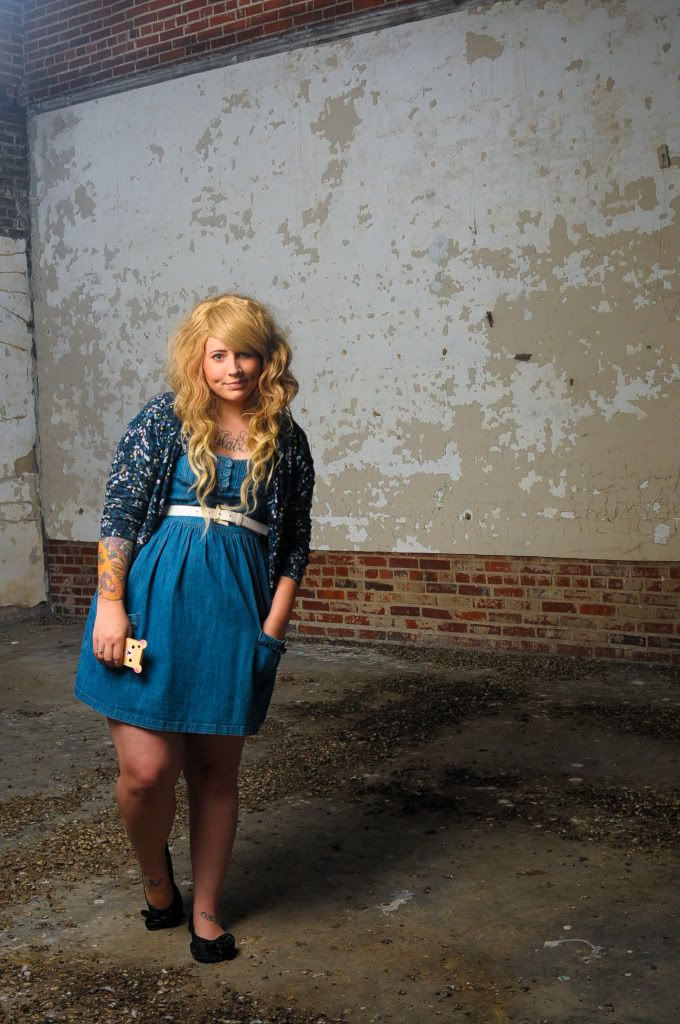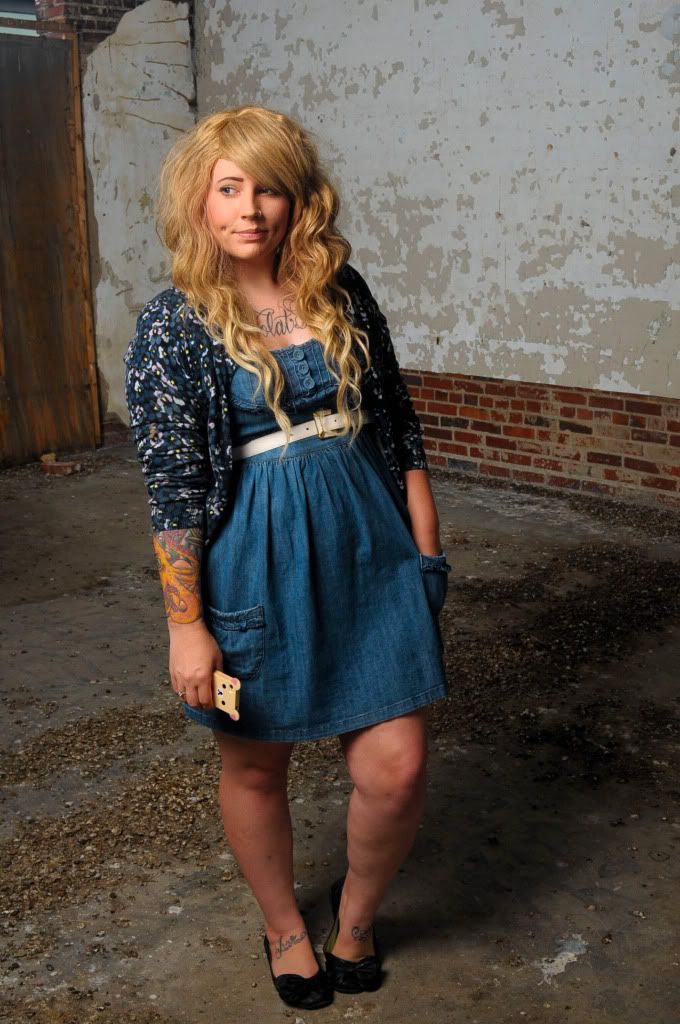 This dress was originally purchased at Macy's way back when. I have only one other outfit post of me wearing it but I opted for my trusty ol' H&M cardi this go around (don't worry, I have two of this cardigan so I don't wear the same one day after day! I just really love the print!) I kept it simple with my favorite white thrifted belt and my tried-and-true Blowfish flats. I'm a creature of habit, what can I say?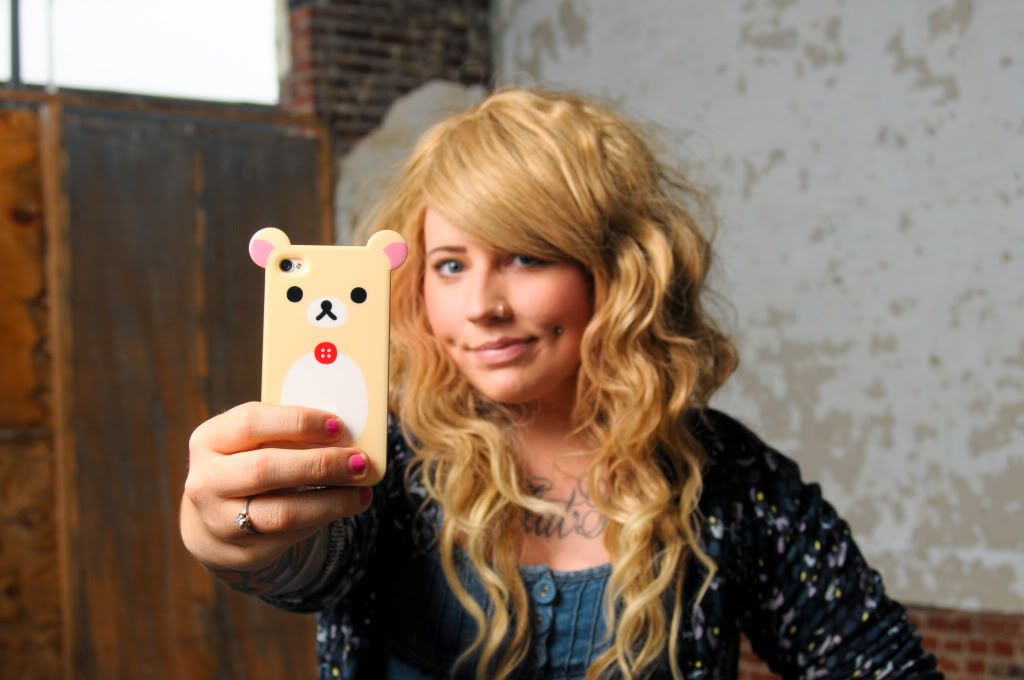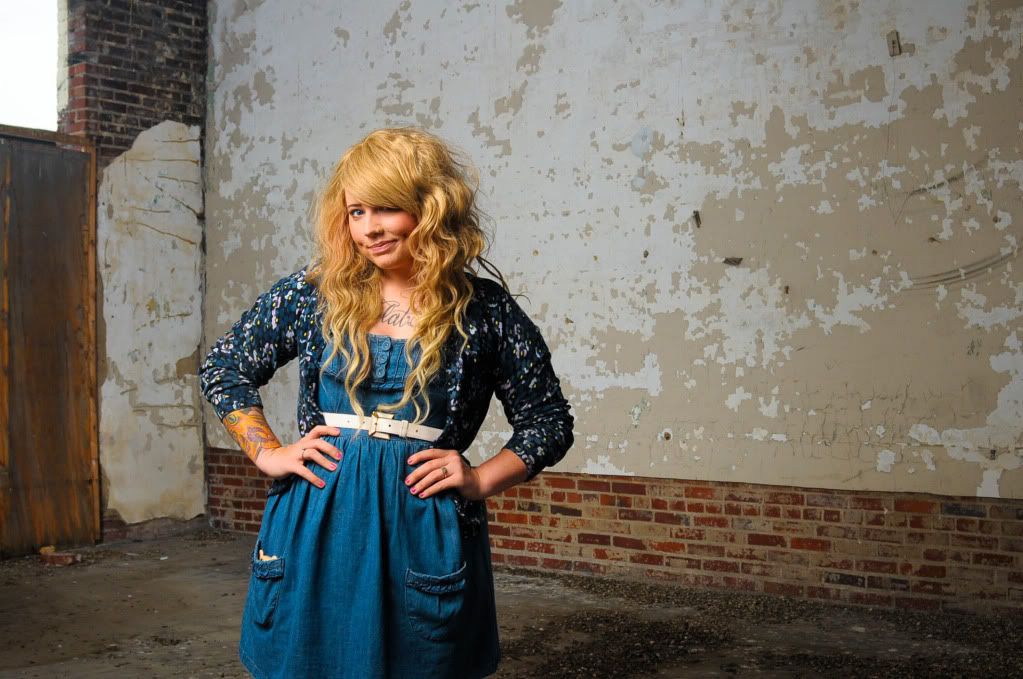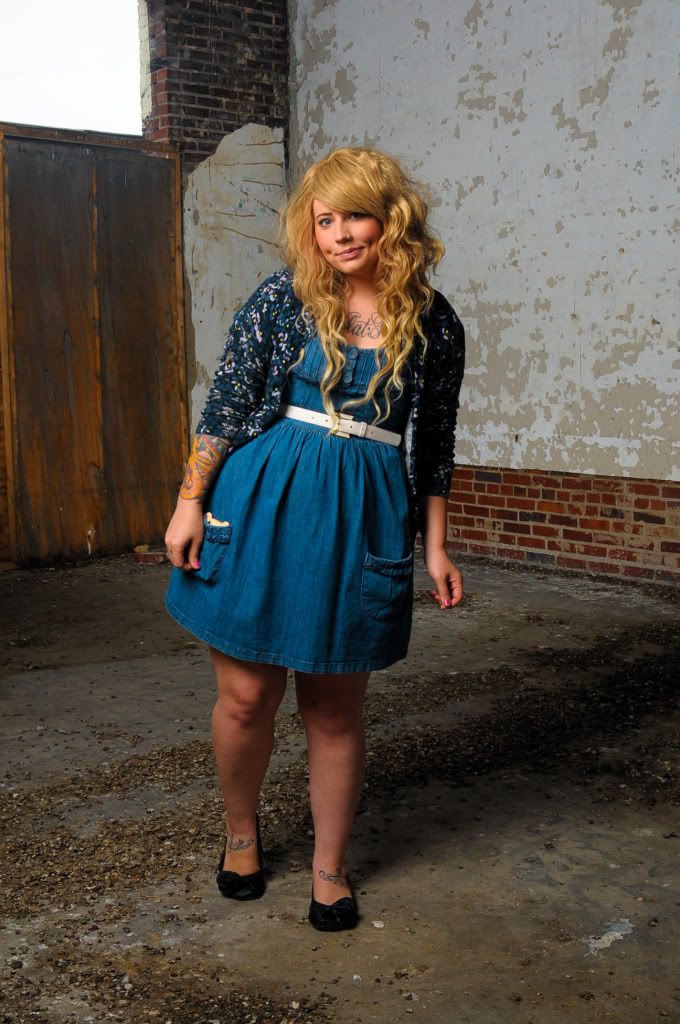 Georgia went to the vet early this morning and will be having her Cortisol tests run. (We accidentally missed Thursday's appointment!) Keep her in your thoughts please! The rest of today will be used to work on shoppe photos and hack out some business budgets! I'll be sharing my new plan with you soon! Sneak back over this way later for a little post I've been working on! xo
? dress via Macy's
H&M cardigan
Thrifted belt
Blowfish shoes
PS; For everyone asking about the iPhone covers... you can buy them on Ebay!