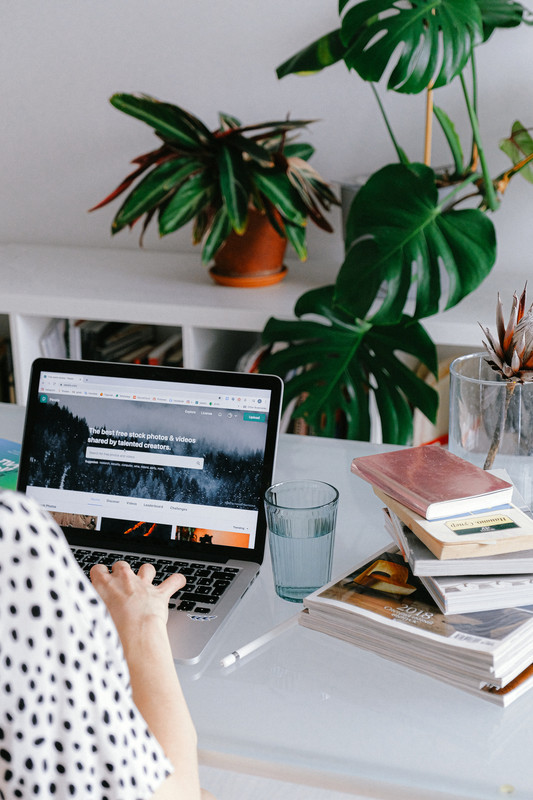 Photo by
Anna Shvets
from
Pexels
Transferable skills are highly coveted by employers, which means they're always worth developing. Defined as skills that can easily be transferred from one industry to another, you can use transferable skills to enhance your performance at any time in any working environment.
Cultivating these skills increases your employability, so you'll find it much easier to secure the job of your dreams. Furthermore, you can command a higher salary and better benefits when you have more transferable skills.
So, what are the most important transferable skills? Take a look at these top transferable skills and begin honing them now if you want to move up the

career

ladder…
Communication
No matter what type of job you do, you're going to need to communicate with people. Being able to get on well with others is a skill that's often overlooked but it really is critical if you want to work in a happy environment.
Remember – communication isn't solely about how you talk to people in a face-to-face setting. Practice written communication and even body language if you want to become more personable and communicate with people more effectively.
Problem Solving
Companies aim to solve problems for their target audience, so being able to identify issues and resolve them will stand you in good stead wherever you work. Top universities, like

KUO

, often include critical thinking and problem solving within their courses because of how valued these skills are. When you can apply critical thinking strategies in the workplace, you'll be able to hone in on potential pain points, understand their importance, and find innovative ways to resolve them.
Teamwork
Although some job roles are more solitary than others, all careers involve some form of teamwork. As remote working becomes more common, companies are looking for employees that can foster a strong team mentality, even when they're not in close proximity to their teammates. Working towards shared goals, pooling ideas and resources, and collaborating with one another are the hallmarks of a successful workplace, so make sure your teamwork skills are well developed.
Self-Motivation
Supervisors and business owners don't want to micro-manage their staff. Being able to self-motivate means they can trust you to get on with the job at hand. You'll notice that members of staff who are self-motivated are first in line when promotions are being handed out, so you'll certainly want to focus on this particular transferable skill.
Time Management
If you struggle to

manage your time effectively

or you routinely miss deadlines, this is something you'll really want to work on. When other team members are relying on you, they need to know that you won't let them down. Strong time management skills are essential in any role, so don't allow yours to slip.
Developing Your Skills
Some people assume that they can stop worrying about honing their skills once they've secured a job. In reality, developing your skills is something you should do throughout your career. A constant willingness to learn and a proactive approach will help you to hone the transferable skills you need to succeed in your chosen career.
// this contributed post was written for this charming life.