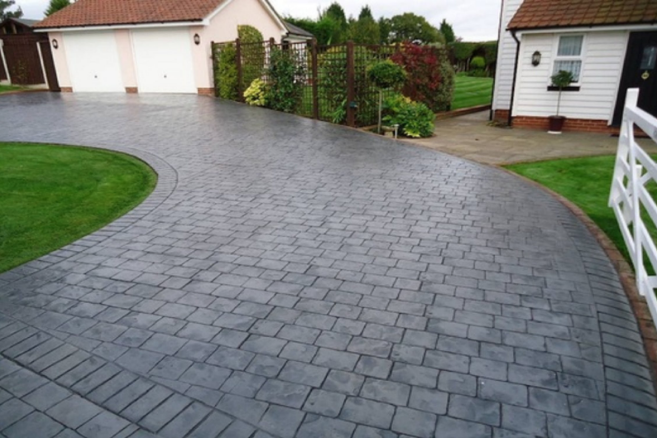 A good driveway gives you somewhere to park your vehicle. It's also a useful place off the street where your kids can play, and it can help the exterior of your home to look good. When your

driveway

starts to look a little worse for wear, you might think about giving it a makeover. You could make some repairs, clean it up, or even replace your driveway completely so that it looks brand new again. You have a few different options that you could consider to update your driveway and ensure it's both practical and aesthetic. Tale a look at the ideas below.
Resurface or Replace?
If your driveway is looking a little rough, you might think about a new one. Before completely removing your current driveway and installing a new one, you might want to consider whether resurfacing the existing driveway could be a better idea.

Resurfacing

will allow you to give your driveway a new look, but you won't have to go through the time-consuming and expensive process of installing a new one. Instead, you can cover up any blemishes, cracks, or other problems and make the driveway appear new, even if it's not.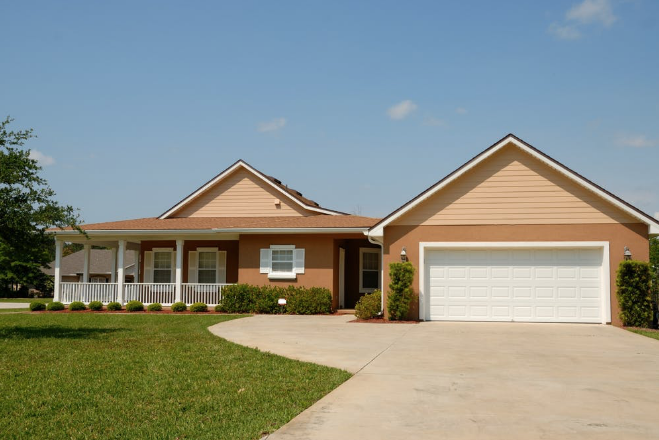 Clean Up Your Driveway
Your driveway might appear worn down because it's not very clean. It could have weeds growing out of it, or it might just be generally dirty. Washing it could have a significant effect, and

pressure washing

is an efficient way to get the job done. A pressure washer will blast away weeds, dirt, and more. You have a few options for pressure washing. You could buy one, but you might only use it a couple of times a year. You could rent one when you need one, or you could use a professional service to carry out any pressure washing for you.
Make Repairs
Perhaps your driveway needs some repairs. You might notice some cracks, chips, or even holes. They may not cause any practical problems, but your driveway might not look as good as you want it to. Resurfacing can help to fix some of these issues, or you can find that small problems can be repaired individually. Making repairs to a concrete drive can be fairly simple. A few repairs can help you to give your driveway a new look and ensure it doesn't look rundown, bringing down the aesthetics of

your home

exterior.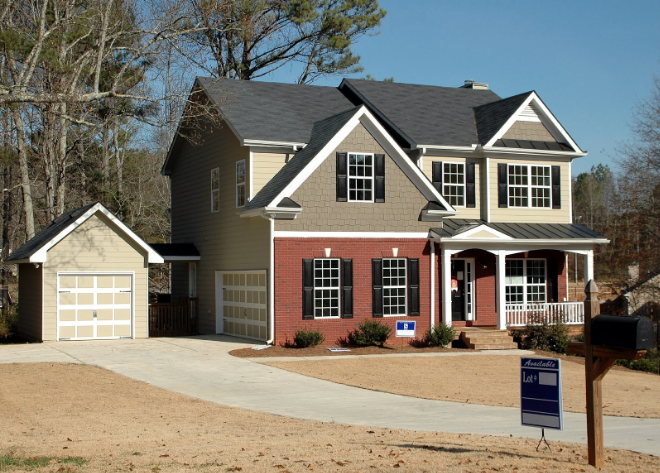 Consider Different Driveway Types
If you're thinking about a brand new driveway, you should consider the different driveway types that you could install. A simple gravel driveway is a good budget-friendly option. A

permeable

driveway is a good idea if you need help with draining rainwater from the front of your home. There are various paved options that can look great if you're looking for a way to improve how your driveway and the exterior of your home look.
Making over your driveway is a good idea if you want to smarten up your home. It also ensures you have a somewhere practical to park your vehicle.
// this contributed post was written for this charming life.