When you're getting bored of your current style and want to

revamp your look

to boost your confidence and reflect your current aesthetic, it can be really hard to achieve your goals without spending a ton of money. Updating your style on a budget is actually more achievable than you might think, as there are many different ways that you can save on your favorite clothes, accessories and makeup! You needn't stress about the price tag of your favorite products and pieces when there are a wealth of more affordable alternative options that you can explore. So, if you want to revamp your aesthetic but don't have a wealth of money to splash out with, then read on for some of the best super-saver tips that you can make the most of today!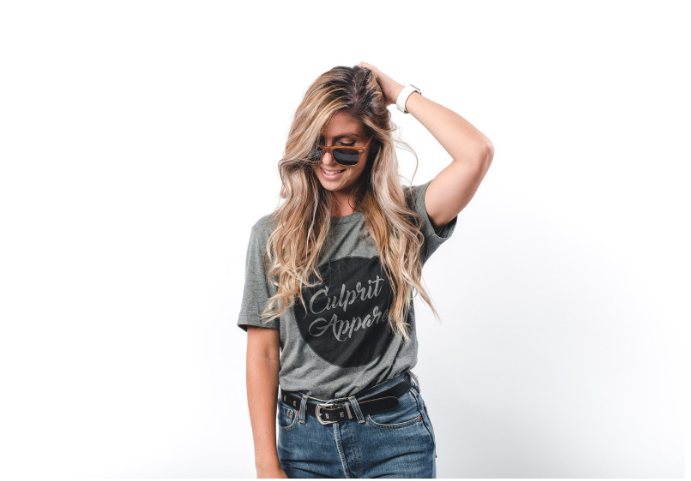 Shop Smart
If you don't want to miss out on those all important big brands then do not stress, as there are several different ways in which you can shop smart to bag a few bargains. First off, there are a few certain seasons that are the best times for you to shop, including the post Christmas sales (especially Boxing Day!) as well as Black Friday too. These periods can encourage some amazing deals and the chance to save a whole load of money yet still buy your favorite products and pieces. You can also take a quick search online to uncover some wonderful deals and voucher codes that you can utilize for percentage discounts and 2 for 1 offers etc, as something like an

Ulta coupon

can be an absolute dream come true when revamping your makeup bag on a budget. Shopping smart may mean that you take a little longer to completely redesign your look, but you will be able to make use of the best products and brands for much more reasonable prices.
Find An Alternative
Brands recognize that it's unlikely the entire market can afford all of the big name items, so there are many smaller, more affordable companies popping up that offer cheaper alternatives. Whether they pose as a copy of a big brand original or are based on a similar design or purpose, they can often provide all of the same features for a much better price! Clothes are a prime example of this, as so many

inexpensive outlets

are appearing online that offer amazing outfits for less than a couple of hours wages. They take inspiration from influencers and fashion focused celebs to recreate iconic items for the masses without the usual designer label price tag - so what's not to love?!
Don't just focus on your wardrobe
One of the quickest, easiest, and probably most noticeable ways to revamp your look is by changing something to yourself. So instead of focusing just on your wardrobe and accessories draw, why not get a new hairstyle, go all out and be daring with a
titanium septum ring
, or change your hair color altogether, to reflect your current aesthetic and how you are currently feeling.
Revamping your look while sticking to a smaller budget has never been so simple when you are able to make the most of the top tips and tricks detailed above! Start off by searching for some deals and voucher codes to shop smart, and wait for sale seasons to bulk buy your products and pieces at a much more affordable price. Look for alternative brands that can provide you with the same style without the need to fork out a fortune!
// this contributed post was written for this charming life.