When it comes to getting the perfect holiday, there are so many things you need to consider. From clothes to the destination, it can be a busy minefield, and often you can struggle to find a starting point.
In this post, we are going to be taking a look at a few things you should be considering before you jet off to your next destination. We will try to take care of as much as we can to ensure that you can kick back and relax from the moment you land.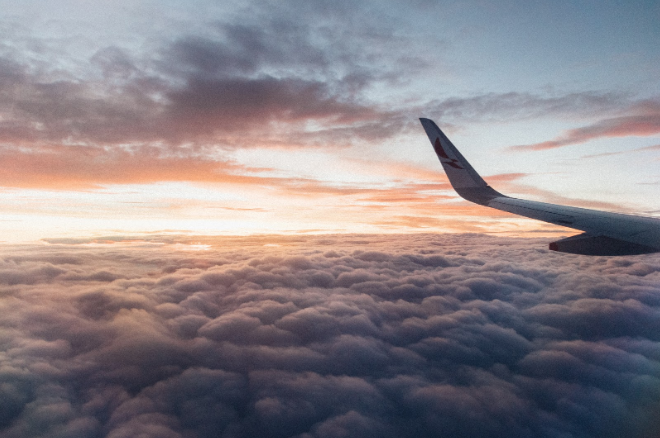 Get Ready For A Stress-Free Time
The first thing we need to realize when it comes to a vacation is that it's an escape from all the stress in our everyday lives. While it's quite possibly the case that you don't want to be spending a ton of time preparing for your holiday, you will find that the very best way to get the most from it is by preparing as much as you can.
If there is one thing we all know, it's that preparation for any situation will always help us get the most from it. So, while today's post may ask you to look at some things you deem unimportant, you will find that everything we mention is there to enable you and your family to have the time of your lives on your next vacation.

Pack For Every Eventuality
When it comes to vacations, you will pretty much be able to guarantee that most people will pack for what they think they should rather than find out a little about their destination and plan for everything.
For example, if you are going to a humid country, you will need more than just bikinis. For the evenings, you will require loose-fitting dresses and comfortable

lingerie

. While your outer layers will help you regulate your body temperature, you will discover that your lingerie selection is important as you want to opt for the highest levels of comfort you can find.
While it may sound simple, little things like this can often go ignored, and whether you like to believe it or not, something so simple can actually put a little unwanted strain on your vacation.

Take A Look At The Costs
Another thing that often causes a lot of issues for people on vacation is money. More often than not, people don't really do enough research on just how much things cost in the destination they are headed for.
What would pay dividends is for you to spend a few hours researching the cost of things. A few things you should be attempting to find costs of are:
Transport

Food

Entrance fees

Drinks

Tipping culture

Clothing


Medical costs
While this is only a fraction of the things you should start to look at the prices of, it's almost a guarantee that you won't have considered many of the things above. The danger of this is two-fold.
The first problem comes when you take too much money away with you. While most people think it's fine, you will often find that you will

frivolously spend

as much as you can, just because you have the money with you. The second problem presents when you don't take enough money with you.
If you do not take enough money with you, you will be forced to draw out money from a local ATM, and should this be the case; you will find some pretty nasty charges attached to your account.
Don't Forget To Tell The People That Matter.
The final thing we are going to be looking at is the importance attached to telling the right people that you are heading on vacation. Ok, so firstly, we should say that we don't mean that you need to remind Aunt Enid to feed the dogs.
What we are actually saying is that you need to let your bank know and also speak to your cell phone provider. Letting the bank know where and when you are heading on vacation will stop them from blocking your bank card should you use it in an emergency.
Finally, letting your cell carrier know will also help you avoid some pretty nasty roaming charges. While this may be something you think won't cost a lot, depending on where you vacation for a couple of weeks, it could cost you into four figures.

Conclusion
So, whether you are

preparing your suitcase

or your bank account, there will always be a need to plan your vacation as much as possible. By simply spending a little time planning, you will find that you will get so much more from your vacation.