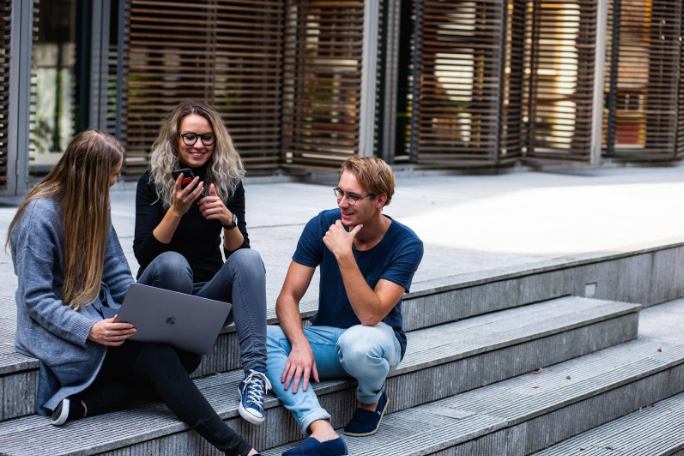 You can consider higher education at any point in your life. It's not just teens straight out of college who can pursue a degree! Many

mature students

(people aged over 21 at the commencement of their study) find the experience extremely fulfilled and greatly benefit from the qualifications that come hand in hand with completing a degree! So, if higher education is something you're considering, here are a few steps that can guide you along the path to commencing your studies!
Choosing a Course
The first thing you need to do before heading to university is to ensure you choose the right course. So many people make the mistake of rushing into the first thing that strikes them as interesting and then regretting their choice down the line - whether that's because they don't enjoy the subject or because they realise there's a different course out there that would have better suited their needs and ambitions. When it comes to higher education, you're likely to have to choose one or two major subject areas. If you choose one subject, you do a standard degree. If you choose two, you will be doing a joint honors degree, where you split your time equally to study two separate subjects. The key to finding the right course is research. If you want a particular career, look into courses that can open doors into it. Also remember that courses going by the same name can vary from one university to another, so don't assume they're the same. Look into the syllabus as well as the course title. This will show you available modules.
Choosing a Mode of Study
Remember, you don't have to study on campus. This is a great option for many people. Some people enjoy the university experience, want to spend time on campus and want to attend seminars and lectures in person. But you can study online if you wish. Many courses are now available online, such as

online mba programs accredited

. You will receive the same qualification, but can lead a more flexible route of study.
Choosing a University
Once you have an idea of what course you want to do, see which universities provide it.

League tables

are a good indicator of the quality of education different universities provide, but they shouldn't be gospel. Research how others found their education and whether they deemed the courses are of good quality. You will also need to bear your current qualifications in mind before applying. Different universities will have different requirements when it comes to entry grades. See which fall in your bracket, or you can always try retaking courses to boost your grades if you want to study with a particular institution. Another factor that comes into play when choosing a university is location. You need to decide whether you want to study locally (maybe you love your home town or have responsibilities and commitments there). You may want to travel further afield (in which case, universities in different cities or even universities abroad could be a good option).
Sure, heading towards higher education can be daunting. But the journey itself can prove extremely
rewarding in so many ways! Hopefully, the above advice will help you along the way!