Hiring people for your business is a challenge that never seems to get any easier, no matter how many times you go through the process. It's up to you to make sure that you make the process as efficient and effective as it can be because you're going to have big regrets if you get it wrong. We're going to talk about what you can do to get it right while also saving as much time as possible, so read on to find out more.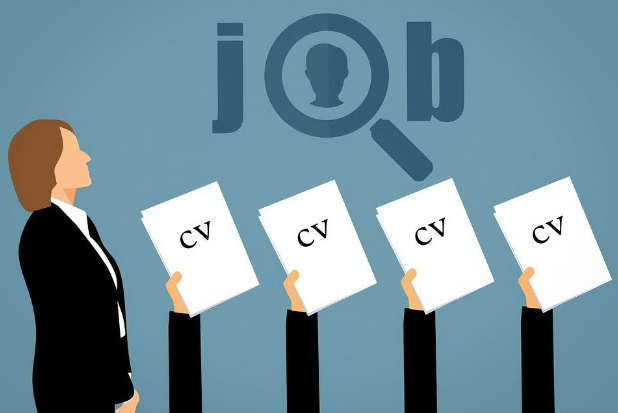 Consider Past Candidates First
Considering past candidates who have applied to work on your business before is definitely a good idea. That's especially true if you have to reject a good candidate in the past because you had a slightly better one ready to hire. This certainly makes the whole process much more efficient because you already know about the person you're trying to hire and you already think they're a good fit.
Use Referrals from Existing Employees
If you're not sure how to start approaching candidates or encouraging the best candidates to apply, you should make use of referral programs. These are useful because they allow your existing employees to put forward people they think the business would benefit from hiring. It's positive for them and it's very positive for the business too.
Ensure You're Targeting the Right Audience
It's important to make sure that you know exactly who you're targeting when you're doing this kind of work. There's no point putting your job ads in front of people who are not at all suitable for them. If you're hiring doctors, you'll want to focus on getting your openings in front of more doctors, not people who don't have the vital qualifications. And the same applies to any role you might be hiring for.
Make the Job Description Detailed and Precise
When writing job descriptions for your positions, you should try to make sure that they're as detailed and precise as they possibly can be. Failure to get this right can lead to you getting inundated by applications from people who are not suitable for the role or people who misunderstood the role you were applying for in some way or other.
Treat Candidates as You'd Treat Your Customers
If you want to hire the best people and achieve the best outcomes from your hiring processes, you should remember to treat every candidate with respect. The best way to do this is to treat your candidates with the same respect and care as you would treat your business's customers. It's a good rule to live by when it comes to hiring.
Hiring people is always a challenge when running a business, and very few companies get it right 100% of the time. But the businesses that find the most success and manage to uncover the best talent use the tips and ideas that we've discussed here today. So be sure to make the most of them.
// this is a contributed post written for this charming life.